IPC Governing Board meeting in Bonn 26-27 January – Information for Media
Monday's press conference regarding Russian Paralympic Committee will be livestreamed
24 Jan 2018
Imagen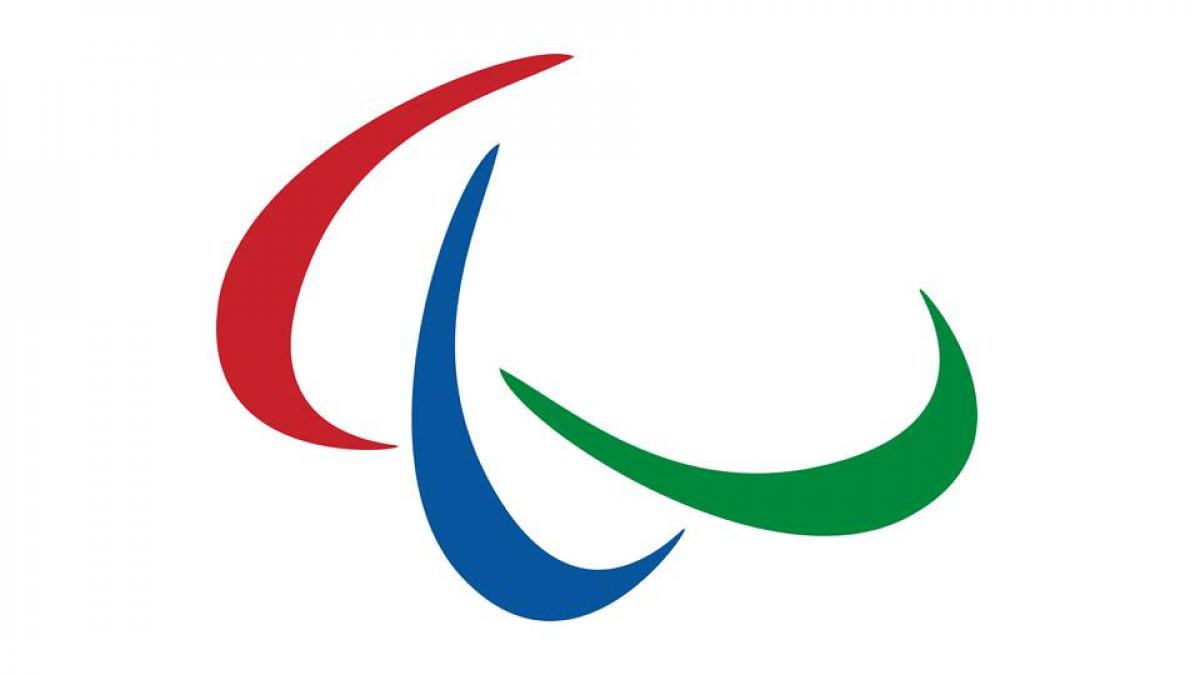 By IPC
The International Paralympic Committee (IPC) Governing Board will meet in Bonn, Germany, on 26 and 27 January 2018.
During the meeting the Board will be updated on the suspension of the Russian Paralympic Committee and a decision will be taken with regards to the PyeongChang 2018 Paralympic Winter Games.
A press conference announcing the IPC's decision will take place at 10:30 CET on Monday 29 January in Bonn, Germany. For details regarding media accreditation, please visit: https://www.paralympic.org/news/ipc-media-advisory-russia-suspension
The press conference will be livestreamed via www.paralympic.org and www.facebook.com/Paralympics. Speaking at the IPC press conference will be:
• Andrew Parsons, IPC President
• Chelsey Gotell, IPC Athletes' Council Chairperson
• Peter Van de Vliet, IPC Medical and Scientific Director
• Craig Spence, IPC Media and Communications Director
In addition to the decision on the Russian Paralympic Committee, the Board this weekend is expected to approve the final medal event programmes for both athletics and swimming at the Tokyo 2020 Paralympic Games and make progress in terms of the triathlon programme.
The Board will also decide which sports and disciplines should go forward to the second stage of the application process for inclusion in the Paris 2024 Paralympic sports programme.
Eight international federations - International Federation of CP Football, International Federation of Powerchair Football, International Golf Federation, International Surfing Association, World Armwrestling Federation, World Karate Federation, World Para Dance Sport and World Sailing - all expressed an interest to be included.
In addition, the International Wheelchair Basketball Federation put forward the 3x3 discipline of the sport, World Shooting Para Sport proposed the inclusion of Para trap shooting and World Taekwondo expressed an interest to include the Poomsae discipline of Para taekwondo.
Sports approved by the Board this weekend will go forward to stage two of the application process which also includes the 22 existing Paralympic sports.
The IPC Governing Board will ultimately decide the final Paris 2024 Paralympic sport programme in early 2019.
A press release announcing the IPC Governing Board's decisions with regards to Tokyo 2020, Paris 2024 and a number of other matters will be issued on Sunday (28 January) around 12:00 CET.