IPC Joins Forces with Barcelona Foundation
23 Mar 2012
Imagen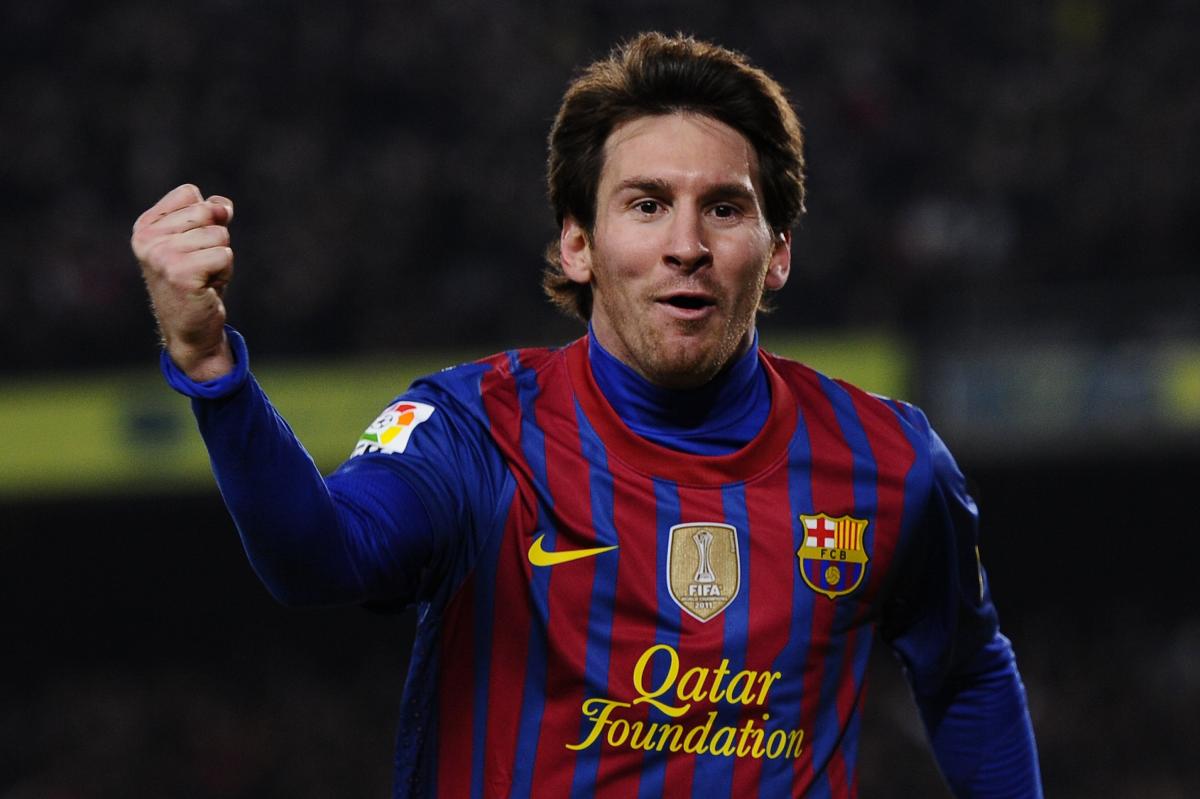 ⒸGetty Images
"The Barcelona brand is one of the biggest and most recognizable in the world, synonymous with sporting excellence and innovation. Through working with the club's Foundation we believe we can reach places never touched before by Paralympic Sport."
The International Paralympic Committee (IPC) has joined forces with the FC Barcelona Foundation to launch "We are what we do, we are what we achieve," a campaign to raise awareness of people with a disability and train teachers how to implement inclusive sport.
Supported by four Barcelona players from different sports, including the club's all-time top goal-scorer Lionel Messi, the campaign is a collaborative effort between the FC Barcelona Foundation, the Guttmann Institute, the IPC and other partners.
It launched on Thursday (22 March) at the Camp Nou, and aims to provide teachers with the tools required to adapt physical education classes so children with disabilities can participate in sport on the same level as their classmates.
Speaking at the launch, Barcelona President Sandro Rosell recalled an encounter between Messi and Soufian Bouyinza, an 11-year-old with Laurin-Sandrow syndrome, a rare disease that causes birth defects in the musculoskeletal system.
Soufian, who had both legs amputated three years ago, met with Barcelona's Argentine striker during filming of a documentary on the boy's life and now both star in one of the advertisements for the campaign. Players from Barcelona's other sporting clubs also feature in advertisements alongside youngsters with a disability.
IPC Governing Board member Miguel Sagarra was also at Thursday's campaign launch and spoke of the IPC's delight at joining forces with the world's leading football team.
"The Barcelona brand is one of the biggest and most recognizable in the world, synonymous with sporting excellence and innovation. Through working with the club's Foundation we believe we can reach places never touched before by Paralympic Sport," said Sagarra.
"By getting more people actively involved in para-sport, we can highlight what can be achieved by a person with an impairment, change perceptions and show that absolutely everyone is equal."
The training of teachers to deliver inclusive sport has already started with doctors and physical education teachers from the Institute Guttmann, addressing more than 150 educators from Catalonia on Friday (23 March).
Next month, Barcelona will host an Inclusive Sports Festival under the theme "Move it and see!" More than 700 children from 10 schools in Catalonia, together with their teachers, will participate in 25 inclusive sports.
Other attendees at the launch included Ramon Pont, the first Vice-President of the FC Barcelona Foundation; Josep M. Ramírez , Director Ggeneral of the Guttmann Institute; Josep Lluís Cleries, Minister of Social Welfare and Family Affairs of the Generalitat de Catalunya; Maite Fandos , the deputy mayor of the Quality of Life, Equality and Athletics of the Barcelona City Government, and Xavier Bertolín, the director of territorial management and education action of the La Caixa Foundation.