IPC statement on the final McLaren Report
Following the publication of the final McLaren Report on Friday 9 December, the IPC has issued its response.
09 Dec 2016
Imagen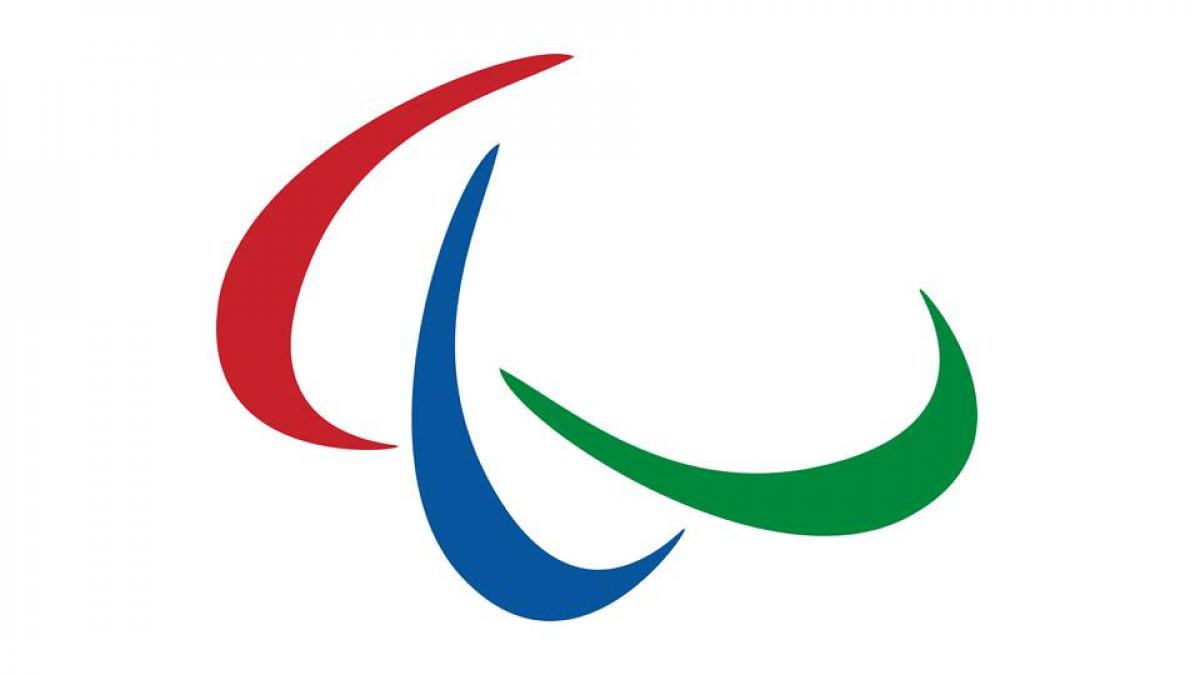 The International Paralympic Committee (IPC) would like to place on record our thanks and appreciation to Professor McLaren and his investigation team for completing their mandate.
The full findings of the report are unprecedented and astonishing. They strike right at the heart of the integrity and ethics of sport.
We wholeheartedly agree with Professor McLaren that the best course of action is to work together to fix the broken and compromised anti-doping system in Russia.
The recently appointed IPC Taskforce looks forward to working closely with our member the Russian Paralympic Committee (RPC) to do just that.
The IPC suspended the RPC on 7 August 2016 due to its inability to fulfil its IPC membership obligations, in particular its obligation to comply with the World Anti-Doping Code (to which it is a signatory) and the IPC Anti-Doping Code. Further details can be found at the IPC's website.