IPC Taskforce publishes first Russian Paralympic Committee progress report
The IPC Taskforce report summarises the progress the RPC has made in meeting the conditions required to have its IPC suspension lifted.
13 Feb 2017
Imagen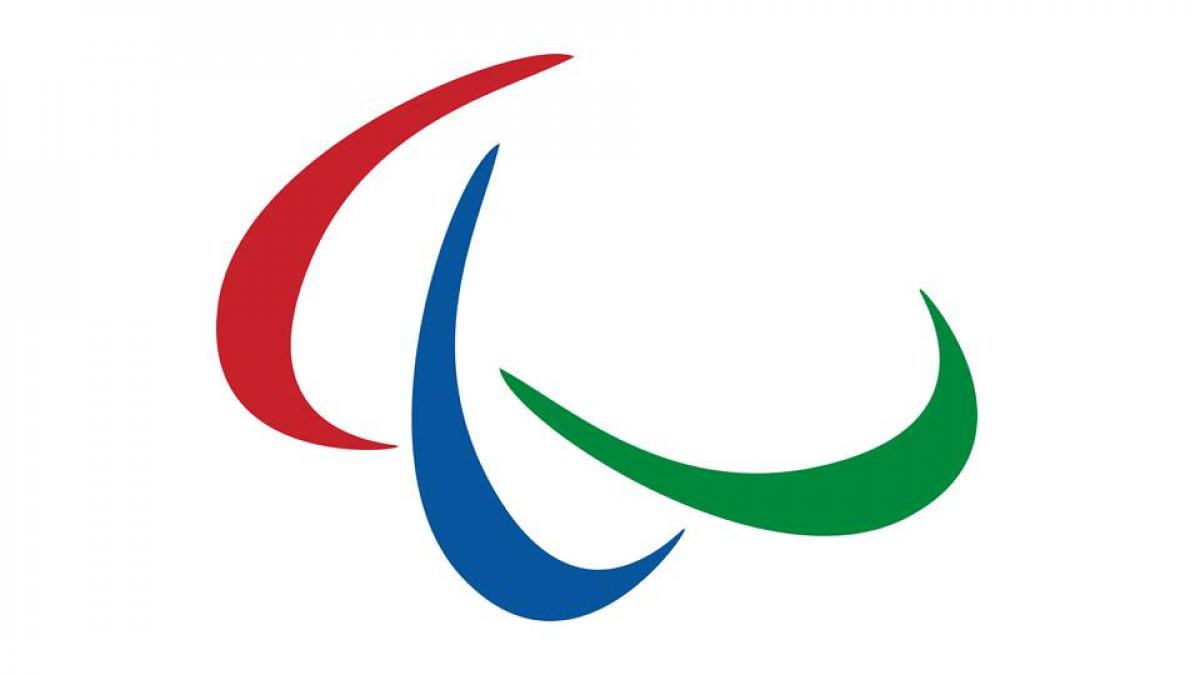 By IPC
The International Paralympic Committee (IPC) Taskforce has published its first progress report, summarising the progress that the Russian Paralympic Committee (RPC) has made to date in meeting the conditions for reinstatement established by the IPC.
The IPC Taskforce's role is to assist the IPC Governing Board in determining whether the RPC has met the reinstatement criteria and underlying verification criteria it set out in November 2016.
It is headed by independent chairperson Andy Parkinson, the Chief Executive Officer of British Rowing, who previously served for six years in a similar position at UK Anti-Doping (UKAD). He is joined by Shin Asakawa, Chief Executive of the Japan Anti-Doping Agency (JADA); Akaash Maharaj, Chief Executive of the Global Organisation of Parliamentarians Against Corruption; Sarah Fussek, FIS Anti-Doping Co-ordinator; and Peter Van de Vliet, the IPC's Scientific and Medical Director. Liz Riley of Bird & Bird LLP serves as legal counsel to the IPC Taskforce.
The IPC suspended the RPC on 7 August due to its inability to fulfil its IPC membership obligations, in particular its obligation to comply with the World Anti-Doping Code (to which it is a signatory) and the IPC Anti-Doping Code.