IPC transfers Para dance sport to World Abilitysport
Leading organisation for the development of Para sports, World Abilitysport is also the governing body for wheelchair fencing and powerchair hockey
14 Nov 2023
Imagen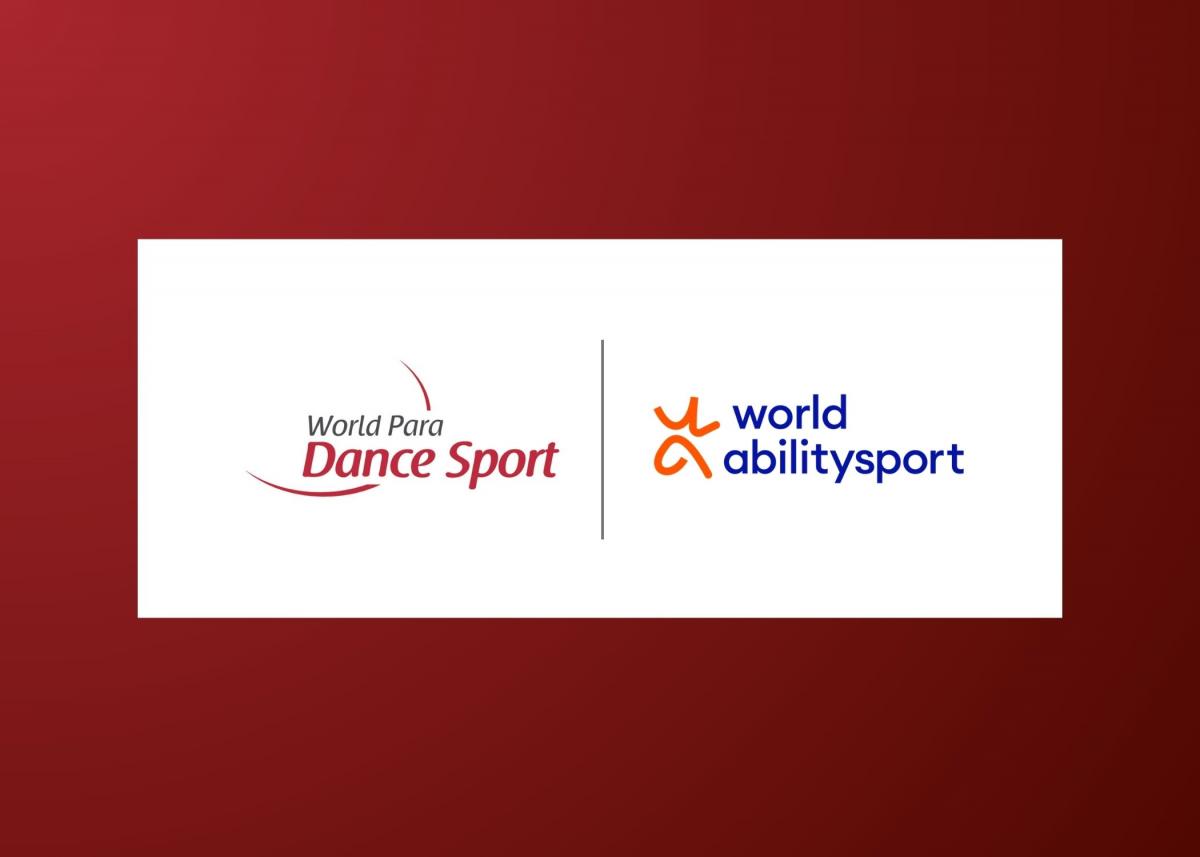 By IPC and World Abilitysport
The International Paralympic Committee (IPC) has announced the transfer of governance of the sport of Para dance to World Abilitysport as of 1 January 2024. 
Para dance sport has been governed by the IPC since 1998 and is one of six Para sports for which the IPC acts as the international federation. 
World Abilitysport is one of the world's leading organisations for the development of Para sports and the international governing body for wheelchair fencing and powerchair hockey. It was formed in 2023 following the merger of the International Wheelchair and Amputee Sports Federation (IWAS) and the Cerebral Palsy International Sports and Recreation Association (CPISRA), two founding members of the IPC.
Andrew Parsons, IPC President, said: "World Abilitysport is an organisation whose history is closely linked to the history of the Paralympic Movement. It has a proven record of developing sports from grassroots to an elite level, as well as a vast experience as governing body. I would like to thank World Abilitysport for their passion and commitment to Para sports, which will provide Para dance all the necessary knowledge and skills to grow and flourish.
 
"I would also like to say thank you to World Para Dance Sport and its sport community as they are responsible for the extraordinary development of Para dance since it became part of the IPC a quarter of a century ago. Together with the World Para Sports Unit they have set the stage for this new and exciting phase that starts on 1 January next year."
World Abilitysport President, Rudi Van Den Abbeele, said: "World Abilitysport is hugely excited to be given the chance to open a bright new chapter for Para dance sport. It is an incredibly powerful, dynamic and beautiful sport with a great community of athletes, coaches, volunteers and officials behind it.
"We have been given a strong foundation from which to launch our efforts to continue the development of the sport around the world. We believe that, combined with our experience, passion and network, Para dance sport can flourish long into the future."
Para dance sport is practiced in over 30 countries. The last edition of the World Championships in Bonn, Germany in 2019, saw 225 athletes (124 women and 101 men) from 26 nations competing in 21 medal events. Genoa, Italy will host the next World Championships from 24 to 26 November.