The IPC win European in-house PR team of the year
At an awards ceremony in Berlin, the IPC won two awards - in-house team of the year and PR professional of the year.
09 Dec 2016
Imagen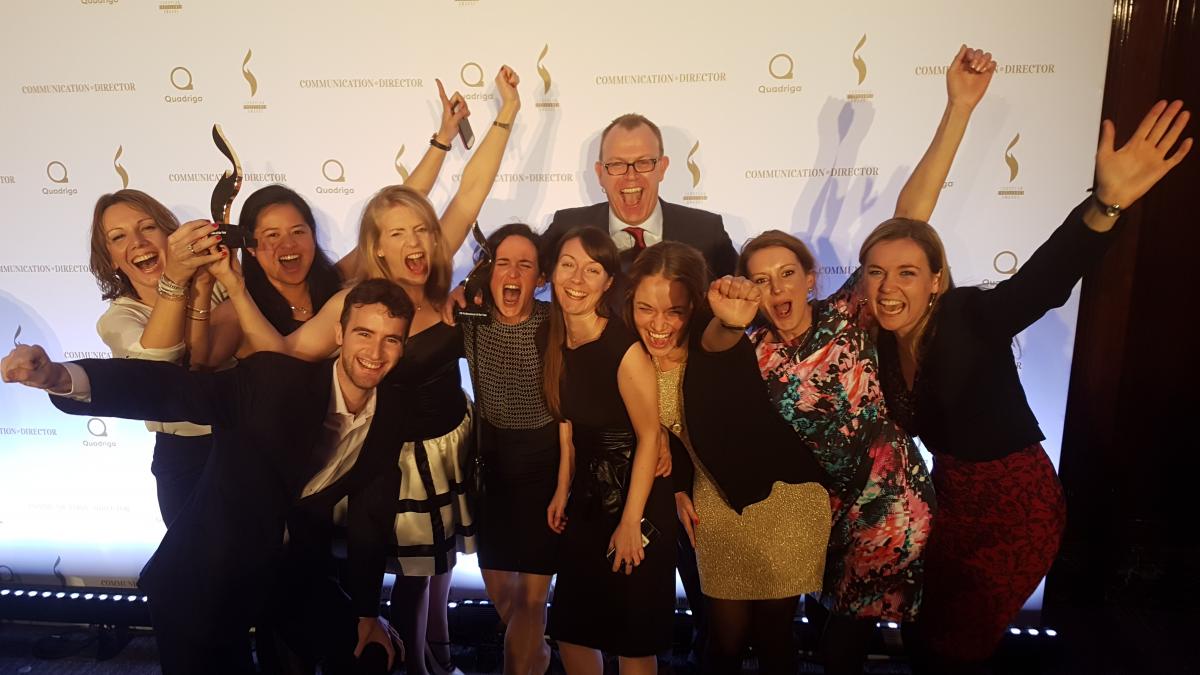 ⒸIPC
The International Paralympic Committee's (IPC) media and communications team won in-house PR team of the year at the prestigious European Excellence Awards in Berlin, Germany, on Thursday (8 December).
The Bonn based team of 10, which is supported by a network of volunteers from around the world, took the accolade from a shortlist which included Deutsche Telekom, Schroders, World Economic Forum and SAB Miller.
In 2016 the IPC took global awareness of the Paralympic Movement to new levels and added credibility to the growing organisation. More than 7 million people have visited the IPC website so far this year - double the previous best year - whilst digital activities have reached more than 1.8 billion people. This summer, the Rio 2016 Paralympic Games delivered record global media coverage and, in the build-up to and during the event, the IPC handled three major crises. The team had to deal with the impact of the McLaren report into doping in sport and the suspension of the Russian Paralympic Committee, Rio 2016's financial issues and the tragic death of a cyclist on the penultimate day of the Paralympic Games.
At the 10th anniversary of the awards, Craig Spence, the IPC's media and communications director, also picked up the PR professional of the year award.
Craig Spence said: "To be recognised by our industry peers as the best in-house PR team in Europe is a stunning achievement and testament not just to the media team's efforts but the overall work of the IPC. We have enjoyed an extremely busy and productive 2016 and it is nice to finish such a roller coaster year with two awards.
"The team award does not just recognise the Bonn based team, it also celebrates the fantastic work of the volunteers who give up their own time to support us in our day-to-day activities. Without their commitment, especially during major events such as Rio 2016, we would not be able to do what we do.
"In the media and communications team we are in a very privileged position. It's our job to tell the amazing stories and achievements of Para athletes. By showcasing their abilities to the world, we are contributing to a more inclusive society for all, and it does not get more satisfying than that!"
Hosted by Communication Director Magazine, the 10th European Excellence Awards PR celebrated the best in European PR and communications and this year attracted over 1,400 entries.