IWD2019: Female Para athletes take over Instagram
Paralympic Movement celebrates International Women's Day
07 Mar 2019
Imagen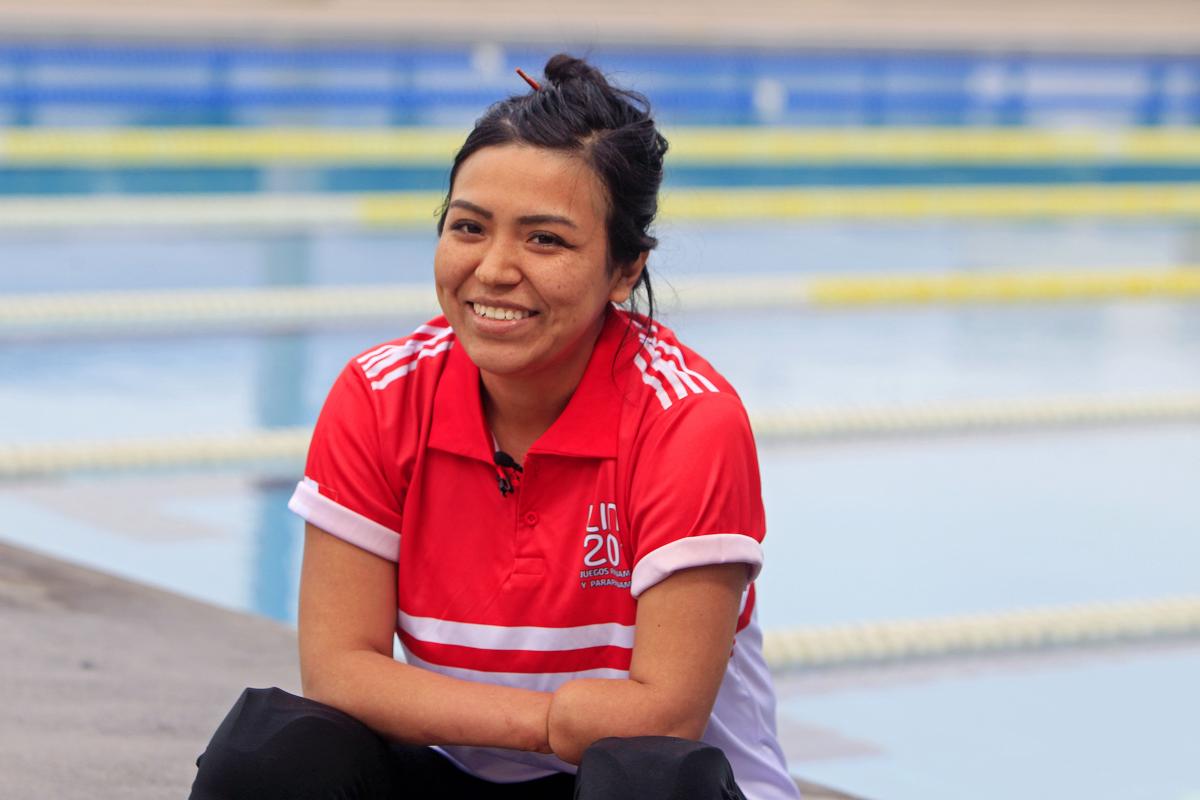 ⒸLima 2019
By IPC
Standout female Para athletes will take over the International Paralympic Committee (IPC), World Para Sports, Agitos Foundation and Americas Paralympic Committee (APC) Instagram accounts to celebrate International Women's Day on Friday 8 March.
Each will introduce themselves and share behind-the-scenes videos and photos of their everyday lives, including training, competitions preparations and off-field activities.
They will also explain why it is important to inspire other women to pursue a career in sports and describe their sporting and life experiences as women who have succeeded.
These Instagram takeovers will be done as part of the #BalanceForBetter worldwide campaign, which aims to help build a gender-balanced world.
Collective action and shared responsibility for driving a gender-balanced world is key. International Women's Day is a global day celebrating the social, economic, cultural and political achievements of women - while also marking a call to action for accelerating gender balance.
The first International Women's Day (IWD) occurred in 1911, supported by over one million people. Today, IWD belongs to all groups collectively everywhere. IWD is not country, group or organisation specific.
The athletes who will take over the Instagram accounts are:
@AgitosFoundation – Dunia Felices (Peru, swimming)
@ParaAlpine – Barbara van Bergen (Netherlands)
@ParaAthletics - Deepa Malik (India)
@ParaDanceSport - Vital Zinger (Israel)
@ParaIceHockey - Lena Schroeder (Norway)
@Paralympics – Scout Bassett (USA, athletics)
@ ParalympicsAPC – Daniela Gimenez (Argentina, swimming)
@ ParaPowerlifting – Oriana Teran (Venezuela)
@ParaNordic - Carina Edlinger (Austria)
@ ParaSnowboard – Lisa Bunschoten (Netherlands)
@ParaSwimming – Ellen Keane (Ireland)
@ProudParalympian - Yu Chui Yee (Hong Kong, wheelchair fencing)
@ShootingParaSport – Taylor Farmer and McKenna Dahl (USA)