Krako hoping to build on comeback season
Four-time Paralympic champion already back in training ahead of the 2017-18 season.
06 Jun 2017
Imagen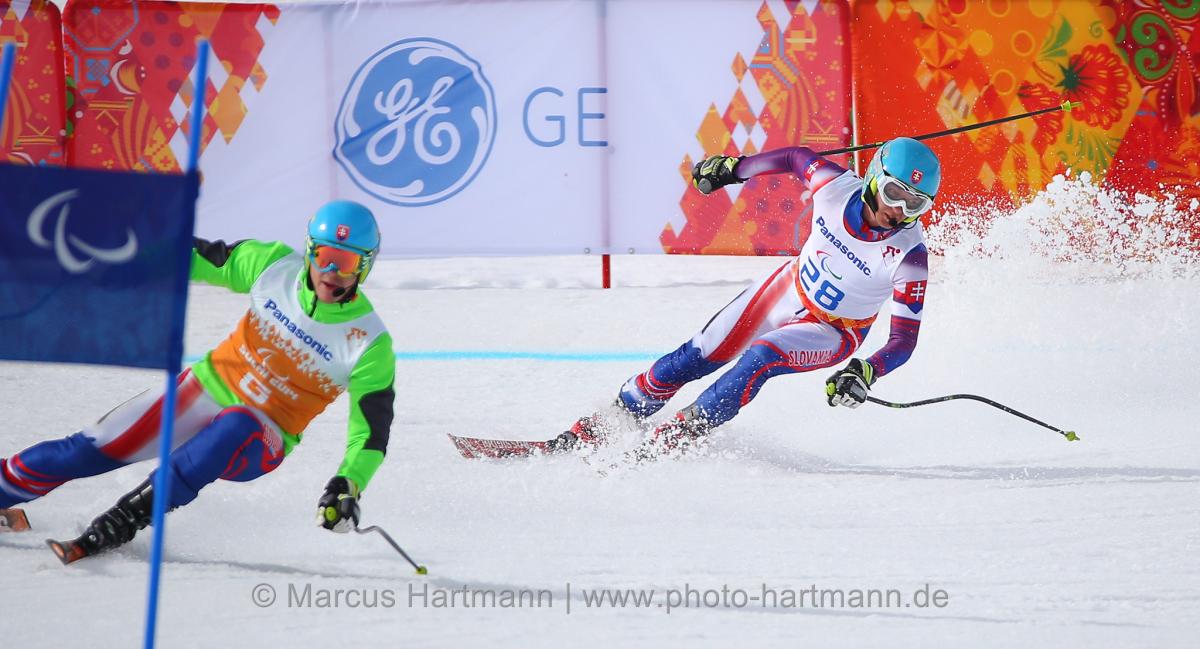 Ⓒwww.photo-hartmann.de
By Ryan Wilson | For the IPC
"If I want to win, I have to improve every part of my body and mind."
The official start to the season may still be months away, but Slovakia's Jakub Krako has already begun his preparations for PyeongChang 2018.
He has been competing at World Para Alpine Championships since he was 19, and now, seven years later, is eyeing his third Winter Paralympics next year.
But, even with his vast experience, visually impaired athlete Krako admits the competition is getting tougher every year.
"Everyone can win," he said.
This past season, Krako was still cautious after undergoing surgery and two knee injuries that sidelined him for the entire 2015-16 season. He did not return to skiing until July 2016.
In his comeback season, Krako did not disappoint. He pulled away with three medals at the 2017 World Para Alpine Skiing Championships, taking his medal tally at this event to nine.
"I'm good now," Krako said. "I train harder. My knee is OK. I am doing everything I can, and I am improving my skills. So everything is going well, and I hope it will continue."
The four-time Paralympic champion gave himself just two weeks off after the PyeongChang 2018 test event before jumping right back into fitness training. And he is looking to improve in all areas of his performance before the season opener.
"If I want to win, I have to improve every part of my body and mind," he said. "We have to train day to day and hope for good results."
Joining Krako on his training sessions will be Branislav Brozman, who will be entering his second season as Krako's guide. Brozman ended his own skiing career two years ago to join Krako in his pursuit of medals.
"[Brozman] became a really good guide," Krako said. "He wants to improve himself, and he trains really hard. I think he trains harder [now] than when he raced, so it's good. I'm really happy that I can ride with him, and he's really funny."
After drinking beer, eating and spending 23 or 24 hours a day together over the course of last season, Krako and Brozman have created a formula for success.
"My season was really great," he said. "I'm satisfied with my results. Everyone is going to the Paralympic Games to make the best result and everyone dreams about it [getting medals]," Krako said. "So we can only hope about it."