Medicines regulator health warning on supplement OxyElite Pro
The Medicines and Healthcare products Regulatory Agency (MHRA) issued a public warning today about serious liver and heart problems associated with two versions of sport supplement OxyElite Pro.
08 Nov 2013
Imagen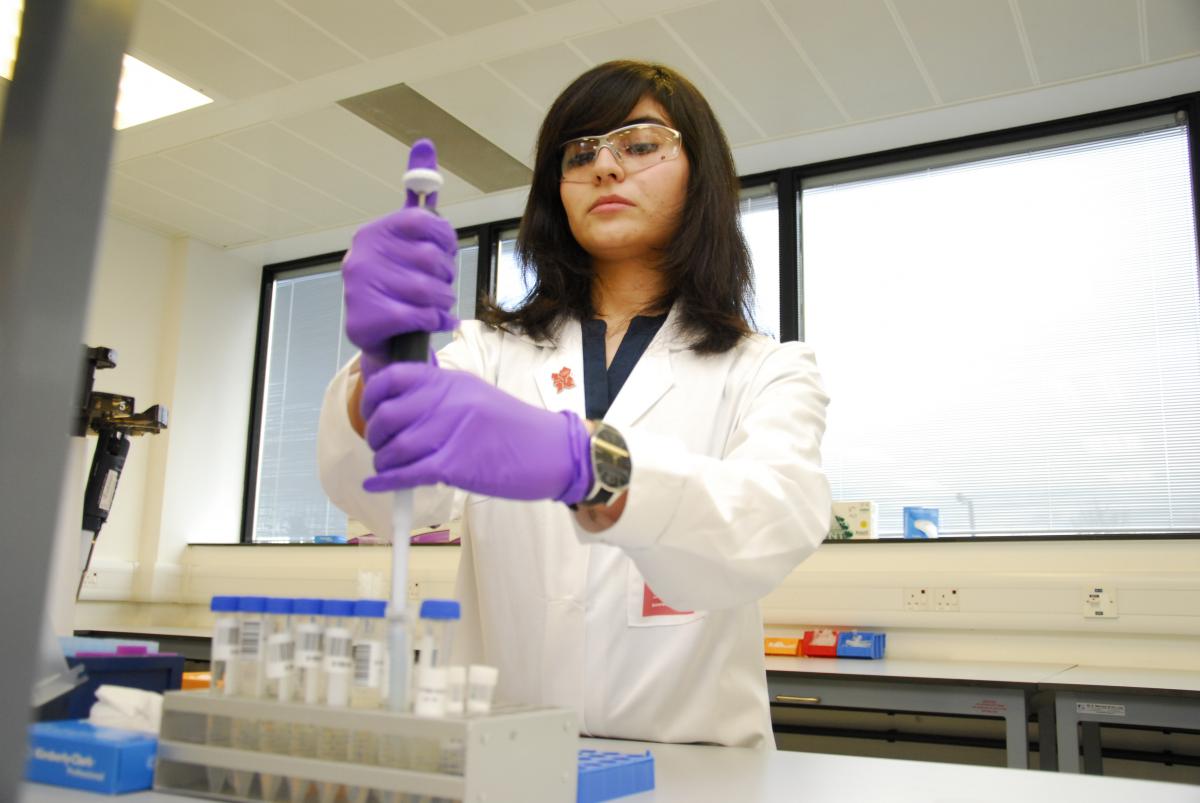 ⒸGetty Images
By UK Anti-Doping
"OxyElite Pro is a potentially dangerous sports supplement and people should not use it."
The original formulation of OxyElite Pro contains Methylhexaneamine (often referred to as MHA or DMAA) which is associated with a number of side effects ranging from shortness of breath to heart attacks and prohibited under the World Anti-Doping Agency List of Prohibited Substances and Methods. The MHRA took action to remove products containing DMAA in August 2012 as part of a project that identified sport supplements that contain potentially dangerous steroid or stimulant ingredients.
The MHRA is also referring people to warnings from the Food Standards Agency about a newer formulation of OxyElite Pro containing Aegeline, a substance that has recently been linked to 56 cases of acute hepatitis in the USA, a condition that can attack the liver cells, cause liver failure and has resulted in one death internationally.
The MHRA is urging consumers not to buy or use these products and is asking retailers stocking these products to quarantine all available stock until regulatory authorities can investigate further.
If people are aware of any UK retailers stocking any DMAA containing product including OxyElite Pro please contact [email protected]
Nimo Ahmed, the MHRA's Head of Intelligence for Enforcement, said: "OxyElite Pro is a potentially dangerous sports supplement and people should not use it.
"We have asked retailers to quarantine any available stock while the regulatory authorities investigate further. If people have questions or if they are worried that they have used this supplement they should contact their GP or another healthcare professional."
UKAD Chief Executive Andy Parkinson said: "UK Anti-Doping applauds the MHRA for taking this proactive step to protect the health of anyone considering using these supplements.
"UKAD is committed to educating athletes on the potential risks associated with sports supplements. We remind those who use supplements of the need to choose reputable manufacturers who can justify their claims with scientific evidence, and screen products to minimise the risk of a user testing positive for a substance on the World Anti-Doping Agency's Prohibited List.
"UK Anti-Doping continues to work closely with the MHRA to protect the health of athletes and to prevent doping in sport."