The Netherlands Wins in Football 7-a-Side
30 Mar 2010
Imagen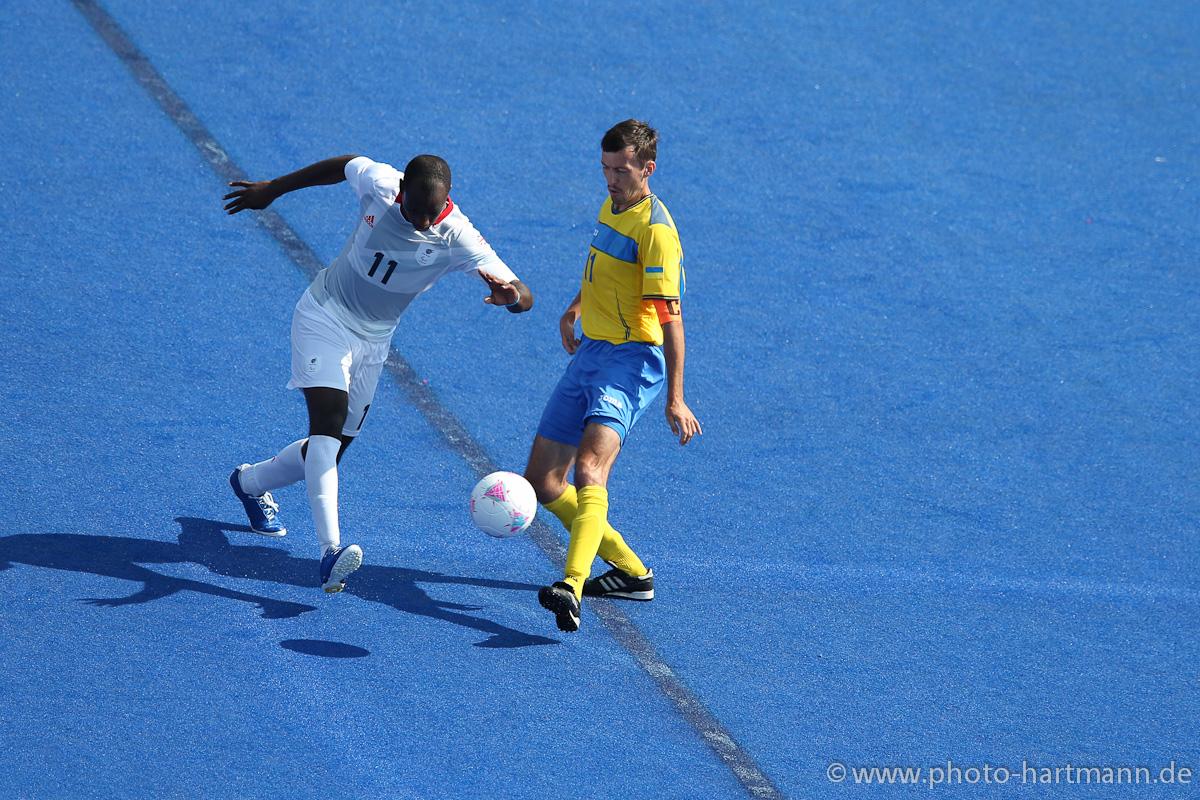 By IPC
Athletes from the Netherlands have given their team the win in the final Football 7-a-Side game of the 2010 BT Paralympic World Cup.
Taking place on 29 May in Manchester, Great Britain, the Netherlands won against Ireland 3-2. The result was a continuation of the performance of Dutch athletes from previous days. The day before saw the Dutch win against Team USA 5-0. On 27 May, they beat Great Britain 3-1.
The athletes who made up the Dutch team included Paul Aarntzen (CP7, Defender), Bart Adelaars (CP6, Goalkeeper), Rudi van Breemen (CP5, Goalkeeper), Jeffrey Bruinier (CP7, Midfielder), Lars Conijn (CP7, Midfielder), Daan Dikken (CP7, Defender), Jay van Elten (CP6, Forward), lljas Visker (CP8, Midfielder), Joey Mense (CP8, Defender), Pawel Statema (CP7, Defender), Dennis Straatman (CP8, Midfielder), and John Swinkels (CP7, Forward).
The loss gave Ireland the second position, as they won the majority of their previous games.
On the first day of Football 7-a-Side, British athletes won 1:0 against Team USA in the inaugural Football 7-a-Side game. The final day of competition saw a return of the two teams on the field of play, with Team Britain winning again 8:4.
The Paralympic Sport dominated the schedule on 26 May and gave Paralympic fans a chance to check out the sport, which was newly added to the programme this year. Football 7-a-Side replaces Cycling, which has been part of the Paralympic World Cup in previous years.
Swimming finishes the BT Paralympic World Cup on 31 May. The BBC, the official televised partner to the event, will broadcast live from the Manchester Aquatics Centre on the final day of Swimming on BBC Television.
The BT Paralympic World Cup is sanctioned by the International Paralympic Committee (IPC), the Cerebral Palsy International Sports & Recreation Association (CPISRA) and the International Wheelchair Basketball Federation (IWBF) and supported by BT, ParalympicsGB, the FA, Manchester City Council and the Northwest Regional Development Agency (NWDA).