New BP Courage award launched
The award will recognise an individual, team or organisation that has redefined their own possibilities, helped to change perceptions or excelled in the face of challenges
20 Jul 2015
Imagen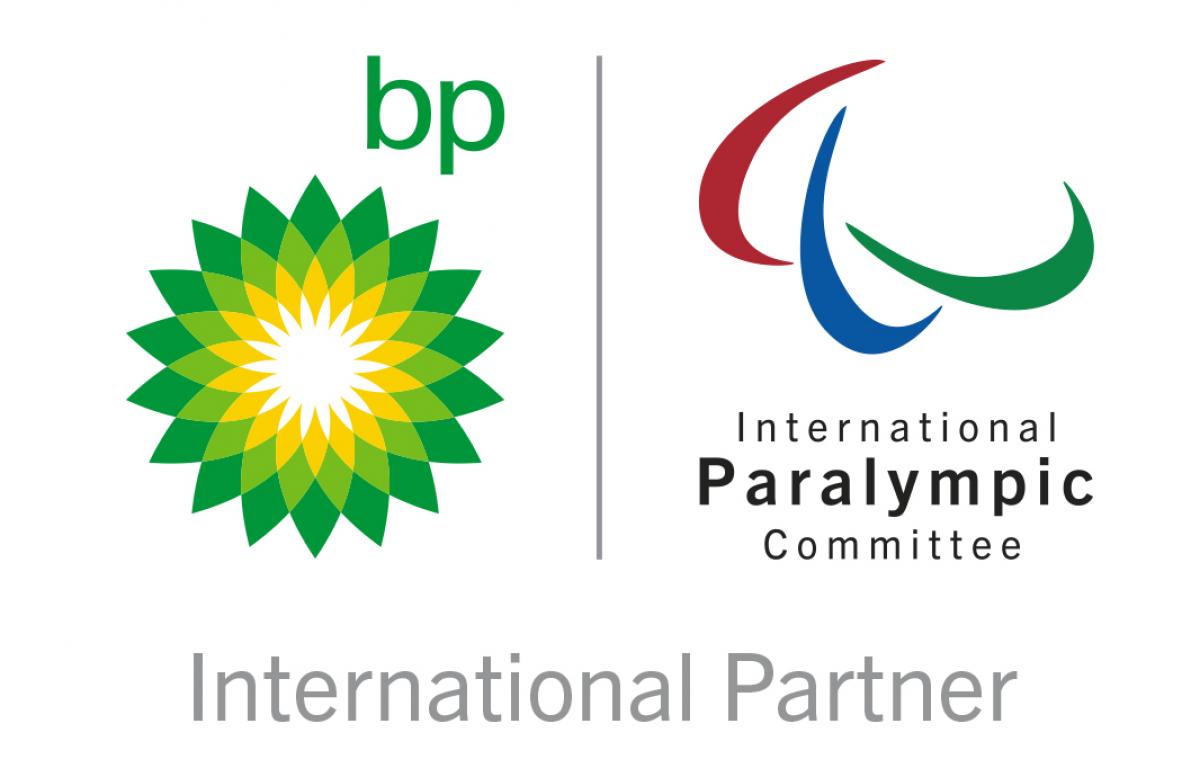 By IPC
"Courage is one of the Paralympic Movement's four values, and is displayed in different shapes and forms each day by para-athletes, teams and IPC member organisations."
A new award recognising the immense courage of an individual, team or organisation at a Paralympic Games will be presented at November's Paralympic Sport and Media Awards in Mexico City, Mexico, the International Paralympic Committee (IPC) and BP have announced.
The BP Courage Award was first presented to the IPC at last October's Anniversary Dinner marking 25 years of the IPC in Berlin, Germany, and will now be presented biennially from this November to an IPC member.
The award aims to recognise an individual, team or organisation that fulfils at least one of the following criteria, and this year will also recognise achievements at the Sochi 2014 Paralympic Winter Games:
•The inner strength to redefine their own possibilities.
•The impact on perceptions of what others may deem unexpected.
•The resilience to truly excel in the face of challenges.
Nominations for the award, which will be presented at the Allianz supported Paralympic Sport and Media Awards on Saturday 14 November, are now open and will close on Friday 31 July 2015 at 12:00 CET.
Sir Philip Craven, IPC President, said: "The IPC was deeply honoured and humbled to receive the first ever BP Courage Award in 2014 in recognition of its 25th anniversary. We are delighted that the award will now be presented biennially to an IPC member as part of the Paralympic Sport and Media Awards.
"Courage is one of the Paralympic Movement's four values, and is displayed in different shapes and forms each day by para-athletes, teams and IPC member organisations. Courage is never more so on display than at a Paralympic Games, an event which is viewed by billions of people around the world.
"It is fitting therefore that this year the award will recognise courage displayed at the Sochi 2014 Paralympic Winter Games."
"Courage is a core value for both the IPC and for BP. We see it as facing adversity, working to achieve difficult goals and always striving to do better. The IPC and its many members and participants demonstrate these values every day. We hope this award will highlight some of the many examples of outstanding commitment and courage within the Paralympic Movement," said Peter Henshaw, Group Head of Communications, BP.
All members of the International Paralympic Committee including National Paralympic Committees, Regional Organisations, International Federations and International Organisations of Sports for the Disabled are eligible to submit one nomination for the award by the 31 July deadline.