New competitions announced for wheelchair dance sport
Eight international competitions will now take place during 2014, finishing in Korea this October.
07 Apr 2014
Imagen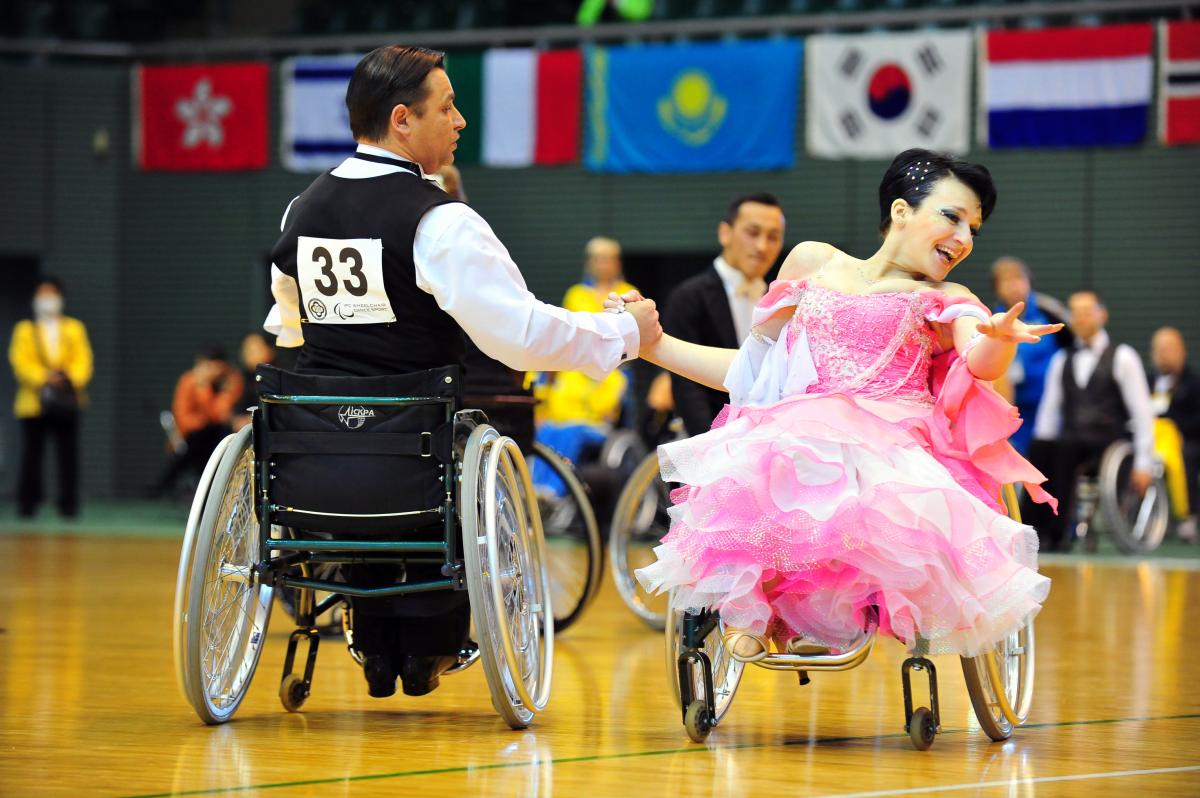 By IPC
IPC Wheelchair Dance Sport has announced that five competitions will take place for the first time during 2014, bringing the total number of events for the season to eight.
The new events are as follows:
• 25-26 April - Yar Chally Open, Naberezhnye Chelny, Russia
• 7-8 June - International Serbian Wheelchair Dance Sport Competition, Belgrade, Serbia
• 5-6 July - 2014 IPC Wheelchair Dance Sport Asian Pacific Competition, Beijing, China
• 25-28 July – 2014 IPC WDS Kazakhstan Open, Astana, Kazakhstan
• 27-28 September - International Sport and Handicap Wheelchair Dance Cup (Belgium Open), Lommel, Belgium
Already this March, the Internationale offene Deutsche Meisterschaft 2014 has taken place in Rheinsberg, Germany, whilst the annual Continents Cup is scheduled for 13-15 September in St Petersburg, Russia.
In October, wheelchair dance sport will be one of 23 sports that will take place at the 2014 Asian Para Games in Incheon, Korea.
Last year there were three international approved competitions by IPC Wheelchair Dance Sport organised in Germany, the Netherlands and Russia. In addition, 160 athletes from 20 countries took part in the last December's World Championships which were held in Tokyo, Japan.