New IPC Snowboard Media Guide now available
A new guide to the 2015-16 season, including athlete biographies, statistics and information about the sport has been published for the first time.
12 Nov 2015
Imagen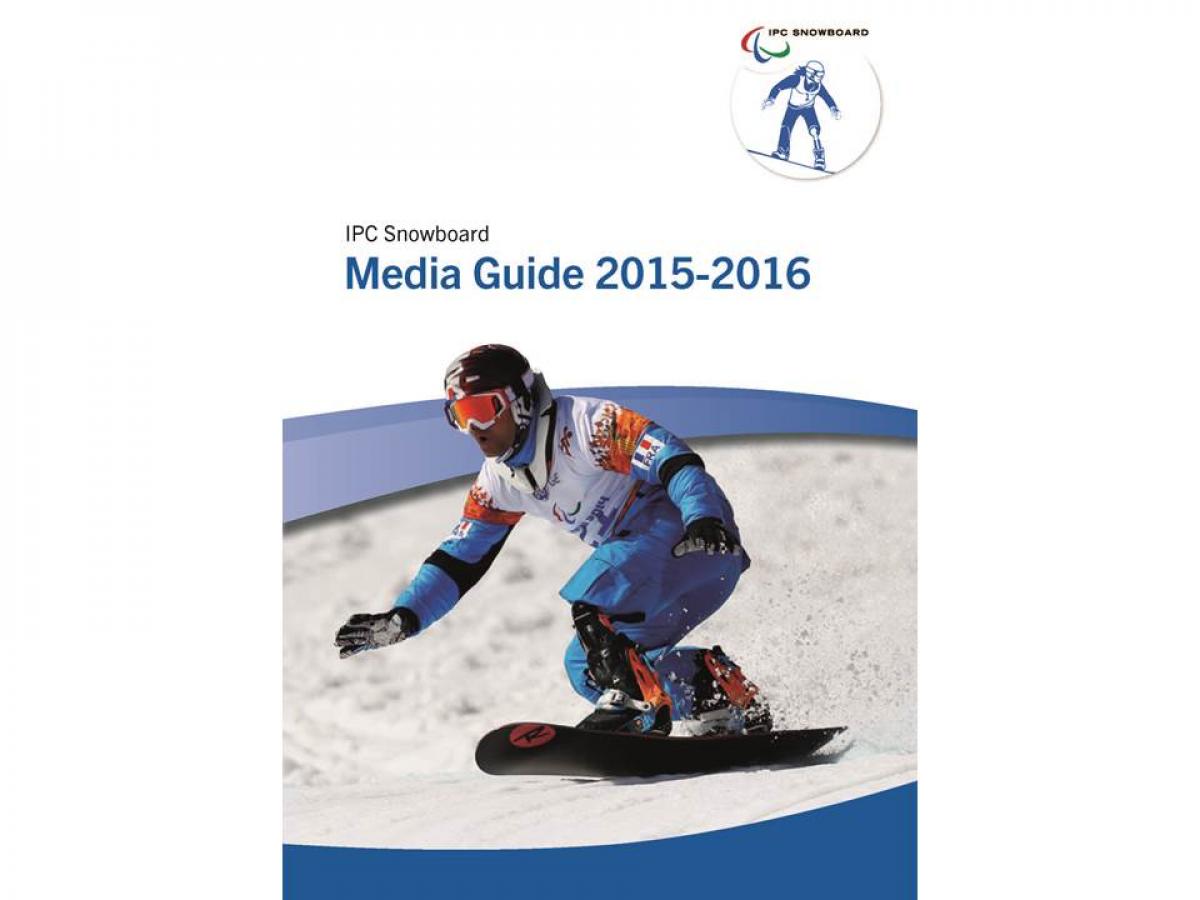 By IPC
Media are advised that the IPC Snowboard Media Guide for 2015-16 is now available and can be viewed at IPC Snowboard website.
The guide contains athlete biographies, data about Paralympic Games, World Championships, World Cups, participation, competition information and classification, as well as media contacts for each IPC Snowboard World Cup.
The season will begin on 18 November in Landgraaf, the Netherlands, with a Europa Cup swiftly followed by two World Cups in banked slalom on 19 and 20 November.
Eight World Cups will take place around the world between November-March, with the World Cup Finals in snowboard-cross and banked slalom running in Trentino, Italy, from 15-18 March.
More information about IPC Snowboard is available at the newly launched IPC Snowboard website.