#NotAWitch calls out 'The Witches' movie for portrayal of disability
The film, which stars Anne Hathaway, associates physical impairment with witches
03 Nov 2020
Imagen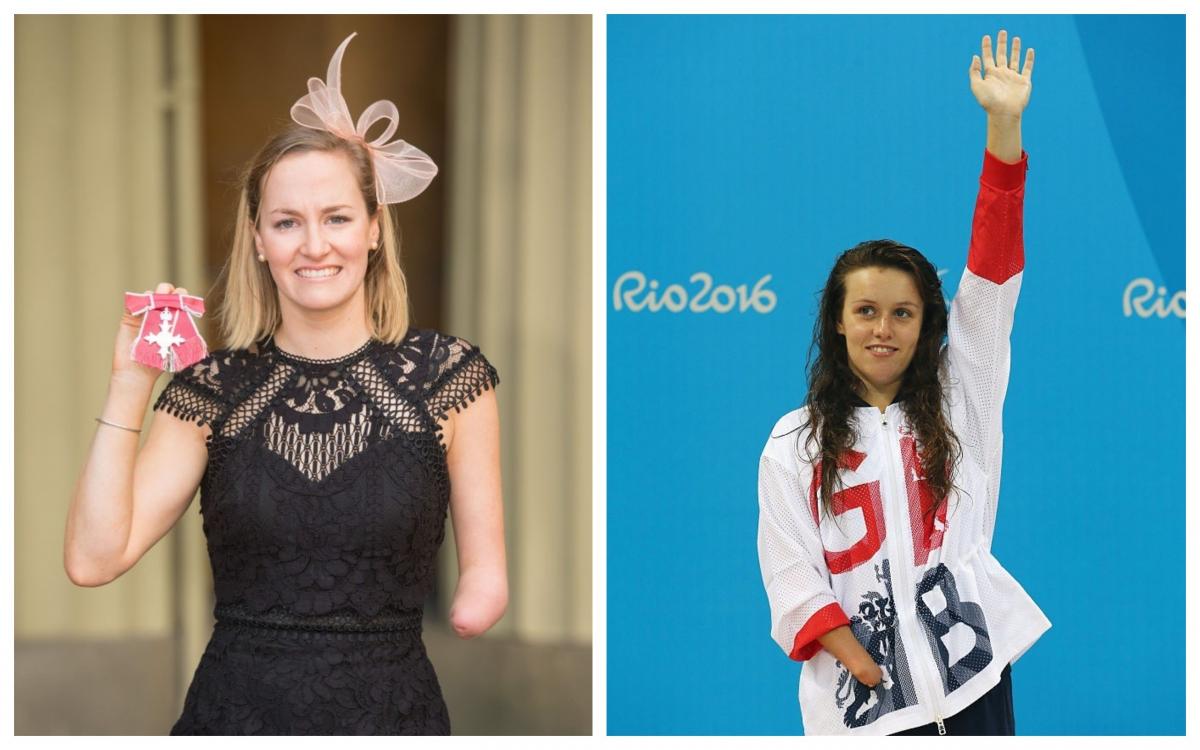 ⒸGetty Images
By IPC
WarnerBros' latest movie 'The Witches' has triggered a stir among the disability community with its negative portrayal of limb deficiencies. The film, featuring actress Anne Hathaway, heavily portrays evil witches with distinct physical impairments in their hands and feet. With a star-studded cast that also includes Octavia Spencer, some Para athletes raised concerns that the film could further the stigma around disability.   
One of the movie trailer shows the star-studded cast giving a tutorial on 'How to Identify Witches', highlighting claws and lack of toes as prime characteristics of the witches. The film was released on 26 October in Great Britain, and shortly afterward, the hashtag #NotAWitch began trending on social media. 

British Para swimmer Amy Marren was amongst the first to call out the movie makers on her Twitter and Instagram accounts. The Witches is an adaptation of the 1983 Roald Dahl book about a kid and his grandmother who get caught up in the dastardly plans of a group of child-hating witches at a seaside hotel. Marren worries the film takes disability too far. 
"My fear is that children will watch this film, unaware that it massively exaggerates the Roald Dahl original and that limbs differences begin to be feared," the athlete explained. 
Promotional images for the movie brought back bad memories for Para triathlon world champion Claire Cashmore. She recalled hurtful comments from others as a youngster, such as 'Your arm is so scary' or 'Your arm make me feel sick.'  
"Seeing this picture from the 'The Witches' film made me very confused/upset," Cashmore wrote on Instagram. "We want disabilities to to be normalised and be represented in a positive light rather than being associated with being a scary, evil, witch.
"I really don't believe that @warnerbrosuk would have wanted to upset or cause offence but I think maybe a few more discussions should have been had."
Para athletes were not the only ones raising their voices about the movie.  
Comedian and TV presenter Alex Brooker has limb impairments, and sympathised with others who might have felt offended.