NPC Benin Secretary General passes away
Paralympic Movement mourns the loss of Ferdinand Adechi
24 Apr 2018
Imagen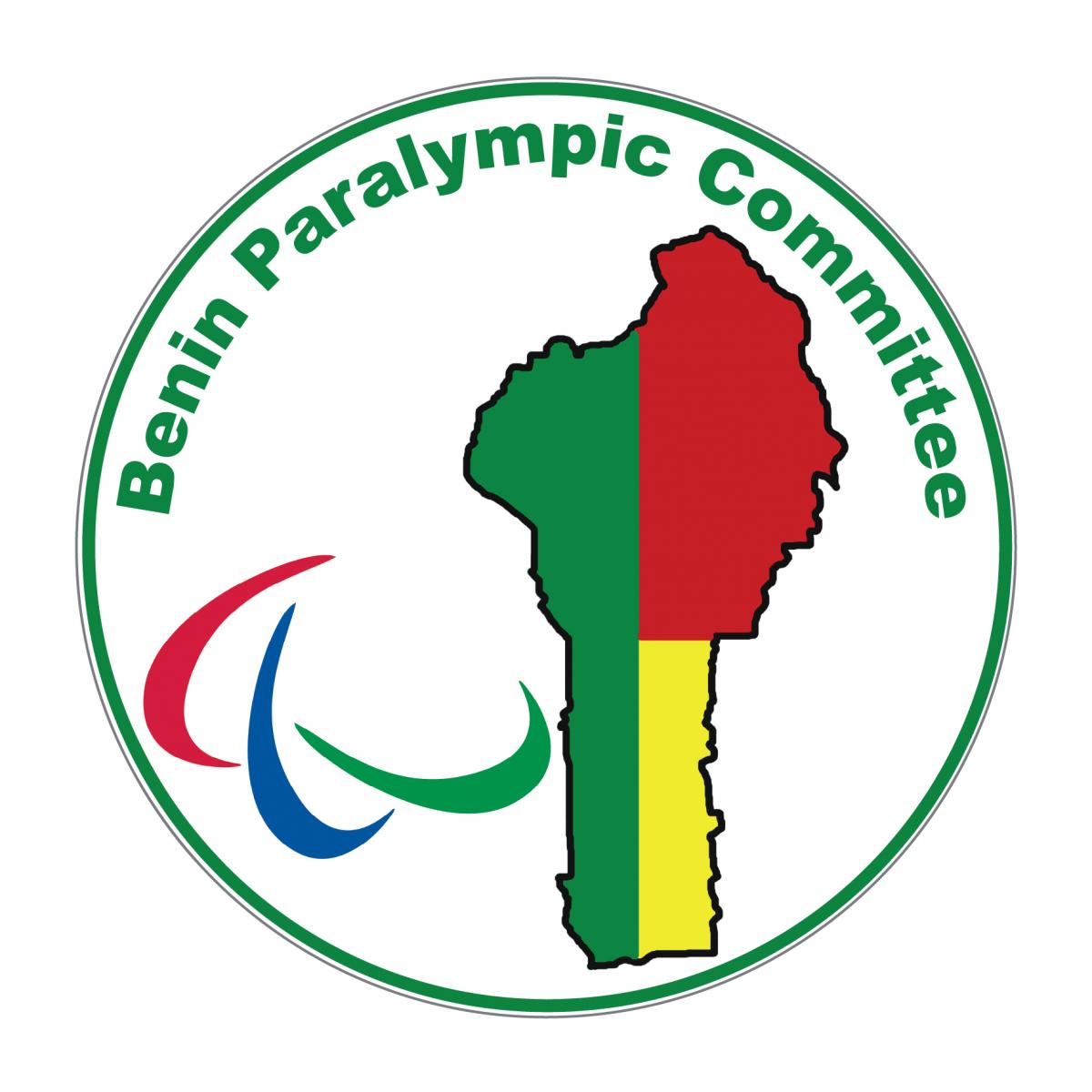 By IPC
The International Paralympic Committee (IPC) is mourning the passing of Benin Paralympic Committee (BPC) Secretary General Ferdinand Adechi, who passed away last Saturday (21 April) and sends its sincere condolences to his family and friends.
Adechi was a Para athlete between 1997 and 2009, competing in national and regional levels and travelling to various African countries. Three years later, he took part in an athletics Technical Officials Learning Programme in Dakar, Senegal.
In 2013, he was named BPC Deputy Secretary General and, four year years later, Adechi was elected Secretary General.