NPC Rwanda elect new President
Celestin Nzeyimana to take over as President from Dominique Bizimana
11 Mar 2013
Imagen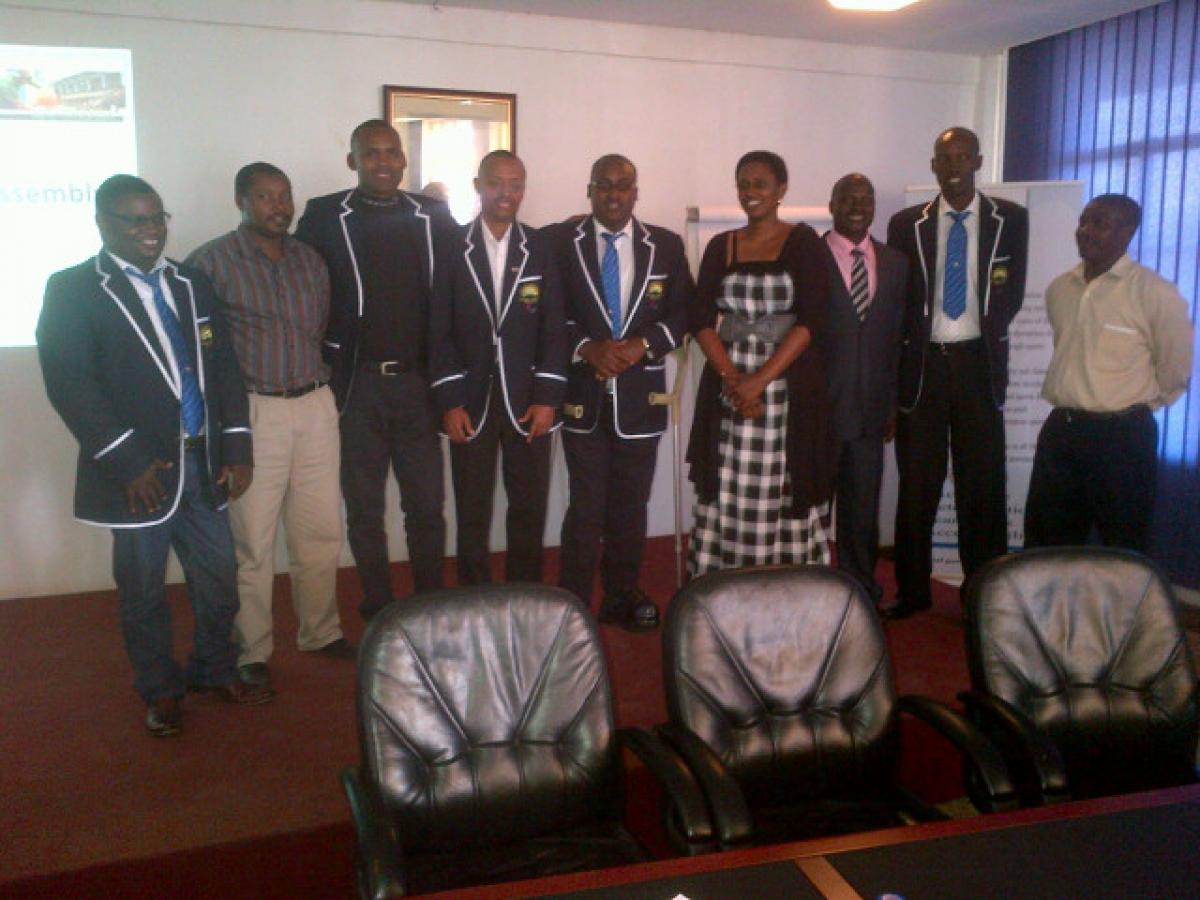 At the recent General Assembly of the National Paralympic Committee (NPC) of Rwanda, a new President, Secretary General and Executive Committee were elected.
After two terms as President, Dominique Bizimana, stepped down and has been succeeded by Celestin Nzeyimana, the former Secretary General.
Former National Technical Director Karasira Eric was elected the new Secretary General.
NPC Rwanda made is Paralympic Games debut in Sydney in 2000. Most recently the country sent 14 athletes to the London 2012 Paralympic Games and finished ninth in the sitting volleyball competition courtesy of a 3-1 win over Morocco.
It was the first time a sitting volleyball team from sub-Saharan Africa had competed in the Paralympics and amongst the team was former NPC President Bizimana.
The team qualified after beating Kenya in the final Paralympic qualifier.
In 2011 the NPC was also presented with the Sport Accord 'Spirit of Sport' award during the Sport Accord General Assembly in London, Great Britain.
NPC Rwanda won the award for its development project 'Engineering the future and promoting Paralympic Sport in Africa'.
In 2008, the IPC selected the NPC Rwanda as a target organization to begin an African Development Initiative. Through an awareness campaign together with Rwandan authorities in 2008, the NPC contributed to the decision of the Rwandan Government to sign the UN Convention on the Rights of People with Disabilities. For many years now, NPC Rwanda has become the lighthouse for sport development in East Africa and uses its technical knowledge to train others and thus to increase activities and regional competition possibilities.