NPC Slovenia holds own celebration to mark 500 days to go until Rio 2016
Partnership with Triglav gives fresh marketing approach to support athletes
27 Apr 2015
Imagen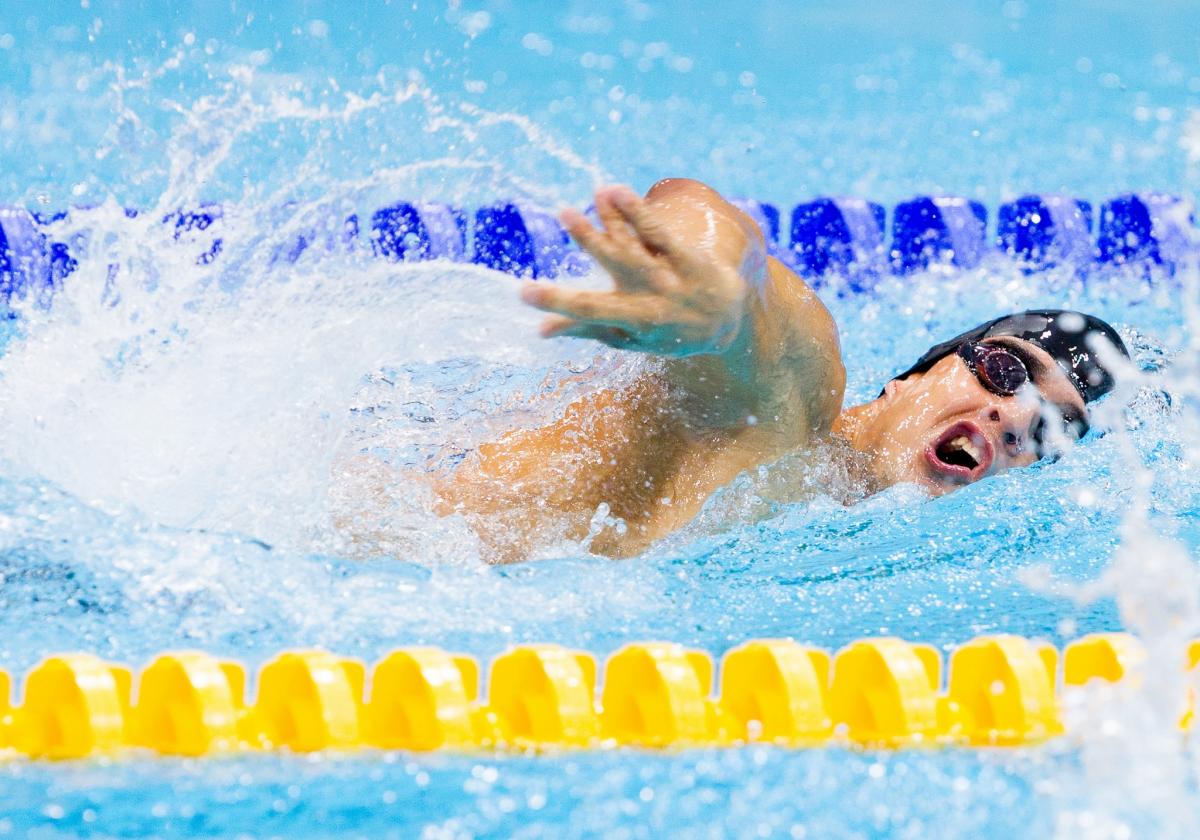 ⒸSportida
By NPC Slovenia
As Rio de Janerio celebrated 500 days to go until the 2016 Paralympic Games over the weekend, the National Paralympic Committee (NPC) of Slovenia also held its own countdown by announcing it will launch its new website and shoot a large promotional campaign in the next few weeks.
In the upcoming days, the new website will promote NPC Slovenia's various activities throughout May to rally support and excitement behind its Paralympic athletes.
"This time we will count even louder. Successes of our Paralympians and medals won fill us with pride and are inspiring a whole nation. We will use the next few months for promotional activities to show who our Paralympians really are. We are happy to be making a first step towards the realisation of our plans, especially since NPC Slovenia got its first general sponsor, Triglav insurance," President of NPC Slovenia Damijan Lazar said.
London 2012 Paralympic swimming standout Darko Duric and para-triathlete Alen Kobilica expressed their excitement in a press conference about the fresh new marketing approach
its NPC and Triglav – an insurance, financial group in Slovenia – are doing to help support the athletes.
Duric, a 2013 world champion in the 50m butterfly and 100m freestyle S4 category, and Kobilica noted that this new partnership and campaign is progress for Slovenian athletes, who can now train and grow in much better conditions and thus improve their competitiveness amongst their international pool.