Paralympic Closing Ceremony to show the impossible is possible
Sochi 2014 will come to a close on Sunday evening with spectacular Closing Ceremony.
14 Mar 2014
Imagen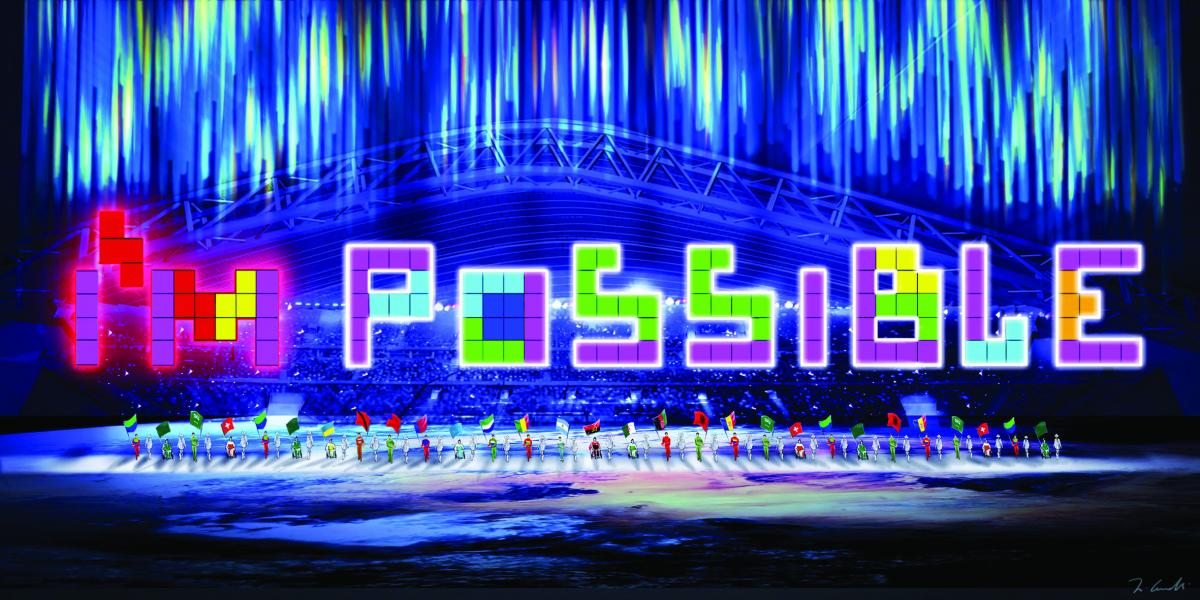 ⒸSochi 2014
By Sochi 2014
The Closing Ceremony of Russia's first ever Paralympic Winter Games will take place at the Fisht stadium on Sunday (16 March), illustrating to the world how the Games have proven the seemingly impossible is possible.
The thrilling show is titled "Reaching the Impossible" and will celebrate the magnificent achievements of Paralympic athletes, who have shown the world the impossible is possible through strength of spirit and a relentless pursuit of sporting victory.
Aleksey Chuvashev, a rowing Paralympian and medalist at London 2012 will be a central hero of the Ceremony. Demonstrating the wonders of strength and courage, during a section of the Ceremony, he will climb a rope with only his hands to a height of 15 metres.
The Paralympics Closing Ceremony team is led by Head Creative Director Konstantin Ernst and Executive Producer Andrei Nasonovsky, supported by Artistic Director Lida Castelli, Associate Director Doug Jack, and producer of Olympic and Paralympic Games' Ceremonies Marco Balich.
To the backdrop of the music by Russian composer Alfred Schnittke, the Ceremony will be opened by memorable choreographed pieces performed by members of the Russian Wheelchair Dance Sport Federation together with trapeze artists in distinctive illuminated costumes, who form abstract shapes in the air. This segment is produced by the creative duo of Konstantin Vasiliev, coach of world and European champions in wheelchair dance sport, and Phil Hayes, world-renowned aerial choreographer.
A key theme in the buildup and staging of the Paralympic Winter Games, the Closing Ceremony will once again showcase the principle of inclusiveness in action. Among the top performers on the night will be renowned tenor Jose Carreras, Russian singers Nafset Chenib and Diana Gurtskaya, conductor Aleksey Petrov, pianist Oleg Akkuratov and a dance troupe of 210 Cossacks directed by a choreographer Nikolay Kubar.
Over 460 artists, who for the past months have been working hard rehearsing, will take part in the Closing Ceremony of the Sochi 2014 Paralympic Winter Games.
The performance is filled with impressive music, breathtaking choreography, original view and vivid visual displays.