@Paralympics among most followed sports accounts
IPC's Facebook, Instagram, Twitter see massive growth post-Rio 2016.
31 Jul 2017
Imagen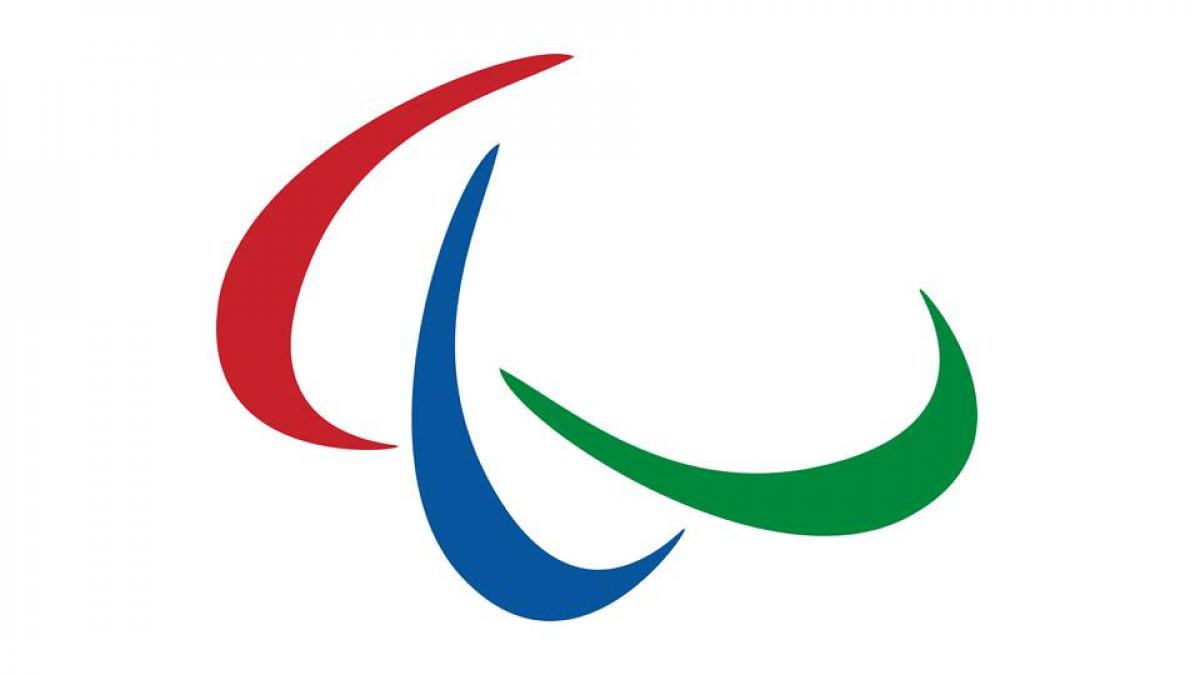 By IPC
The International Paralympic Committee's (IPC) social media accounts have enjoyed one of the biggest successes among sports governing bodies, breaking into the top 10 in the most followed accounts in the world.
A report from Sportcal Social Media Index 2017 analysed the growth and development of the top 65 sports governing bodies' media accounts across Facebook, Instagram, Twitter and YouTube.
The IPC was the only major movement in the top 10 in the overall rank and percentage growth for international sports federations, as it moved up seven places to No. 9. Four other federations saw significant growth in the year (the International Golf Federation, World Air Sports Federation, International Raquetball Federation and International Wushu Federation). But it was only the IPC that entered the top 10, recording close to 99 per cent growth across all four platforms. FIFA still leads the overall ranking.
There was significant development in @Paralympics on Instagram, which saw the third highest growth rate with 413 per cent; its Twitter account was the fourth highest among international federations with a 104 per cent growth rate; and Facebook enjoyed a 92 per cent growth rate, the sixth highest.
In the lead-up to and during the Rio 2016 Paralympics, the IPC's social media activity ultimately reached 1.6 billion people through a mixture of evergreen, episodic and event-related materials.
Broadcasting also played a significant role. During Rio 2016, 13 sports were live streamed, with over 700 hours of coverage clipped to provide a video on demand service. In addition, highlights shows and editorial pieces helped feed audiences with a range of content.
Year-round social media activity included promoting the key events and profiling leading athletes, ensuring that audiences attracted by the Rio Games were retained.