Paralympics New Zealand in search of nine Paralympians
'This will ensure that they can be acknowledged and celebrated and for their stories to be shared once again with all New Zealanders'
29 May 2020
Imagen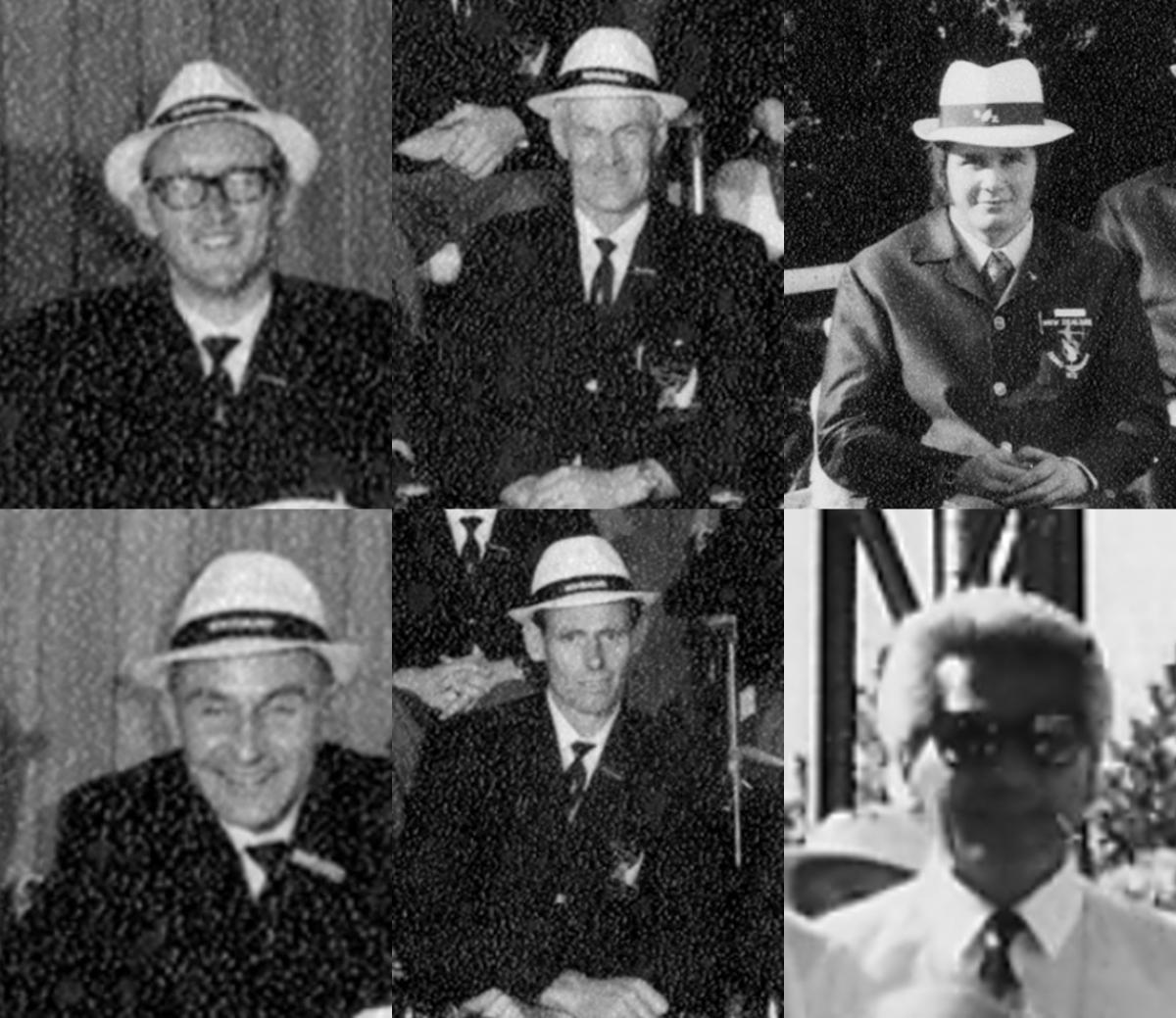 By IPC
The Paralympic New Zealand (PNZ) are seeking the whereabouts of nine Paralympians or their families, as a part of The Celebration Project.
A year into the project, the PNZ have reached out to 200 of the 209 Paralympians or their kin and felicitated them with the official Paralympic numbered pin.
Fiona Allan, Chief Executive, PNZ said: "We have been so privileged to have already acknowledged and celebrated 77 of our Paralympians and connected with 200 Paralympians and/or their families.
"We thank all individuals and organisations that have helped us to find these Paralympians and now call upon members of the public to help us find the remaining nine Paralympians and/or their families. This will ensure that they can be acknowledged and celebrated and for their stories to be shared once again with all New Zealanders."
Of the nine Paralympians, five were part of the very first New Zealand Paralympic Team that competed at the Tel Aviv 1968 Paralympic Games. One took part in the summer Paralympic Games in the 1970s. And from the remaining three, two competed in the Summer Games and one in the Winter Paralympics in the 1980s.
The nine Paralympians are: Norman Brown, Rex Fattorini, Bill Flood, Doug McDonald, Bill Plessius, Chris Nicholls, Dave Tarrant, Denis Butler and Tui Te Rupe.
Please contact Laure Gruffat, PNZ Events and Digital Coordinator at lgruffat@paralympics.org.nz if you have any additional information on those Paralympians.