Russian players top Olbia Boccia Regional Open
Competitors prepare for August's European Championships
14 Jun 2019
Imagen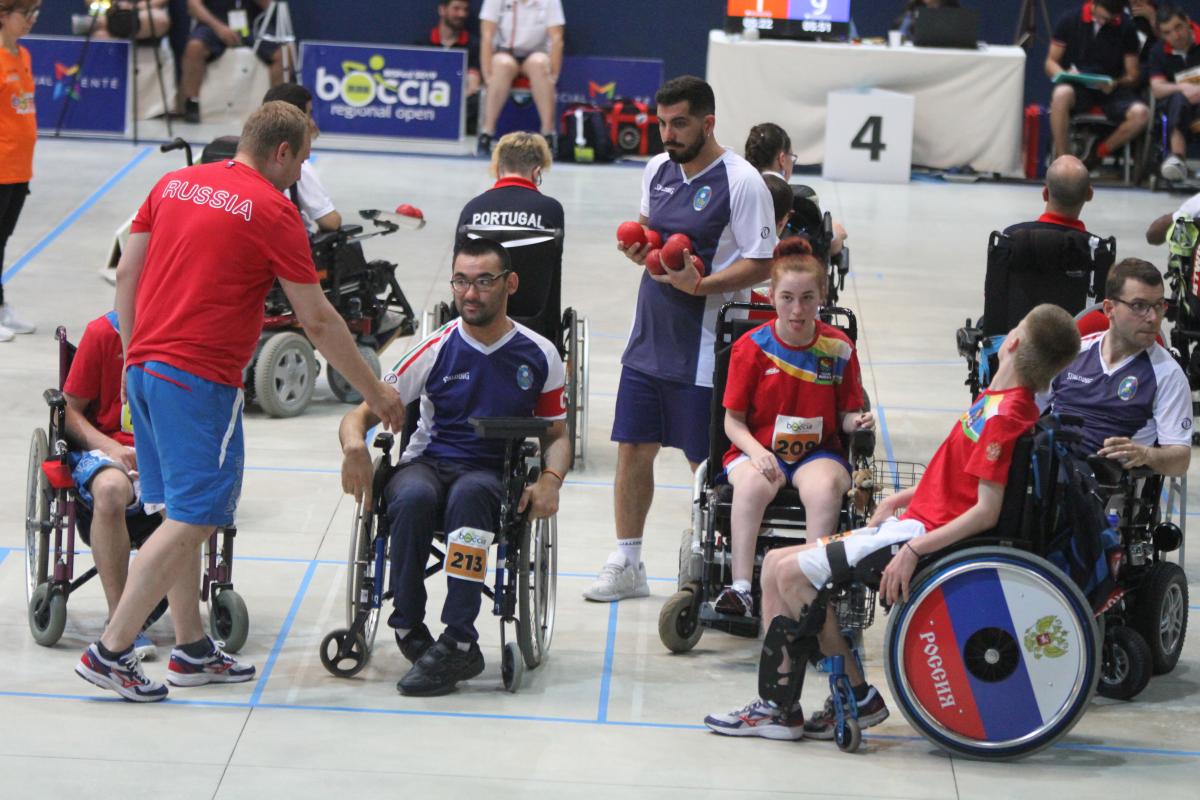 Ⓒ2019 Olbia Boccia Regional Open
By IPC
Russian athletes finished top of the 2019 Olbia Boccia Regional Open in Italy after winning three golds and one bronze across individual, pairs and team events over four days of competition.
Dmitry Kozmin was the star of the event as he claimed two titles. He first secured the individual BC2 title ahead of Israel's Nadav Levi and Netherlands' Bernd Meints, before going on to join forces with Mikhail Gutnik and Diana Tsyplina to win the team BC1/BC3 competition.
The third Russian gold was claimed by Sergey Safin and Ivan Frolov in the pairs BC4. Germany's Nicolai Boris, Bastian Keller and Anita Raguwaran, and Portugal's Manuel Cruz, Nuno Guerreiro and Carla Oliveira followed them into the podium.
Individual victories
Boris still left Italy with a gold medal as he topped the podium in the individual BC4. Oliveira and Ukraine's Artem Kolinko completed the top three.
Portugal celebrated a title courtesy of Andre Ramos in the individual BC1. His compatriot Antonio Marques took silver and Netherlands' Daniel Perez collected bronze.
Swedish player Christoffer Hagdahl climbed onto the first step of the podium in the individual BC3. France's Samir Van der Beken and Portugal's Jose Macedo finished second and third, respectively.
French triumph
Van der Beken, together with Sonia Heckel and Rodrigue Benek, won the pairs BC3. Portugal's Macedo, Avelino Andrade and Ana Costa sealed silver, and Russia's Aleksander Legostaev, Maxim Vasilyev and Kristina Akimaeva bronze.
Full results are available on BISFed's website.