Sport Classification Project Strikes Gold at Podium Awards
04 May 2012
Imagen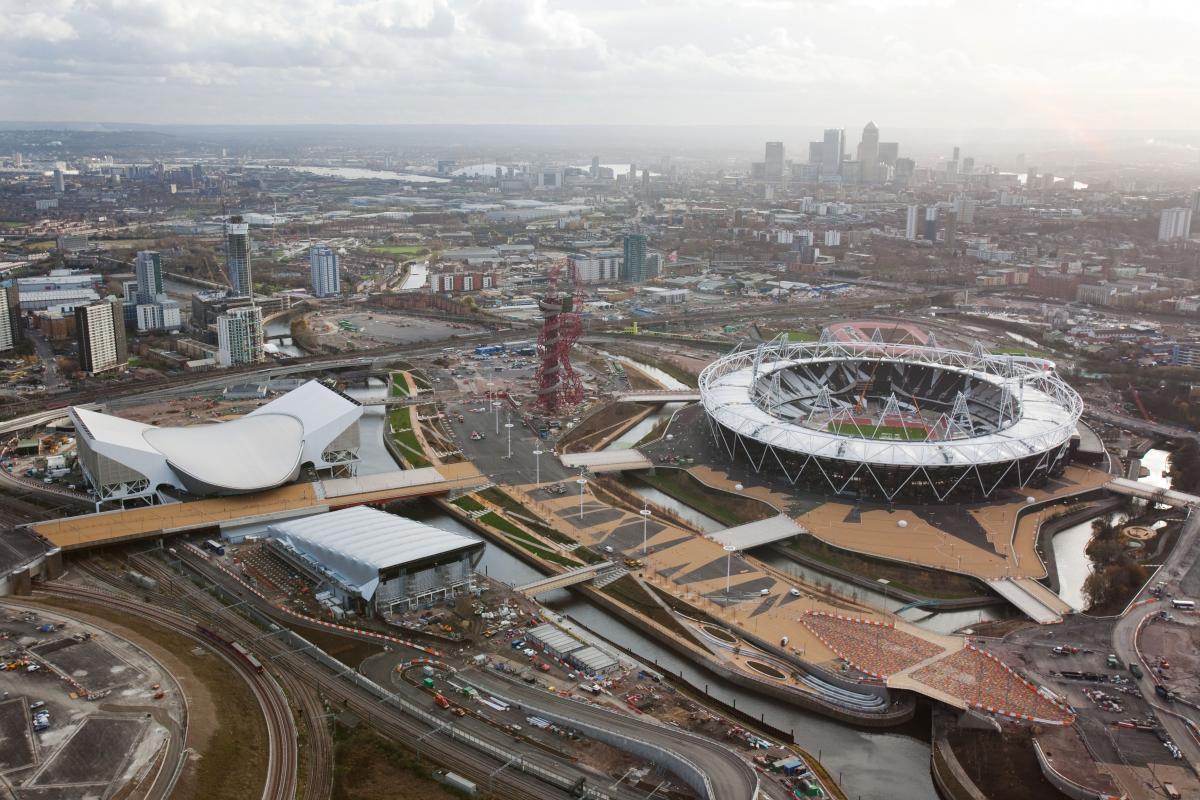 ⒸGetty Images
Members of a research project which helped to secure the re-inclusion of athletes with an intellectual impairment into the Paralympic Games are celebrating after their programme triumphed at the first ever Podium Awards for London 2012 inspired projects.
The project which involved co-operation between the International Paralympic Committee (IPC), the International Federation for Para-Athletes with an Intellectual Disability (Inas) and Canterbury Christ Church University fought off fierce competition from more than 230 nominated projects to win the gold medal in the RCUK Award for Exceptional Research Contribution.
The black tie ceremony attended by over 30 people and held close to the Olympic stadium, was a one-off event to celebrate UK colleges and universities contribution to the Olympic and Paralympic Games and their legacy. The projects recognized ranged from education, research and sport to culture, volunteering and international collaboration.
The sports classification project was put forward by Professor Jan Burns of Canterbury Christchurch University who is also Head of Eligibility for Inas, and a member of the research project team. The research project was a collaboration between a number of UK, European and North American Universities. Its aim was to develop a method of classification – the process which measures the impact of an athlete's impairment on sport performance – to enable athletes with a learning impairment to compete in the Paralympic Games, beginning with London 2012.
Paul Deighton, LOCOG Chief Executive, said; "Colleges and Universities have played an integral role in supporting London 2012. I congratulate all involved with the Sport Classification for Paralympic Athletes with intellectual disabilities project on winning a gold medal at the Podium Awards. This project is a tremendous example of how the power of the Games is being used to inspire people to make a real and lasting difference."
On receiving the award, Xavier Gonzalez, IPC Chief Executive, said: "I am very happy and proud to receive this award for the classification research, but more than anything I am happy that athletes with an intellectual disability are back in the Paralympics.
"The readmission of athletes with an intellectual impairment into international competition is a great success story. At London 2012 intellectually impaired athletes will compete in three sports – athletics, swimming and table tennis – for the first time since 2000. This achievement is the outcome of a unique and excellent co-operation between sports governance and the scientific community."
Dr Bob Price added "This award recognizes the commitment of the research team, all of whom worked on this project in a voluntary capacity, and the value of partnership between the universities involved but it also recognizes the huge contribution of the many athletes and Inas member organizations who supported the project over a number of years and worked with us to put in place the procedures needed to secure Paralympic re-inclusion".
Athletes with an intellectual impairment will participate in the London Paralympic Games for the first time since Sydney 2000, and will compete in Athletics, Swimming and Table Tennis.
Related Images