Statement on APC President
Eduardo Montenegro will act as APC President until elections are conducted at Extraordinary General Assembly
18 Nov 2017
Imagen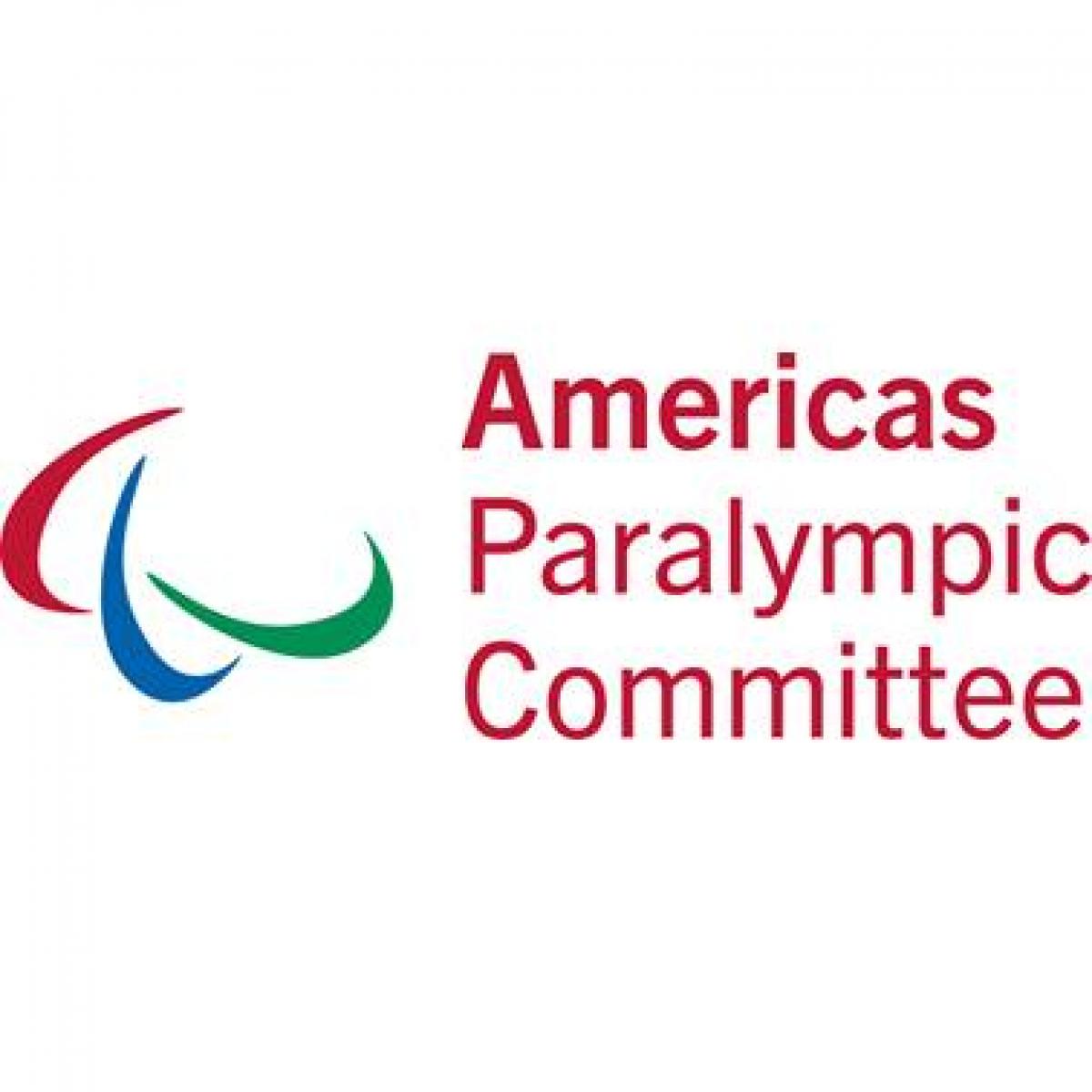 Cuba's Eduardo Montenegro will serve as acting President of the Americas Paralympic Committee (APC) until elections are held at an Extraordinary General Assembly in 2018, the APC Executive Committee announced in Lima, Peru, on Saturday (18 November).
The decision to appoint Montenegro, who was previously APC Vice President, as acting President follows the passing of the previous President Jose Luis Campo on 16 October.
On Saturday, the APC Executive Committee also appointed the USA's APC Member at Large Julie O'Neill Dussliere as Vice President and Nicaragua's Dionicio Zeledon as Member at Large. Other previously elected Members at Large are Ecuador´s Bayron Lopez and Colombia´s Pedro Mejia.
O'Neill Dussliere and Zeledon's appointments are pending ratification by the International Paralympic Committee (IPC) Governing Board and next year's APC Extraordinary General Assembly.
The APC is a committee under the governance of the IPC, whose constitution stipulates that in the absence of the President, or if required, the Vice President will take over the tasks of the President.
Campo passed away in his home city Mar del Plata, Argentina, on 16 October, after suffering a suspected heart attack while participating in a fundraising event. He was elected the APC's founding President in 1997 and served two terms until 2005, when he was replaced by Brazil's Andrew Parsons. Colombia's Octavio Londono was President from 2009-2013. Campo was again voted President in 2013 and re-elected in 2017.
ESPAÑOL
Comunicado sobre Presidente del APC
Eduardo Montenegro desempeñará las funciones de Presidente hasta que sean llevadas a cabo las elecciones en Asamblea General Extraordinaria, en 2018
En una reunión del Comité Ejecutivo del Comité Paralímpico de las Américas (APC) en Lima, Perú, este sábado (18 noviembre) se nombró a Eduardo Montenegro de Cuba como Presidente del Comité Paralímpico de las Américas (APC) hasta que se realicen las elecciones en la Asamblea General Extraordinaria del APC en 2018.
La decisión de nombrar Presidente a Montenegro, quien hasta ahora cumplía el cargo de Vice-presidente, llega luego del fallecimiento del anterior Presidente José Luis Campo, el 16 de octubre.
En esta reunión también se nombró como Vice-presidente a la estadounidense Julie O´Neill Dussliere, quien era Miembro del APC, y como Miembro al nicaragüense Dionicio Zeledón. El ecuatoriano Bayron López y el colombiano Pedro Mejía son los otros dos Miembros, elegidos en marzo de este año, que integran el Comité Ejecutivo.
Los nombramientos de O´Neill Dussliere y Zeledón están pendientes de ratificación por la Asamblea General Extraordinaria del APC del año entrante y por el Comité Ejecutivo del Comité Paralímpico Internacional (IPC).
El APC es un Comité bajo la gobernanza del IPC, cuya constitución estipula que ante la ausencia del Presidente, o de ser requerido, el Vice-presidente asumirá el rol del Presidente.
Campo falleció en su ciudad natal Mar del Plata, Argentina, el 16 de octubre, luego de sufrir un ataque cardíaco mientras participaba en una carrera benéfica para recolectar fondos para organizaciones que luchan contra el cáncer infantil.
El argentino fue elegido primer Presidente del APC en 1997 y sirvió por dos mandatos hasta 2005, cuando fue reemplazado por el brasileño Andrew Parsons. El colombiano Octavio Londoño fue Presidente entre el 2009 y 2013. Campo fue otra vez votado Presidente en 2013 y reelecto en 2017.