Ten things you need to know about Sao Paulo 2017
The fourth Youth Parapan American Games will kick off in three days in the Brazilian city, with over 800 athletes from 20 countries competing across 12 sports.
17 Mar 2017
Imagen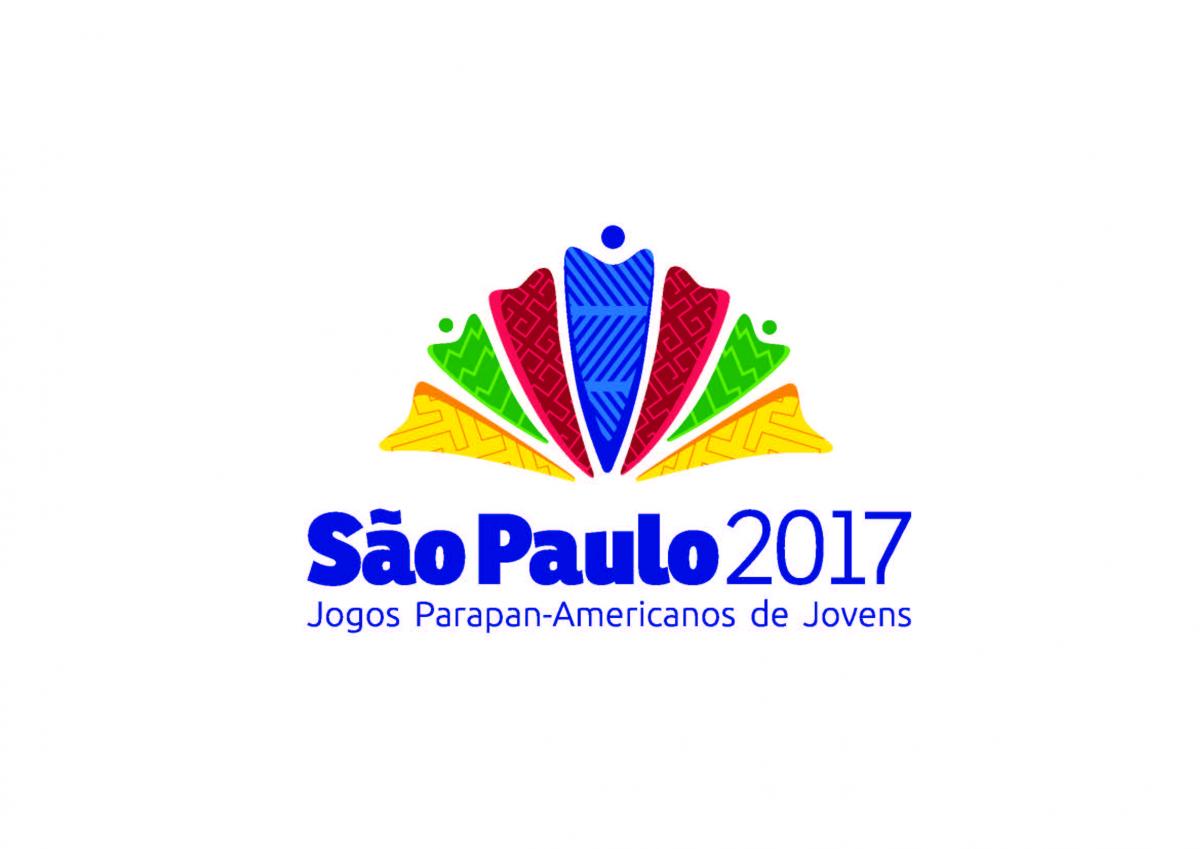 By IPC
The fourth Youth Parapan American Games in Sao Paulo, Brazil are fast approaching. With three days to go until the Opening Ceremony, here are 10 things you need to know before the competition starts.
1. Over 800 athletes from 20 countries will compete across 12 sports, making this the biggest Youth Parapan American Games ever.
2. The Opening (20 March) and Closing (25 March) Ceremonies will take place at the Anhembi Convention Centre, next to the Holiday Inn Hotel, where the delegations will stay during the Youth Parapans.
3. With the addition of football 7-a-side and sitting volleyball, a record 12 sports will make up the sporting programme, two more than at Buenos Aires 2013: athletics, boccia, football 5-a-side, football 7-a-side, goalball, judo, powerlifting, sitting volleyball, swimming, table tennis, wheelchair basketball and wheelchair tennis.
4. Eleven sports will take place at the Brazilian Paralympic Training Centre, a major structural legacy of the Rio 2016 Paralympic Games. Wheelchair tennis will be contested at Clube Esperia.
5. Popular vote decided the name of the mascot 'Mona', a red howler female monkey, on the Brazilian Paralympic Committee´s Facebook page.
6. A record number of around 200 accredited media will attend the Youth Parapan American Games.
7. The Americas Paralympic Committee (APC) General Assembly will take place in Sao Paulo on 18 March, two days before the Opening Ceremony.
8. The last edition of the Games took place in Buenos Aires, Argentina, in 2013, with 631 athletes from 16 countries competing in 10 sports. Brazil topped the medals table and 15 countries won at least one medal. The inaugural edition was staged in Barquisimeto, Venezuela, in 2005, with athletes from 10 countries participating, whilst 14 countries attended the event in Bogota, Colombia, in 2009.
9. LIVE results, the full schedule, and information about the athletes, the participant countries and the venues can be found on Sao Paulo 2017's website. http://saopaulo2017.com/site/
10. The competition can also be followed on the APC's Facebook, Twitter and Instagram accounts; and on Sao Paulo 2017's Facebook, Twitter and Instagram.