Two IPC representatives in new IOC Commissions
"These two new appointments underline the growing partnership between the IOC and IPC and both Rita and I are fully committed to these new roles."
04 Oct 2019
Imagen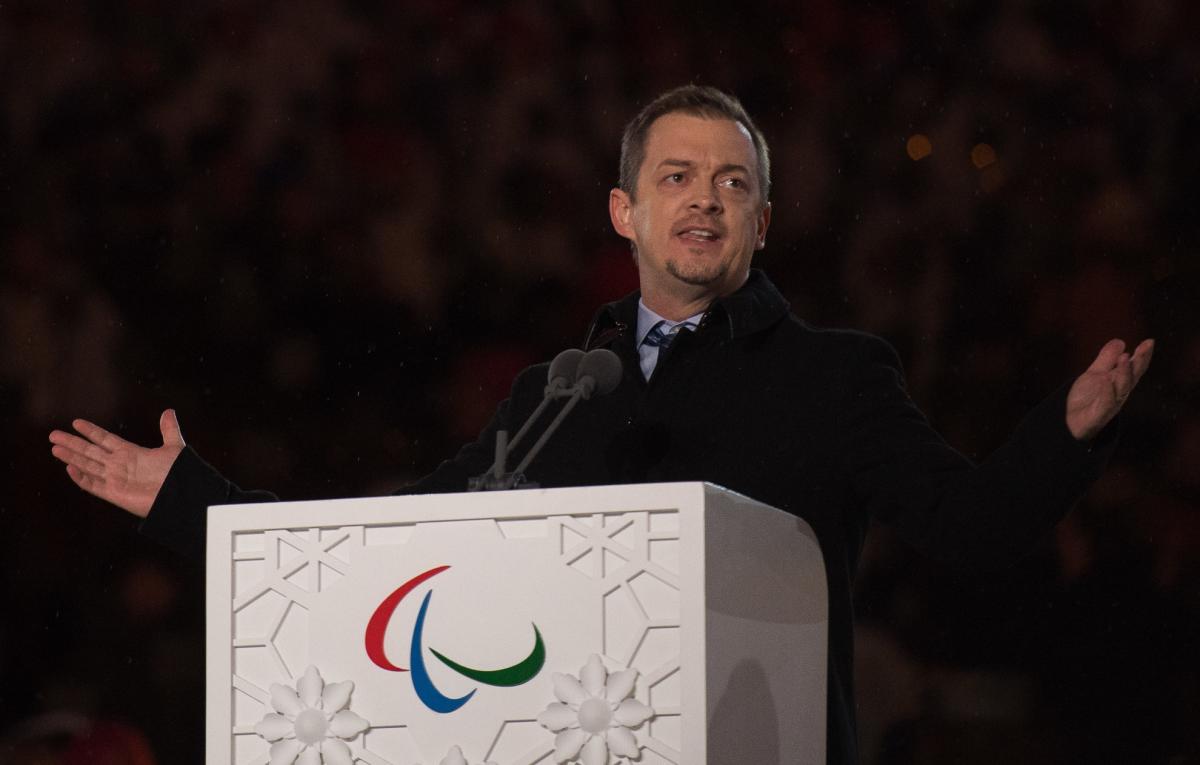 International Paralympic Committee (IPC) President Andrew Parsons and Governing Board member Rita van Driel have been appointed to two new International Olympic Committee (IOC) Commissions relating to the future hosting of the summer and winter Olympic and Paralympic Games.
Parsons has been named to the Future Host Summer Commission which is chaired by IOC Member Kristin Kloster Aasen from Norway, while van Driel will be part of the Future Host Winter Commission led by IOC Member Octavian Morariu from Romania.
June's IOC Session in Lausanne, Switzerland, agreed on the evolution of the revolution of future Games host elections.  It decided on a more targeted, streamlined and flexible approach, in which flexibility also applies to the timing of the Host City elections.
To achieve this, permanent dialogues will be held with interested hosts, or with potential hosts where the IOC may want to create interest.   
This new approach includes the creation of two Future Host Commissions (Summer and Winter), that will make recommendations to the IOC Executive Board, which in turn will make recommendations to the IOC Session.
After consultation with the IOC Executive Board, the two Commissions were appointed by the IOC President. They are both gender-balanced: five female members and five male members for the Summer Games, and four female members and four male members for the Winter Games.
The Commissions are made up of IOC Members who are not on the Executive Board. Additionally, there are representatives of the athletes, International Federations (IFs), National Olympic Committees (NOCs) and the International Paralympic Committee (IPC), in line with the IOC regulations.
"There will be a two-speed progression for the work of the Commissions. The Winter Commissions will start immediately, as the priority at this moment is the discussions about the Winter Youth Olympic Games 2024 and the Olympic Winter Games 2030," said IOC President Thomas Bach.
"The Summer Commission has slightly more time to enter into a dialogue with the number of various interested cities, regions and countries we have already," he added.
Andrew Parsons said: "These two new appointments underline the growing partnership between the IOC and IPC and both Rita and I are fully committed to these new roles."