Webborn awarded OBE for services to Paralympic sports medicine
IPC Medical Committee member Nick Webborn has been awarded an OBE in the British Queen's birthday honours list.
16 Jun 2016
Imagen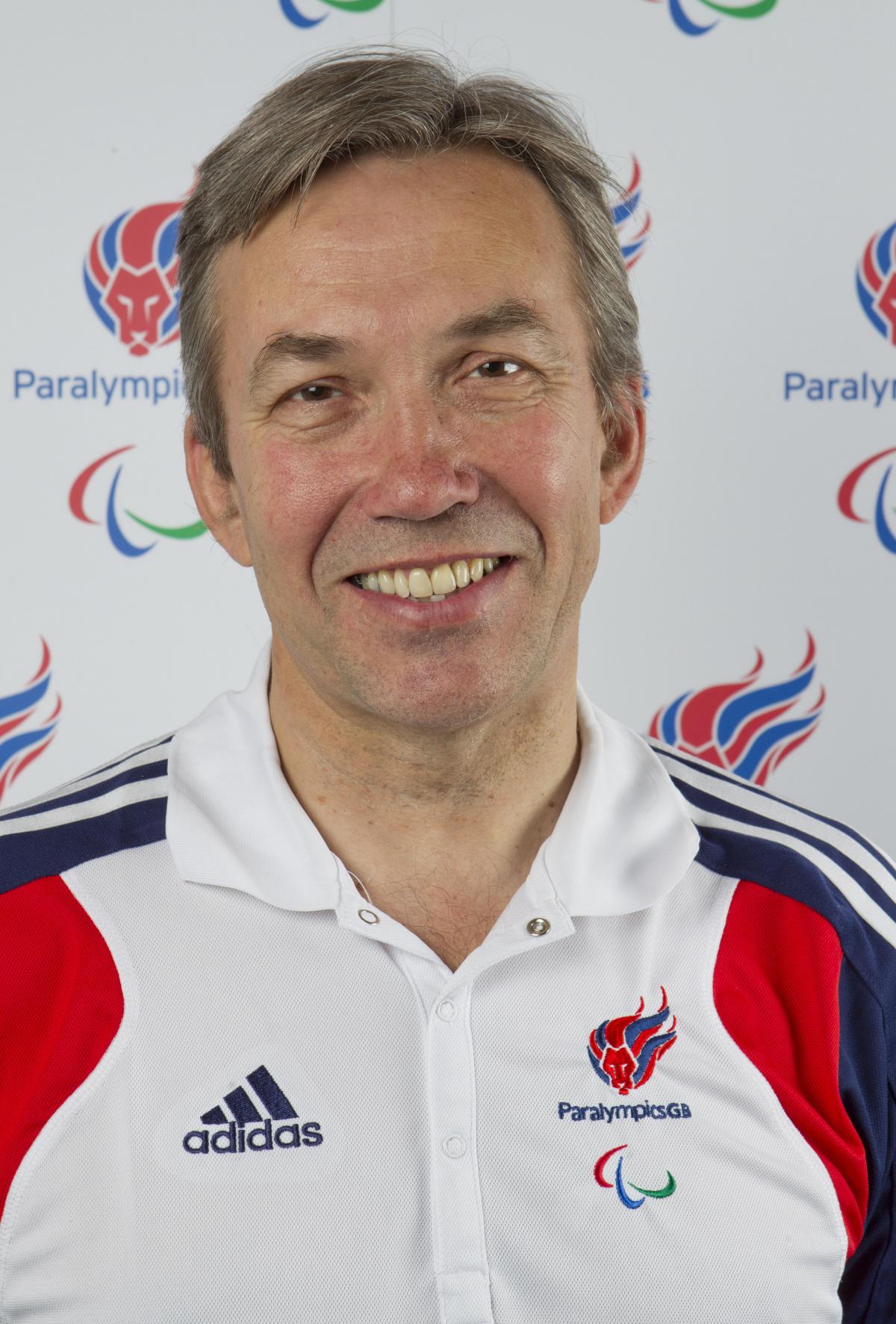 By IPC
International Paralympic Committee (IPC) Medical Committee member Nick Webborn was awarded an OBE (Order of the British Empire) in Queen Elizabeth II's birthday honour list due to his contribution to Paralympic sports medicine and the British Paralympic Association.
Webborn, also a professor at the University of Brighton and a medical director at a sports medicine clinic called 'Sportswise', has been working with Paralympic athletes since 1992.
"I feel truly humbled and amazed for being awarded an OBE," he said.
"It has been an honour to serve medicine, sport and my country and receiving the OBE is unexpected and thrilling. I am immensely grateful."
Speaking with the Eastbourne Herald, Webborn added: "this has been such exciting news and not easy to keep quiet about it. Now that the announcement has been made I can look forward to celebrating with my family and friends.
"After the Barcelona 1992 Paralympic Games, I became enthralled with Para sport. It has always been a pleasure and a privilege to work with such inspirational athletes."
Webborn studied medicine at the Royal London Hospital and suffered a spinal injury playing rugby at 24 years old whilst serving as a doctor in the Royal Air Force.
"I can now look back and reflect that my own struggle has shaped my life to help advance a field of medicine for athletes with disabilities that had received little attention," said Webborn, who in 2002 started the IPC sport injury surveillance programme, which later developed into the IPC sport injury and illness surveillance programme.
Four years ago, the 59-year-old worked with the London Organising Committee of the Olympic and Paralympic Games and was also the chief medical officer for the British Paralympic team at those Games.
In 2015, Webborn was named among the top 100 most influential people with an impairment in the United Kingdom by the non-profit organisation Shaw Trust.