What is Paralympic Sport? Let the APC Show You
Australian Paralympic Committee aim to give public a greater idea about Paralympic Sport ahead of London 2012
27 Mar 2012
Imagen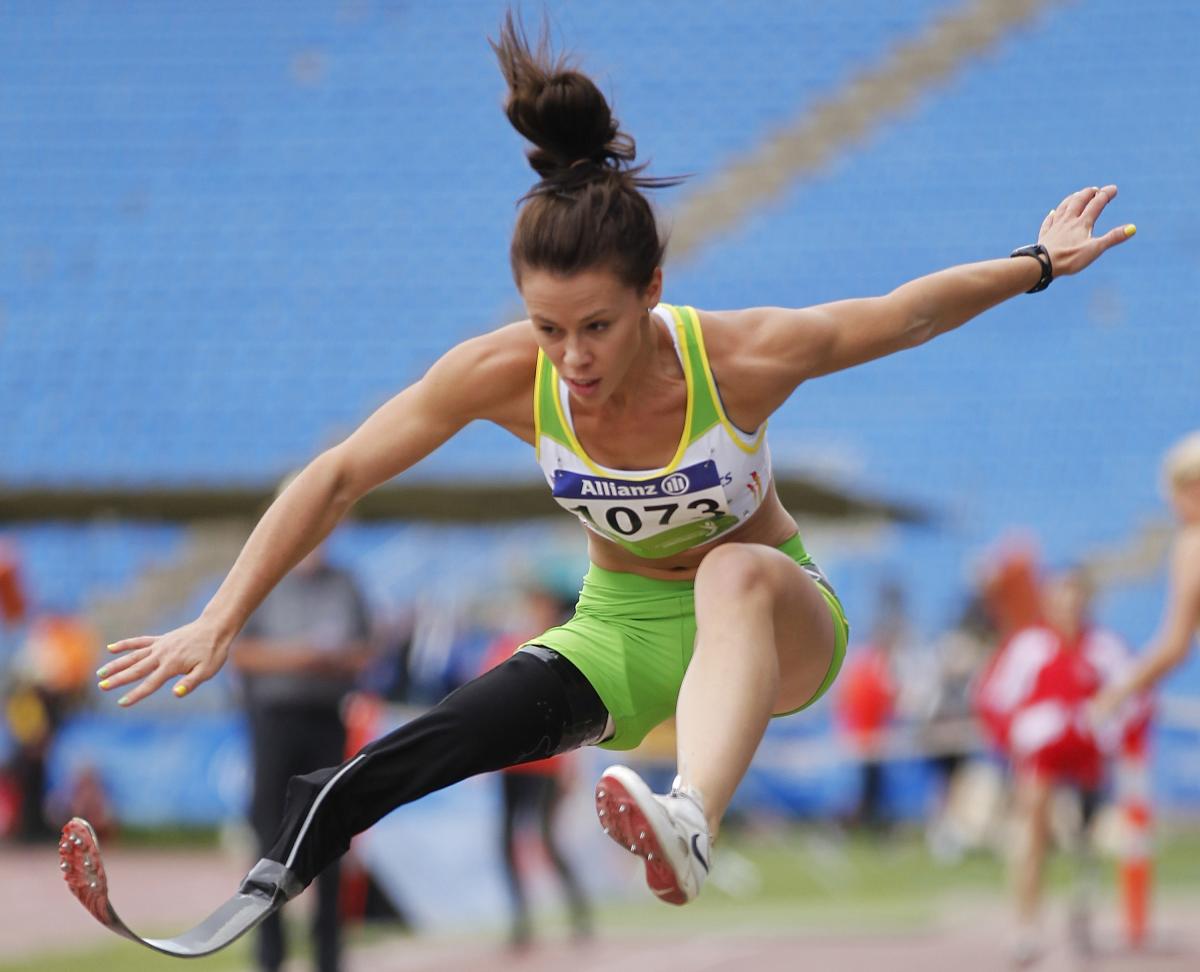 ⒸGetty Images
"These videos are an excellent resource for anyone looking to learn more, and it is our hope that they inspire more people to support our Paralympic athletes as the London 2012 Paralympic Games approach."
The Australian Paralympic Committee has launched an exciting new video resource as part of its commitment to building a greater understanding of Paralympic Sport.
To view the first video in the series, log on to www.youtube.com/AUSParaTeam
Working with production company North One, the APC has developed videos profiling each of the 13 sports Australia will contest at the London 2012 Paralympic Games.
Two more videos – titled 'What is Paralympic sport' and 'Who competes in Paralympic sport' – have also been produced to give an enlightening and lively explanation of Paralympic sport and invite viewers to visit the APC website if they require further information.
The videos feature interviews with Australian Paralympic athletes Annabelle Williams, Dylan Alcott, Evan O'Hanlon, Jayme Paris, Jessica Gallagher, Kelly Cartwright and Matt Cowdrey.
All seven athletes, who have won medals at a Paralympic or World Championship level, graciously share compelling first-hand insights into their journeys to the elite level.
Australian Paralympic Committee Chief Executive Jason Hellwig said the new resource will become a valuable educational tool.
"We know that the appetite for Paralympic sport among the Australian public and the media is growing rapidly," Hellwig said.
"With that growth comes an increased desire to learn more about the stories of our Paralympic athletes, how they have got to where they are, and how their disabilities are classified to create fair competition.
"These videos are an excellent resource for anyone looking to learn more, and it is our hope that they inspire more people to support our Paralympic athletes as the London 2012 Paralympic Games approach."
With the first video available for viewing on the APC YouTube channel, the rest will be released gradually over the coming weeks.