Daily Telegraph's Davies to Represent IPC on IOC Press Commission
16 Mar 2012
Imagen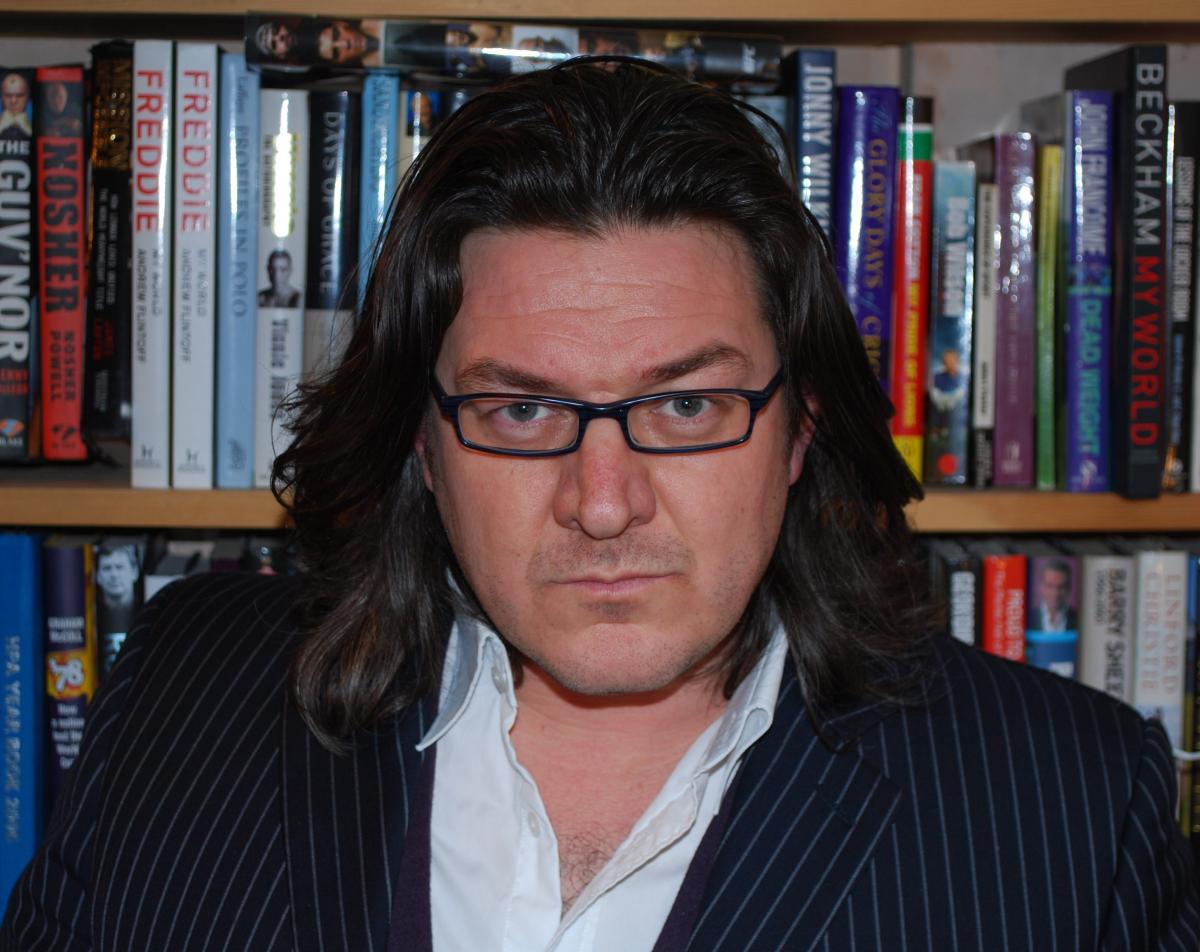 "I consider it a great honour and privilege to be regarded by the Paralympic Movement and the IPC as a genuine honest witness and supporter of a sporting movement which changes the way the world views people's abilities."
The Daily Telegraph's award winning sports correspondent Gareth Davies has been appointed as the International Paralympic Committee's (IPC) representative on the IOC's Press Commission.
The IOC Press Commission, which is chaired by Kevan Gosper, is responsible for advising the IOC and Organizing Committees on the provision of the best possible working conditions for the world's written and photographic press. The Commission reviews and makes recommendations with regard to the proposed facilities and services to be provided by Organizing Committees at each edition of the Olympic and Paralympic Games.
This is the first time the IPC has nominated a current working journalist as its representative on the Commission and IPC President Sir Philip Craven believes it is testament to Gareth's years of support to the Paralympic Movement.
Sir Philip Craven said: "Gareth is one of the world's leading journalists when it comes to covering the Paralympic Movement. You only have to read one of his many articles dedicated to the subject to realize his passion and enthusiasm for Paralympians and the Games.
"Having attended many Games and other events the IPC believes he has the required experience and know how to be the IPC's representative on the IOC Press Commission.
"Gareth understands exactly what the media needs when covering the Paralympics and we are confident he will share these views when representing the IPC."
Gareth Davies commented: "Covering Paralympic Sport has always been a pioneering aspect of my career. From the very first time I saw a Paralympic event - in Atlanta in 1996 – I knew I was witnessing an amazing sporting spectacle.
"Nothing has changed after five Games. I have also covered combat sports across my career and the spirit of the Paralympians always reminds me of the fighters I cover. They are the spirit that cannot be tied down.
"I consider it a great honour and privilege to be regarded by the Paralympic Movement and the IPC as a genuine honest witness and supporter of a sporting movement which changes the way the world views people's abilities."