Nigerian athlete Roland Ezuruike receives 18-month ban for whereabouts rule violation
Para powerlifter handed the first sanction related to a whereabouts violation by the International Paralympic Committee
11 Jun 2021
Imagen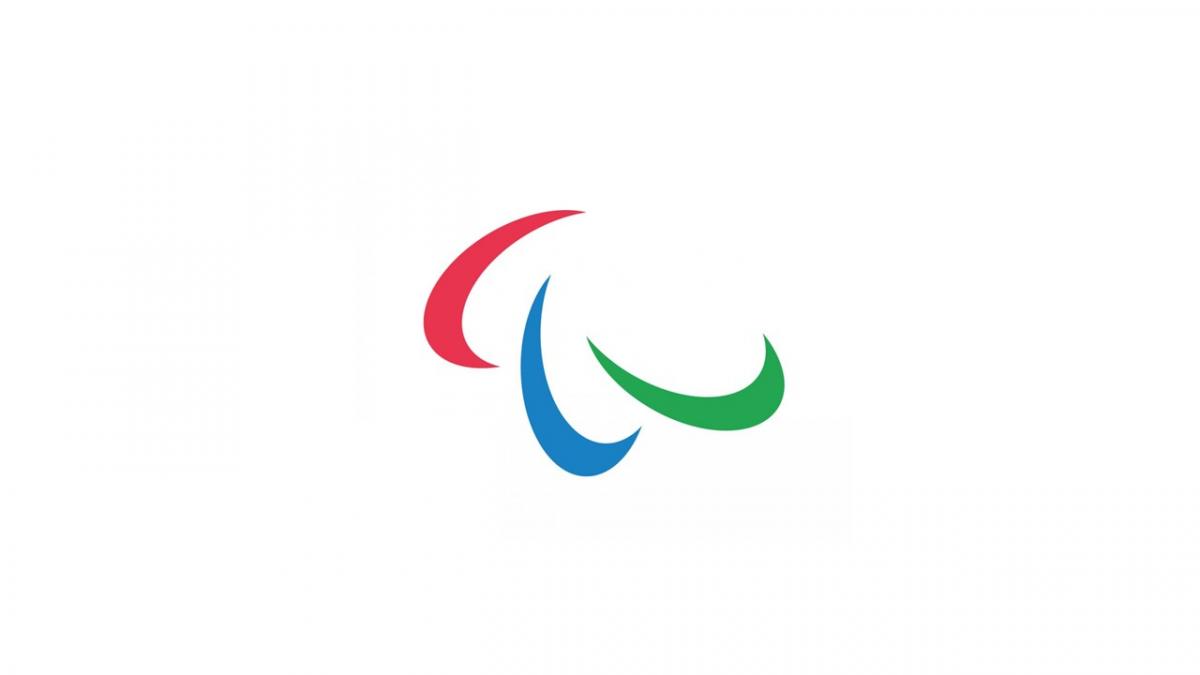 By IPC
The International Paralympic Committee (IPC) has banned Nigerian Para powerlifter Roland Ezuruike for a period of 18 months for committing an anti-doping rule violation (ADRV). 
The athlete was found to have committed an ADRV pursuant to IPC Anti-Doping Code Article 2.4 of the IF Rules: whereabouts failures by an athlete.
Ezuruike is part of the IPC Registered Testing Pool, which is a selected group of athletes, required to make whereabouts filings in order to be located for out of competition testing. 
Between 12 April 2019 and 9 March 2020, Ezuruike was notified of two filing failures and a missed test. Article 2.4 states that any combination of three (3) missed tests and/or filing failures within a twelve-month period by an Athlete in a Registered Testing Pool shall be considered an ADRV.
As a result of the whereabouts violation, Ezuruike received an 18-month period of Ineligibility from 17 August 2020 to 16 February 2022. This represents the first sanction related to a whereabouts violation by the IPC. 
The IPC reminds all athletes in their Registered Testing Pool to remain vigilant when it comes to filing and updating their whereabouts. 
As a signatory of the World Anti-Doping Code (WADC), the IPC remains committed to a doping-free sporting environment at all levels. The IPC has established the IPC Anti-Doping Code (Code) in compliance with the general principles of the World Anti-Doping Code, including the WADC International Standards, expecting that, in the spirit of sport, it will lead the fight against doping in sport for athletes with a disability.