Imagen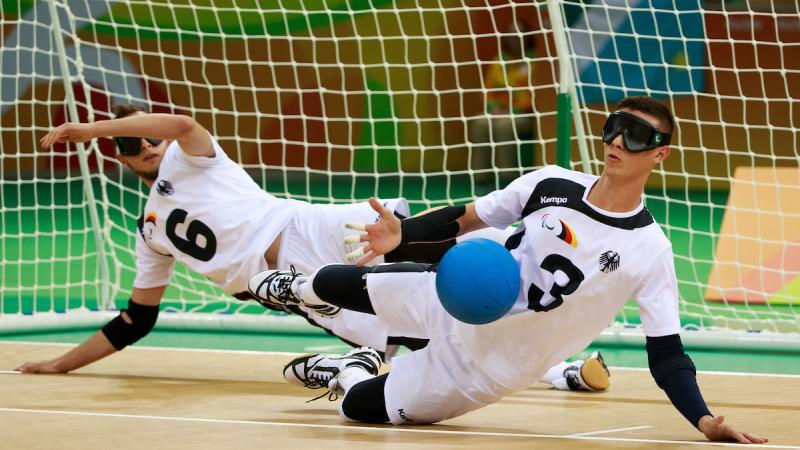 Despite being considered one of the world's best young goalball players, Thomas Steiger seems not to be weighed down by the pressure.
He was an important member of the German men's team who surprisingly reached the 2018 World Championships final in Malmo, Sweden.
Germany qualified for the quarter finals after finishing second in Group B. They went on to beat China and Belgium to advance into the final, where they were defeated by Brazil 8-3.
But it was not their first time making it to the podium at a major goalball competition. Germany were an underdog when the 2017 European Championships kicked off in Lahti, Finland.
But led by Steiger they reached an unexpected final, where they lost to Paralympic champions Lithuania 6-3.
Steiger's first international competition was the Rio 2016 Paralympics Games and he already proved to be more than up to the challenge.
He scored four goals to help Germany finish in a much-celebrated sixth place after 12 years without qualifying for the Paralympics.
Steiger will be crucial for Germany as they look to keep on improving their form in the lead-up to the Tokyo 2020 Paralympic Games.