Imagen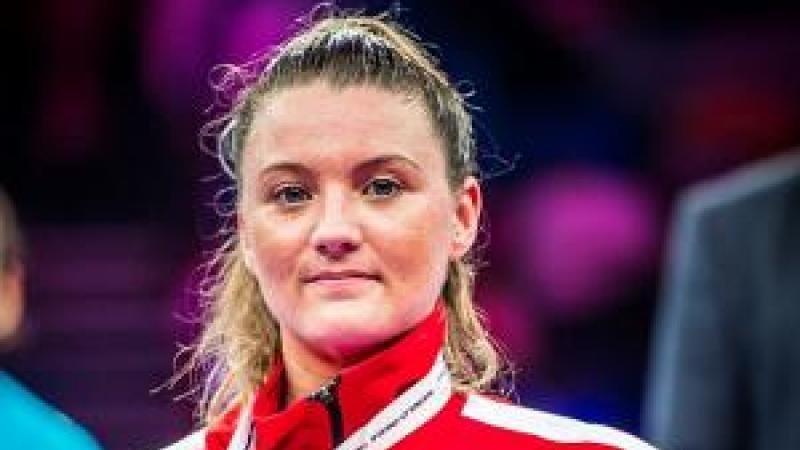 Great Britain's Amy Truesdale is one of the pioneers of Para taekwondo. Picking up the sport at age seven, the 29-year-old has participated in – and medalled at – every World Championships, none sweeter than winning her first gold medal on home soil in 2017. She has always been at the forefront of the division, having an early fierce rivalry with Canadian world champion Lisa Standeven and more recently with Morocco's three-time African champion Rajae Akermach.
She went through 2017 unbeaten, picking up titles at the World Championships and IWAS World Games along the way. Showing the growth in competitiveness in the division though, she faltered three times in 2018, to three different fighters.
"I'm trying to use it as motivation," she said, "And to increase my preparations this year for [the Paralympic Games in] 2020."
For now, Truesdale remains the favourite for gold in the women's over 58 kg division in Tokyo.
Photo Gallery
Imagen