Imagen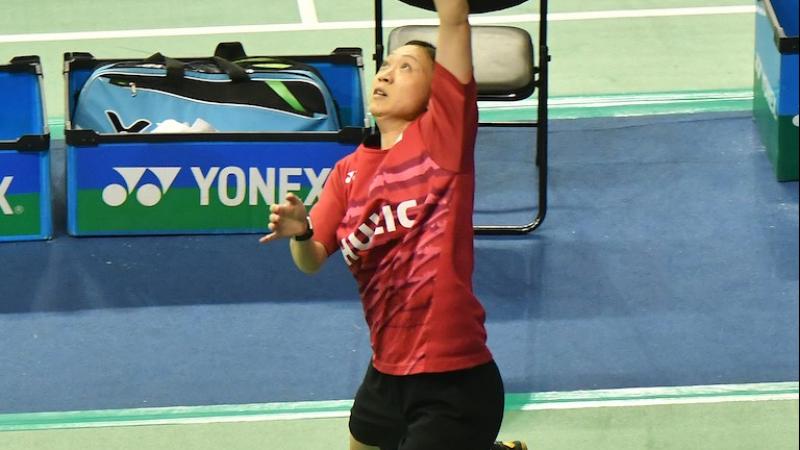 Ayako Suzuki is one of Japan's biggest stars heading into their home Paralympic Games in 2020.
Her sport will be contested for the first time at a Paralympics in Tokyo and ahead of that historic moment, Suzuki has given her country plenty to look forward to.
As the world No. 1 in her category, Suzuki has a strong chance of making it back-to-back titles at the 2019 World Championships in Basel, Switzerland.
Her biggest challenge might come from China's Yang Qiuxia who defeated Suzuki at the 2018 Asian Para Games in Indonesia; and world No. 2 Cathrine Rosengren of Denmark.
Suzuki realised her potential at the 2016 Asian Para Badminton Championships when she won silver. She began competing at 16 years old, following in her older sister's footsteps.