11: ParalympicSport.TV launched
On 20 February 2006 the International Paralympic Committee (IPC) launched the first internet TV channel dedicated purely to Paralympic sport.
12 Sep 2014
Imagen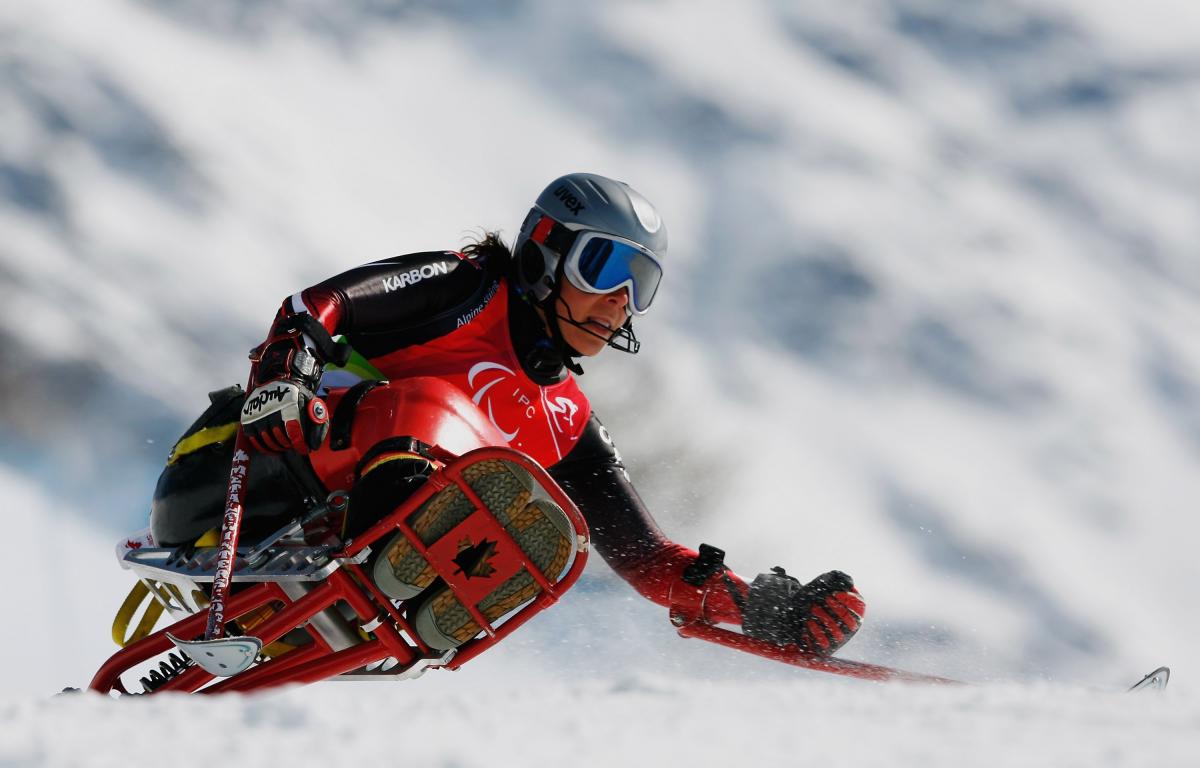 ⒸGetty Images
In a time of limited TV coverage of the Paralympics and a low number of TV rights agreements in place, the IPC felt the need to provide people around the world the opportunity to watch Paralympic sport where they want whenever they want.
The launch of ParalympicSport.TV (PSTV) coincided with the Torino 2006 Paralympic Winter Games. More than 100 hours of live coverage of the Paralympics were streamed to the new platform. In addition, footage of previous Paralympic Games was also offered in a "Paralympic Archive" section.
Over the years, PSTV has added more and more footage and events coverage to its portfolio.
In 2008, ParalympicSport.TV started a YouTube channel to reach out to a wider audience and increase the overall viewership. Video clips from the main platform were regularly uploaded to YouTube.
More than 300 hours of live coverage were broadcast from the Beijing 2008 Paralympic Games on multiple channels. In addition, a news crew provided background reports to enhance the coverage. One of the clips uploaded to YouTube during Beijing was the most viewed video on the platform that day, with more than 350,000 views in just 24 hours.
After the Vancouver 2012 Paralympic Winter Games, which were covered in a similar scope to Beijing, the IPC decided to make the PSTV YouTube channel the main platform for the times in between the Games, and to offer the Games coverage on the main website Paralympic.org.
The London 2012 Paralympic Games were a milestone for ParalympicSport.TV in terms of the quality and quantity of the coverage. Developed by the IPC's worldwide IT partner Atos, the IPC used the new Sport Media Application in Real Time (SMART) Player.
The SMART player used innovative technology that enabled those watching to view real-time results tickers, statistics, biographies, news and social media all in one integrated and synchronised window.
The London 2012 Paralympics broke all records. More than 780 hours of coverage were streamed live, with commentary in English and Spanish. In addition to the SMART Player, the IPC also used its YouTube channel to provide live coverage in those territories without any TV rights agreement.
In total in 2012, there were 12.9 million views of videos on ParalympicSport.TV and a staggering 24.6 million minutes of footage was watched, equating to 46.8 years' worth of footage in the space of 12 months.
Today, the platform shows live, delayed and on-demand coverage of multiple sporting events throughout the year, together with dedicated content provided by partners.