Lisa Bunschoten grateful to be flying the flag with boyfriend Vos at Beijing 2022
Snowboarders will hope to be the Netherlands' golden couple in China
26 Feb 2022
Imagen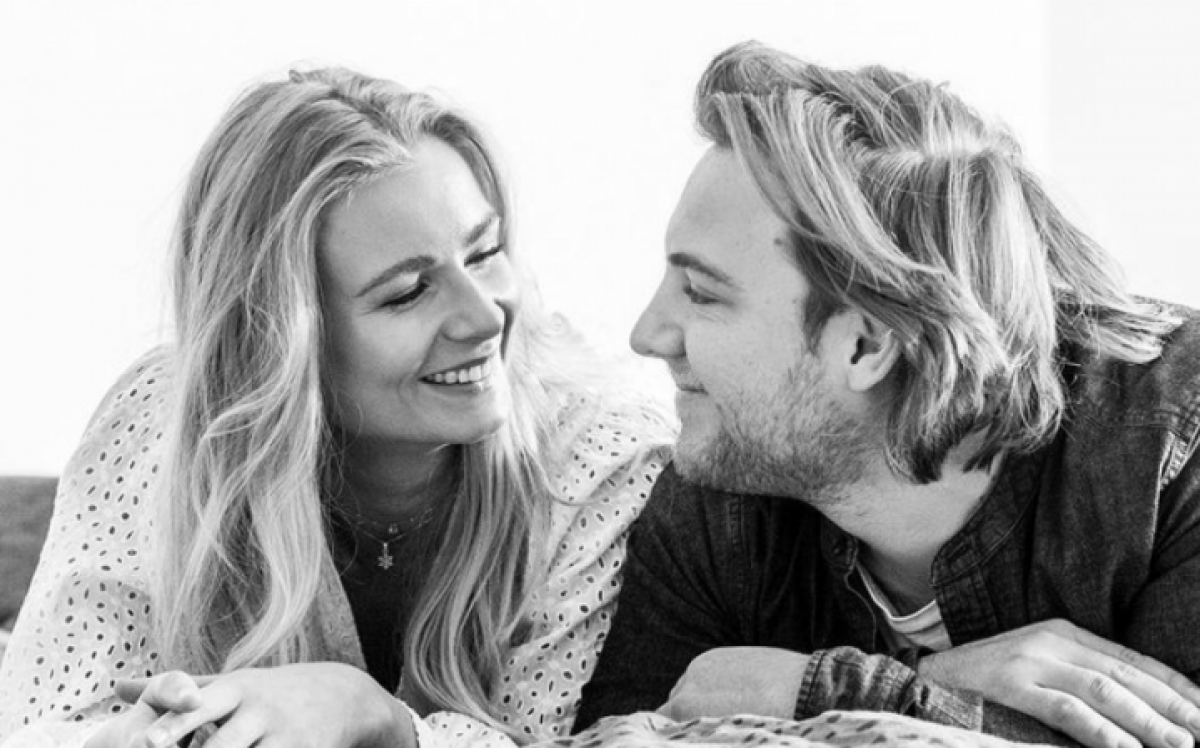 ⒸLisa Bunschoten
By AMP Media I For The IPC
Lisa Bunschoten says she is one of the lucky ones as she prepares for the Beijing 2022 Paralympic Winter Games, but the feelgood factor is about much more than just her medal chances.
Snowboarder Bunschoten will have boyfriend and fellow Netherlands flagbearer Chris Vos by her side in China. And she admits, because friends and family are unable to travel due to the Covid-19 pandemic, his presence will make the Paralympic Winter Games extra special.
 "We are really proud of this. It will be a very special moment to walk into the stadium with the Dutch flag," Bunschoten said.
"It also feels a bit of a reward for our hard work. I feel extra lucky we can share these moments because family and friends cannot come over so we are lucky enough to have each other there."
Bunschoten is a two-time Paralympic medallist after claiming silver in the SB-LL2 snowboard cross and bronze in the banked slalom at PyeongChang 2018. Vos has a silver in the SB-LL1 from four years ago.
"We can stay together in the [Paralympic] Village," Bunschoten said. "I'm really happy to be there together again."
Bunschoten has been the dominant force in snowboarding since the 2018 retirement of countrywoman and Paralympic legend Bibian Mentel, who passed away in March 2021.
They met in the final of the snowboard cross four years ago, coming together in a collision which cost Bunschoten the chance of the gold. She also suffered a bad cut to the head.
"Of course I wish that we were able to race until the finish line but it ended up different and that really was a bummer. I sometimes think back to that day but I can say that I'm really proud of my riding back then and I'm really happy that I have shown what I can do."
ⒸGetty Images
 
Now 26-year-old, Bunschoten is the one to beat. She won the dual banked slalom at the World Championships – her third world title – in Lillehammer in January despite a fall in the quarterfinal. 
"I'm feeling good and ready to go. I am really looking forward to racing in Beijing. Of course I'm going for the highest [gold medal], but most of all I want to give it everything I have and put down the best runs I can.
"In our sport, anything can happen and over the last few years the level of riding has grown a lot, so I cannot say who is my main rival because all the girls are really pushing their limits and I think we are going to have really exciting races in Beijing."
Bunschoten was born with fibula aplasia – her left leg was shorter than her right so she had her left foot amputated at the age of 16.
She is a full-time athlete but studying health and nutrition in her spare time. 
"I love to have the opportunity to focus on something next to training. It can be hard sometimes but it is pretty flexible and very nice to learn more about those subjects."
The Dutch are well known as cyclists, speed skaters and footballers but they also have a good pedigree at Para Snowboard. 
"We have a really good programme and also Paralympic sports are taken really seriously in the Netherlands," Bunschoten said.
"Maybe we really try to get everything out of our time on snow because we have to go to the mountains for training."