Netherlands: 11 facts on the Sochi 2014 Paralympics
With only one athlete winning all 10 Paralympic Winter Games medals to date, the Netherlands will hope to diversify at Sochi.
11 Feb 2014
Imagen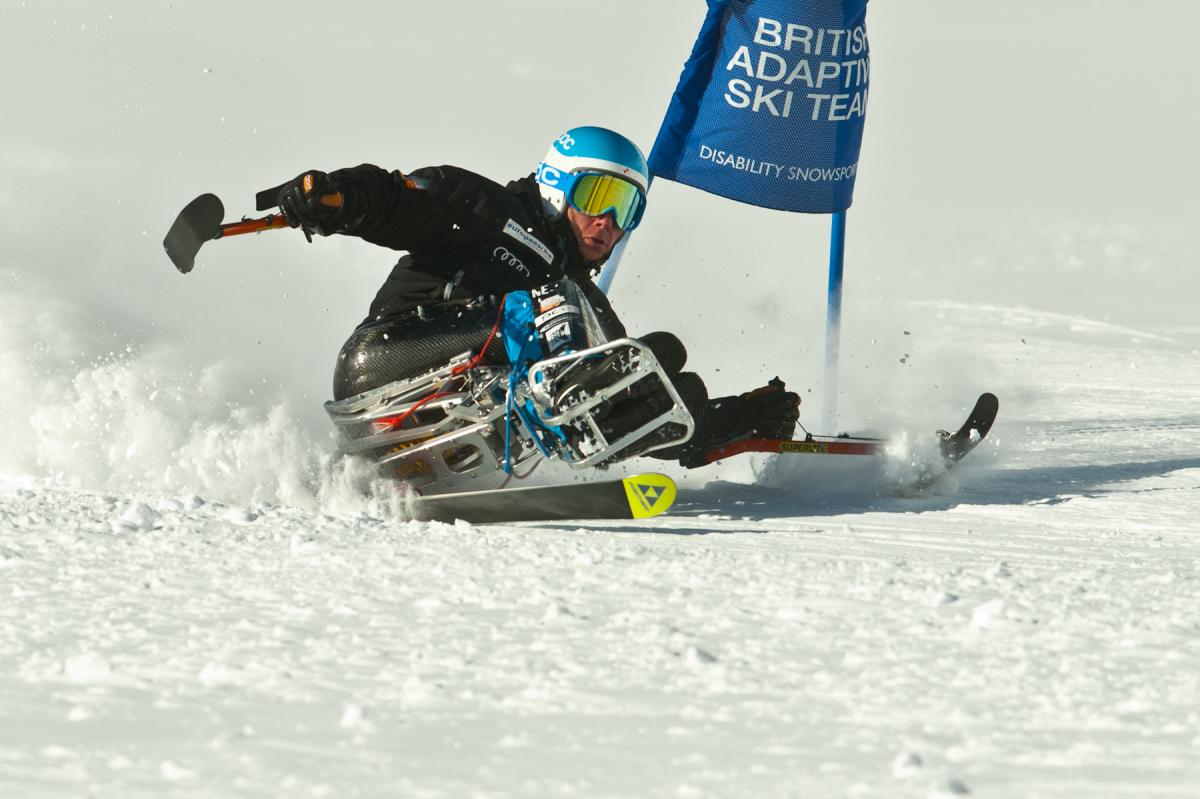 ⒸRalf Kuckuck
• The Netherlands have won 10 medals in the Paralympic Winter Games. These medals have all been won by the same person: Marjorie van de Bunt.
• Van de Bunt won two gold medals, four silver medals and four bronze medals.
• Van de Bunt won her 10 Paralympic medals in two different sports: biathlon and cross-country skiing.
• Netherlands won their last Paralympic medals at the 2002 Salt Lake City Games.
• At the Vancouver 2010 Paralympic Winter Games, Netherlands were represented by alpine skier Kees-Jan van de Klooster.
• One of the top winter Paralympians in Sochi will be snowboarder Bibian Mentel-Spee.
• At the London 2012 Paralympics, Netherlands finished 10th in the overall medal table.
• In London, the Netherlands won 10 gold medals, 10 silver medals and 19 bronze medals for a grand total of 39. They won their gold medals in tennis, athletics, swimming, cycling, sailing and table tennis.
• Marlou van Rhijn, who took gold and silver in London, was voted her country's Paralympic Athlete of the Year for the second year running in 2013.
• Netherlands made their Winter Paralympic debut at the 1984 Games and have taken part in all Games since except for 2006.
• You can follow the Dutch Team on Facebook and Twitter @nocnsf.
Athletes:
Alpine skiing
Anna Jochemsen, Twitter @AnnaJochemsen
Kees-Jan van der Klooster
Bart Verbruggen, Twitter @SkiBart
Snowboard
Lisa Bunschoten, Twitter @LisaBunschoten
Merijn Koek
Bibian Mentel-Spee, Twitter @BibianMentel, Facebook
Chris Vos, Twitter @adaptivechris
Related Documents