Imagen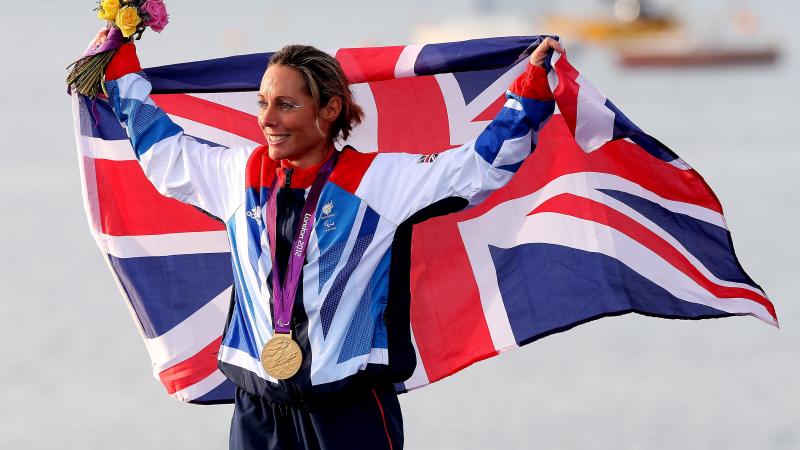 In 2012, Helena Lucas, born without thumbs and limited extension in her arms, became the first British athlete to win a Paralympic sailing gold.
She was also the only female athlete competing in her event at Weymouth, and she was actually the last athlete to be selected to the British Para sailing team because of a close competition between herself and teammate Megan Pascoe.
Lucas started Para sailing at eight years old, when her parents first took her out on the water. She originally campaigned for the 470 event for the Sydney 2000 and Athens 2004 Olympic Games, but just missed out on selection for both.
Since 2004 she has been focused solely on the Paralympic 2.4mR, or one-person keelboat, event.
However, she also had the opportunity to stand in for Shirley Robertson to helm the boat at the Beijing 2008 Olympic Test event, at which she won silver alongside Annie Lush and Lucy MacGregor.
At her first Paralympics in 2008, she finished seventh, but then moved up the rankings with third and fourth-place finishes at the next two sets of World Championships.
Then, after her brilliant performance in front of her home crowd in London, in 2013, Lucas was awarded an MBE in the British New Year's honours.