Imagen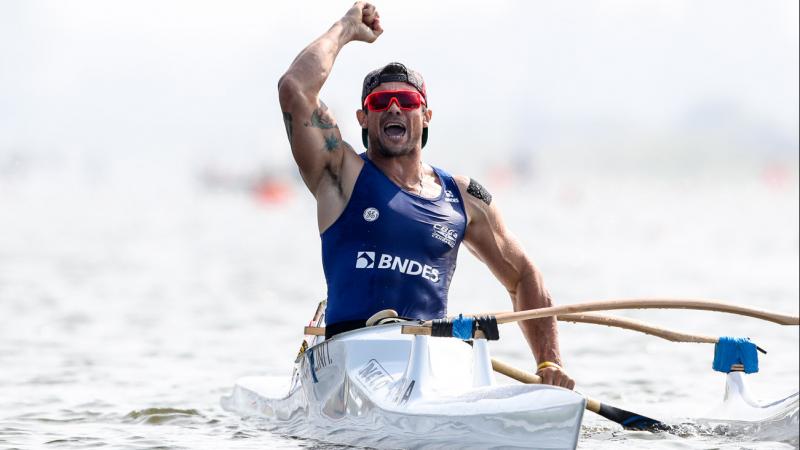 The expansion of the canoe programme at Tokyo 2020 has drawn paddlers in the Va'a discipline. Perhaps one of the exciting athletes to watch in the new Paralympic category is Igor Tofalini.
The Brazilian won his first world title in 2018, upsetting compatriot Luis Silva in the men's VL2. He will look to repeat that success at the 2019 World Championships.
Tofalini became a paraplegic after a rodeo accident in 2011. He took up the sport in 2013 at the IATE club in Londrina, Brazil.