Imagen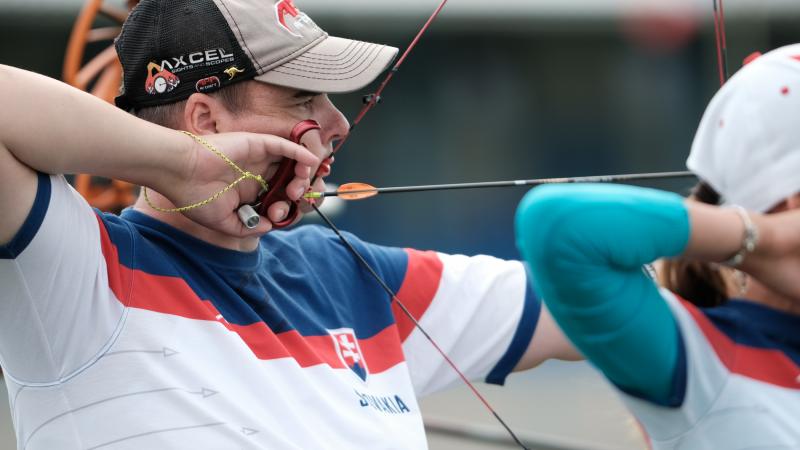 Marcel Pavlik hit the ultimate bullseye this season - the coveted world No.1 spot in the men's compound open.

He won compound gold at the Nove Mesto 2018 Para Archery European Circuit, a world ranking tournament, and bronze at the 2018 European Championships in August. Those results boosted him to the top, creating an interesting showdown with
Italy's Alberto Simonelli who has also had a strong 2019 season so far.

Unlike Simonelli, Pavlik has not had as much individual podium success at the Paralympic or Worlds level. But he will go for his first major individual gold medal at the 2019 Worlds.

Finishing just two spots off the podium at the Rio 2016 Paralympic Games, Pavlik knew he had to make drastic changes to achieve top results.

When he returned to Slovakia, he opened his own club, Sport Club Speed Arrows, in his hometown Kosice and coaches himself. In 2017, he switched his bows manufacturer and got additional training tips from Slovak coach Peter Kuracka. That seemed to make all the difference in his road to the Tokyo 2020 Paralymypic Games.

Pavlik started archery in 2007 and made his international debut in 2013.