Amsterdam to host VISTA 2019
The scientific conference will be held 4-7 September 2019.
24 Sep 2017
Imagen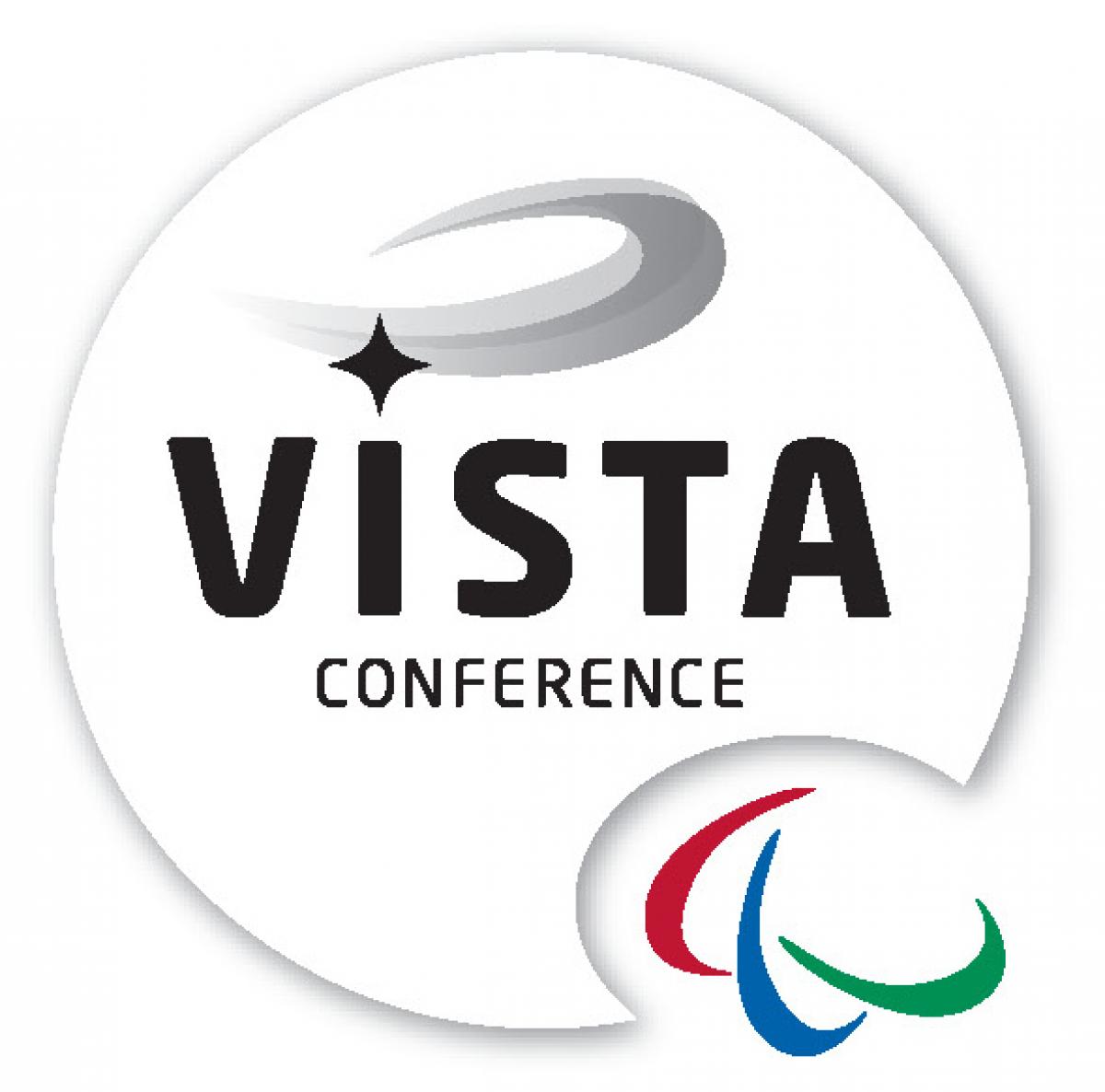 The International Paralympic Committee (IPC) has announced that the ninth VISTA conference for scientists and experts in Para sport will be held in Amsterdam, Netherlands between 4-7 September 2019.
The IPC and the Amsterdam Institute of Sports Science (AISS) will work together to organise VISTA 2019. At least 300 of the world's leading sports scientists, sport medicine practitioners, classifiers, coaches, athletes and sport administrators are expected to attend. VISTA was first held in 1993 in Jasper, Canada, and aims to provide a forum for exchange on current information, research and expertise related to Paralympic Sport and the Paralympic Movement.
The eighth edition of VISTA is currently ongoing until Saturday (23 September) in Toronto, Canada. Close to 300 attendees from 41 countries are in attendance to discuss the theme is "Opportunities and challenges in Paralympic sport science and medicine support."
Peter Van de Vliet, IPC Medical and Scientific Director, said: "We are very excited to announce that VISTA 2019 will be heading to Amsterdam, a city with a track record of hosting fantastic sports science conferences.
"The Free University of Amsterdam and the Amsterdam Institute of Sport Science have a strong focus on research and support of able-bodied and Para sports, including scientific support of elite Paralympic athletes and talents. Host of the IPC Classification Research and Development Centres for athletes with visual impairments makes it a key partner of the Paralympic Movement.
"Since the first conference in 1993, VISTA has grown more and more, and we continue to see the world's leading conference for sports scientists and researchers come together to discuss and debate on key issues relating to the growth of the Paralympic Movement. Amsterdam no doubt will take VISTA to yet another level."
The VISTA 2019 chairperson will be Dr. Thomas Janssen, who is a Professor in Rehabilitation Research of the Faculty of Behavioural and Movement Sciences, Department Human Movement Sciences of Vrije University in Amsterdam.
Janssen said: "We are thrilled that the IPC has put their confidence in us to host the next VISTA scientific conference.
"Our institutions are quite experienced in organising conferences and the location in Amsterdam will enable the participants to enjoy this city's rich culture.
"VISTA being held in the Netherlands will further strengthen our efforts to gather and disseminate scientific and practical knowledge on adaptive and Paralympic sports, from the grassroots levels all the way up to the high-performance level. Bringing together so many scientists and professionals from all over the world, discussing and sharing knowledge on adaptive sports will definitely inspire all of us to increase our efforts in the Paralympic Movement."
A number of keynote speakers, invited symposia and free communications will present at VISTA 2019. The biennial IPC Paralympic Scientific Award will also be presented in Amsterdam. This year the accolade went to Professor Victoria Goosey-Tolfrey, a professor at Loughborough University, Great Britain, in recognition for her academic work to optimise athletic performances in Para athletes for more than 20 years.
VISTA is designed to promote and advance the mission, goals, objectives and reputation of the IPC and provides a platform for the academic world to meet with athletes and professional experts in the field of sport for athletes with an impairment.
It provides a forum for exchange on the latest information, research and expertise related to the Paralympic Movement and promotes cross-disciplinary interaction among sport scientists, athletes, coaches, administrators and the media.
Further information regarding registration and speakers for VISTA 2019 will be announced in due course.
-Ends-