Australia win bid to host 2019 INAS Global Games
The competition takes place ahead of Tokyo 2020, giving athletes an opportunity to qualify.
12 Jun 2015
Imagen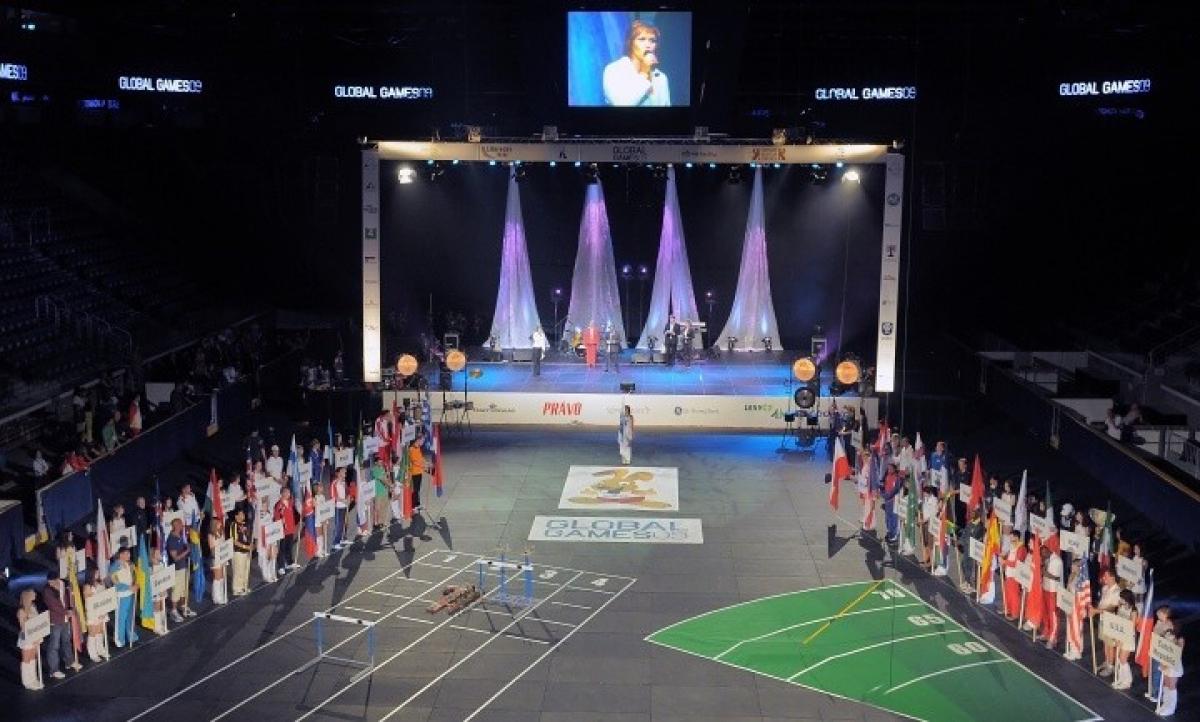 ⒸINAS
By International Sports Federation for Persons with an Intellectual Disability
The International Federation for sport for para-athletes with an intellectual disability (INAS) has selected Brisbane, Australia, to host the fifth INAS Global Games in 2019.
The Global Games – a week-long event featuring nine sports – will attract more than 1,000 of the world's top athletes with an intellectual impairment. The Opening Ceremony will take place on 19 October 2019.
"The Brisbane Global Games 2019 vision is to deliver a uniquely memorable and exciting celebration of sport and culture which focuses on ability," AUSRAPID Chief Executive Robyn Smith said. "The event will create an atmosphere that inspires achievement, harmony and a sense of unity consistent with the Games vision."
AUSRAPID – an organisation that delivers sport and recreational opportunities for people with an integration disability in Australia – will be responsible in delivering the Global Games.
"Brisbane Global Games 2019 aligns totally with the INAS Global Vision that athletes with an intellectual disability across the World have the opportunity to achieve excellence in sport and high-level competition," Amaury Russo, INAS President, said.
"The package planned by the local organising committee provides a great opportunity to create a long-term legacy by delivering an event that will have a positive social impact and reinforce the benefits of inclusive sport," Russo said.
The competition takes place just a year ahead of the Tokyo 2020, giving athletes an opportunity to qualify for the Paralympic Games.
INAS will work closely with the local organising committee to ensure a transfer of knowledge and experience from the 2015 Global Games, beginning 20 September in Ecuador this year. It will be the first time an Oceania region will host the Games.
For more information on the 2019 INAS Global Games, visit http://www.inas.org.