Canada begins search for next generation of Paralympians
Recruitment event to discover new athletes to be held in Montreal
01 Jun 2018
Imagen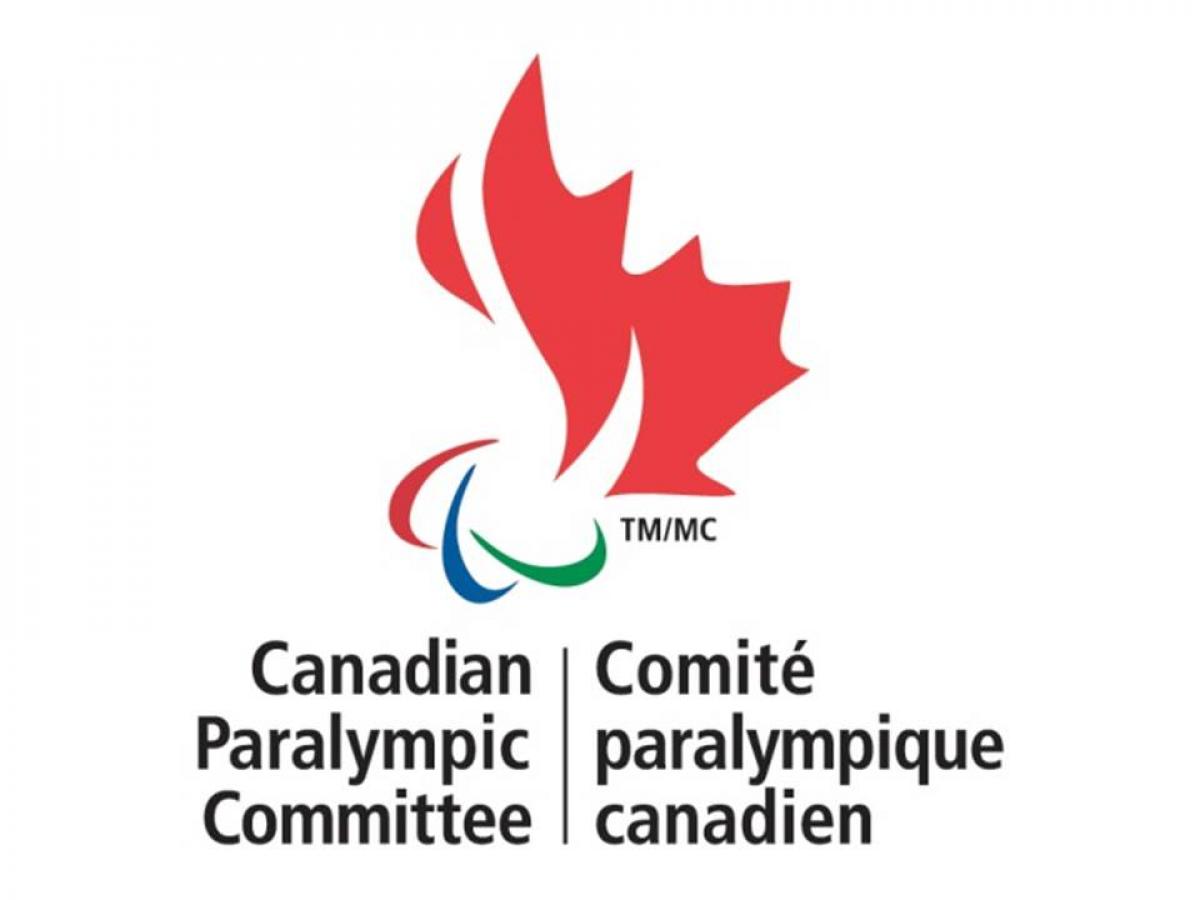 By Canadian Paralympic Committee
The Canadian Paralympic Committee will be on the lookout for Canada's next great Para athletes with a Paralympian Search event heading to Montreal on 9 June.
Paralympian Search is an athlete identification event aimed at testing participant aptitudes to excel in various Paralympic sports and discovering athletes with high development potential.
The one-day event welcomes all athletes aged 14-35 with a physical or visual impairment, including those who are brand new to sport and those who are looking to transfer into a new sport. Participants will go through a series of physical tests and discover in which sports they may have the most potential to compete.
Institut national du sport du Québec will co-host Paralympian Search, with wheelchair racer Alex Dupont attending as an ambassador. A bronze medallist in the 4x400m relay at Rio 2016, Dupont is a two-time Paralympian.
"Having the access and opportunity to participate in sport is so important for people with disabilities," said Dupont. "Paralympian Search is a great event to not only discover high-potential athletes but provide resources for people to continue being active. Every Paralympian has a unique story – I decided to try wheelchair racing after seeing it on TV during the Athens Paralympics, and I hope to help others reach their dreams as well."
For more information about Paralympian Search and to register for the upcoming Montreal event, please visit: Paralympic.ca/paralympiansearch.