Chef de Mission Petitclerc announces Canadian Tour
The five-time Paralympian will visit 10 cities around the country to promote Rio 2016.
10 Sep 2015
Imagen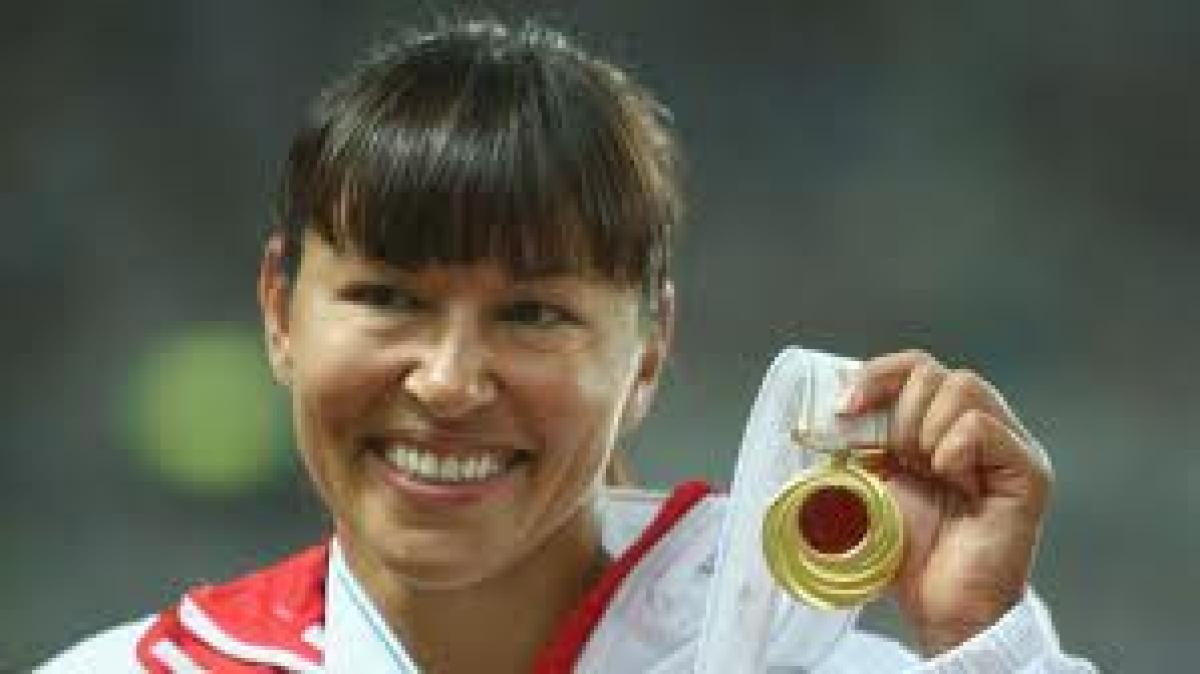 By Canadian Paralympic Committee
With just under a year to go until the Rio 2016 Paralympic Games, Chantal Petitclerc, Chef de Mission for the Canadian Paralympic team, has announced a national tour to promote Paralympic sport across the country.
"The 'one year' mark is symbolic and important for the preparation of athletes, who will be going through their Paralympic qualification process in the upcoming months," Petitclerc said. "Since my appointment exactly one year ago, I've been in observation mode. But now I'm ready to take action."
"My role as Chef de Mission will contribute to raising awareness of Paralympic sport, changing perceptions and, above all, revealing the athletes behind the results and medals. The tour will take me across Canada to highlight the athletes who are training for the Rio 2016 Paralympic Games."
Petitclerc has competed in wheelchair racing in five Paralympic Games (Barcelona, Atlanta, Sydney, Athens and Beijing), winning 21 medals, including 14 gold.
She heads to Rio mid-September for an official visit as Chef de Mission. She will visit and evaluate the venues and meet other Chef de Missions from around the world.
Canadian Tour to rally support
When she was appointed, Petitclerc made it one of her priorities to oversee the pregame preparation, as well as building and leading a support team that will ensure athletes have an optimal environment in which to succeed. She hopes to raise the profile of Canadian athletes across the country, in addition to promoting Paralympic sport and the Canadian Paralympic team.
The cross-country tour will begin this winter and run until the spring. Petitclerc wants to visit 10 Canadian cities including Montreal, Vancouver, Halifax and Calgary. At each stop, she will visit schools, play wheelchair basketball, meet with athletes and coaches in the region, give speeches, and meet with municipal elected officials.
"Community involvement is crucial to the success of Paralympic athletes," said Petitclerc, whose role as Chef de Mission is the official spokesperson for the Canadian Paralympic team. "Special facilities and major investments are required for para-sport, so this is a unique opportunity to see what is being done in the community and thank those who support athletes and the Paralympic Movement. My mission is to rally as many people as possible around the Paralympic Movement by telling the athletes' stories."