Double wins for Redkozubov, Bugaev at skiing Asia Cup
The Russian duo won both slalom and giant slalom at YongPyong, South Korea.
10 Mar 2016
Imagen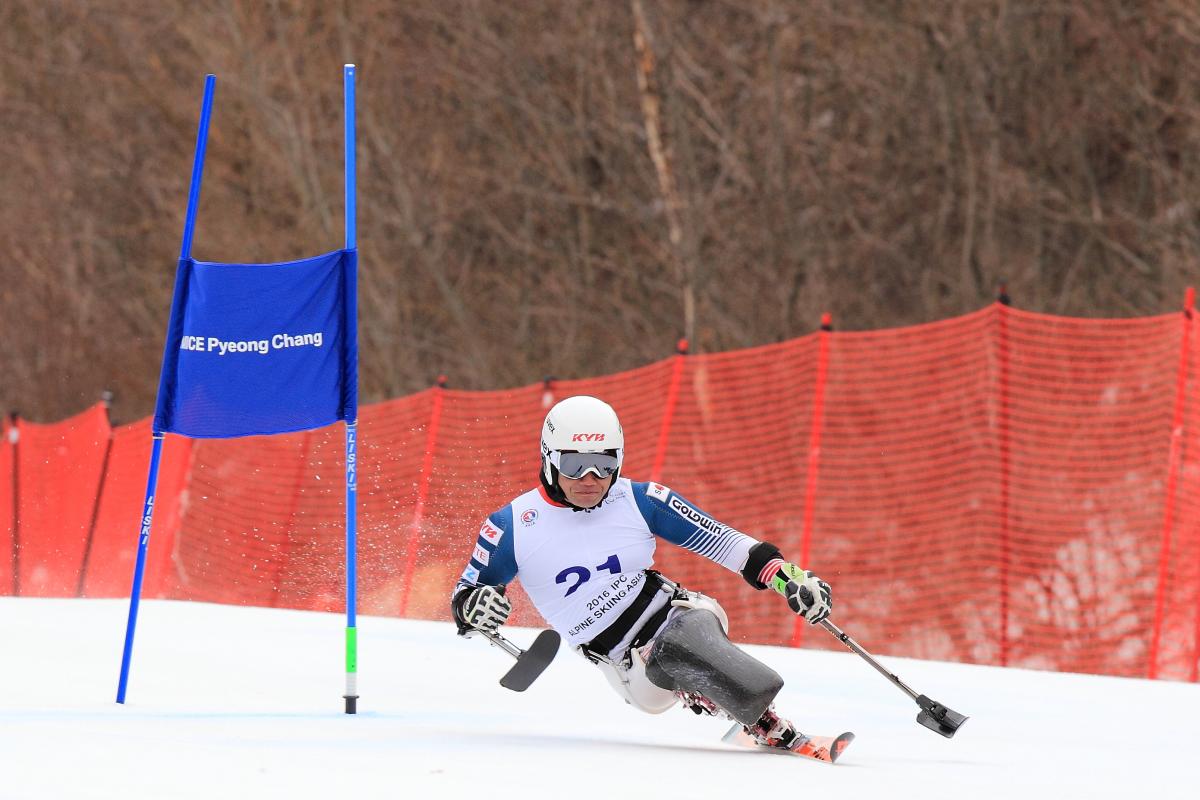 By IPC
Russian Paralympic and world champions Valerii Redkozubov and Alexei Bugaev won both their slalom and giant slalom races at the IPC Alpine Skiing Asia Cup in YongPyong, South Korea, between 8-10 March.
Both skiers are coming off the back of winning overall World Cup crystal globes in both disciplines just last week in Aspen, USA.
Eighteen-year-old Bugaev took his victories in the men's standing slalom and giant slalom.
As the world and Paralympic title holder in the slalom, he finished ahead of teammate Alexander Alyabyev and Japan's Gakuta Koike, with the same result replicated in the giant slalom.
Redkozubov (1:05.87) put in two good runs in the men's slalom visually impaired with guide Evgeny Geroev.
Compatriot Ivan Frantsev (1:08.83) was second, guided by German Agranovskii. Canada's Mac Marcoux (1:10.60) completed the podium with his brother and guide BJ.
In the giant slalom, Redkozubov (1:31.31) led Marcoux (1:33.56) and Frantsev (1:36.95).
There was a face-off between Japanese teammates Taiki Morii and Takeshi Suzuki in the men's sitting.
It was Suzuki (1:33.21), the slalom Paralympic champion, who claimed the win in the giant slalom ahead of Morii (1:34.09).
South Korea got on the podium courtesy of Chi Won Lee (1:41.70) in third.
In the slalom, Morii (1:07.33) was the winner, coming back from a second-placed first run.
Suzuki (1:08.24) was second, leading New Zealand's Corey Peters (1:12.01) into third.
Full results are available at IPC Alpine Skiing's website.
Gates for the Asia Cup were provided by IPC Alpine Skiing partner Liski.