Giant slalom to attract more athletes to snowboard
Event to be added to the snowboard programme to give new athletes more opportunities to compete.
27 Jun 2015
Imagen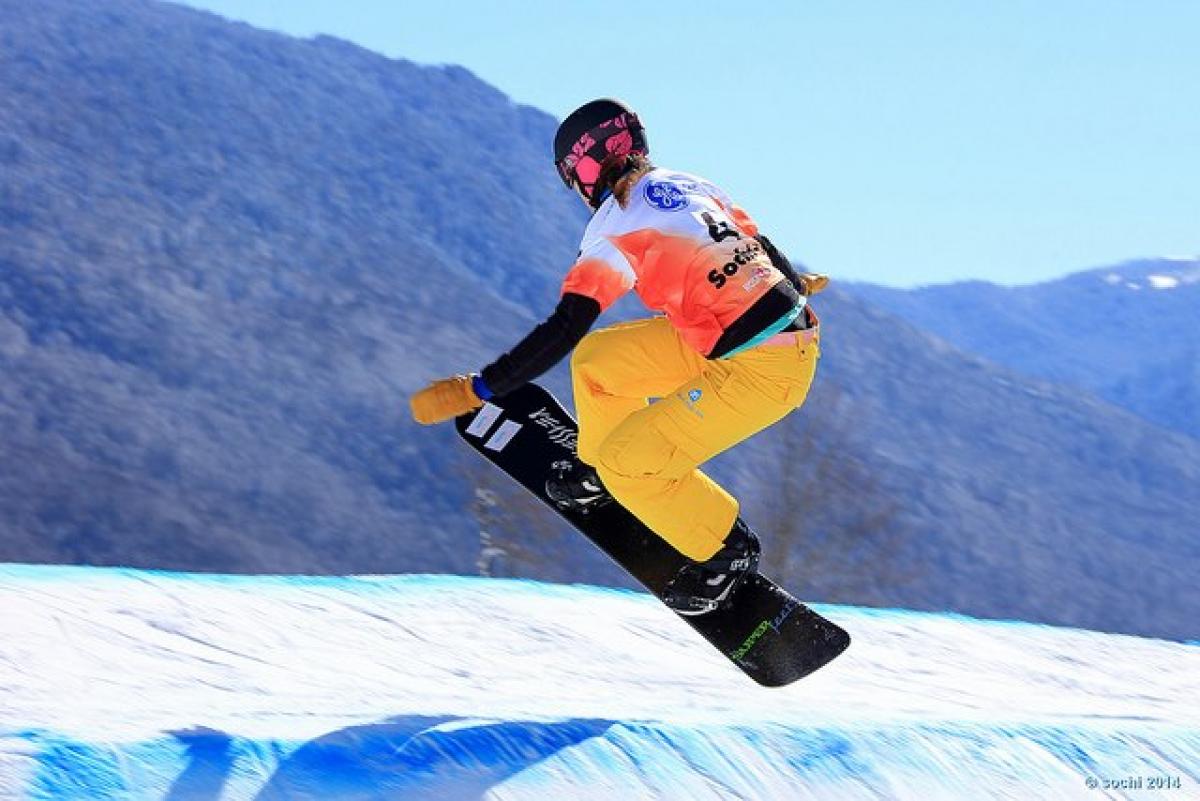 ⒸIPC
By IPC
"We are looking to introduce snowboard giant slalom at the Europa and other regional Cup level."
Markus Walser, IPC Alpine Skiing and Snowboard Sport Technical Committee Chairperson, has confirmed that giant slalom could be added to the regional Cup programme in 2015-16 to make the sport more accessible for new athletes.
Speaking to Paralympic.org after the conclusion of the 2014-15 season which saw a World Championships take place under IPC Snowboard for the first time, Walser said:
"We are looking to introduce snowboard giant slalom at the Europa and other regional Cup level, which is not only easy for organisers to run but also provides a lower entry level for athletes which we hope will attract more people into the sport.
"No specialist track is required and it's very easy to run, allowing riders to build their skills before entering snowboard-cross and banked slalom."
Reflecting on a successful season which followed the sport's Paralympic debut at Sochi 2014 and also saw the introduction of banked slalom, snowboard-cross head-to-head and a split in classifications for lower-limb impaired riders, Walser was pleased with progress.
"We are very excited about the level of participation in terms of nations and athletes we had at the World Championships. It was a good event despite very challenging weather conditions.
"The level of participation certainly improved particularly in the lower limb-impairment classification following the split of that class into two.
"For PyeongChang and the next World Championships in 2017, we want to encourage teams to develop their participation."
Shortly after the interview, the International Paralympic Committee Governing Board signed off an increase in snowboard medal events for PyeongChang 2018 to 10 from the two seen at Sochi 2014.
In addition, Martijn Oostdijk of the Netherlands was confirmed as the Technical Delegate for PyeongChang 2018 by the Governing Board.
Walser also carried out the first official visit to the Yongpyong Alpine Centre, which will host snowboard competitions at PyeongChang 2018.
The 2015-16 snowboard calendar will be announced shortly.