Hangzhou to host 2022 Asian Para Games
APC confirms Chinese city will organise fourth edition of the event
21 Sep 2018
Imagen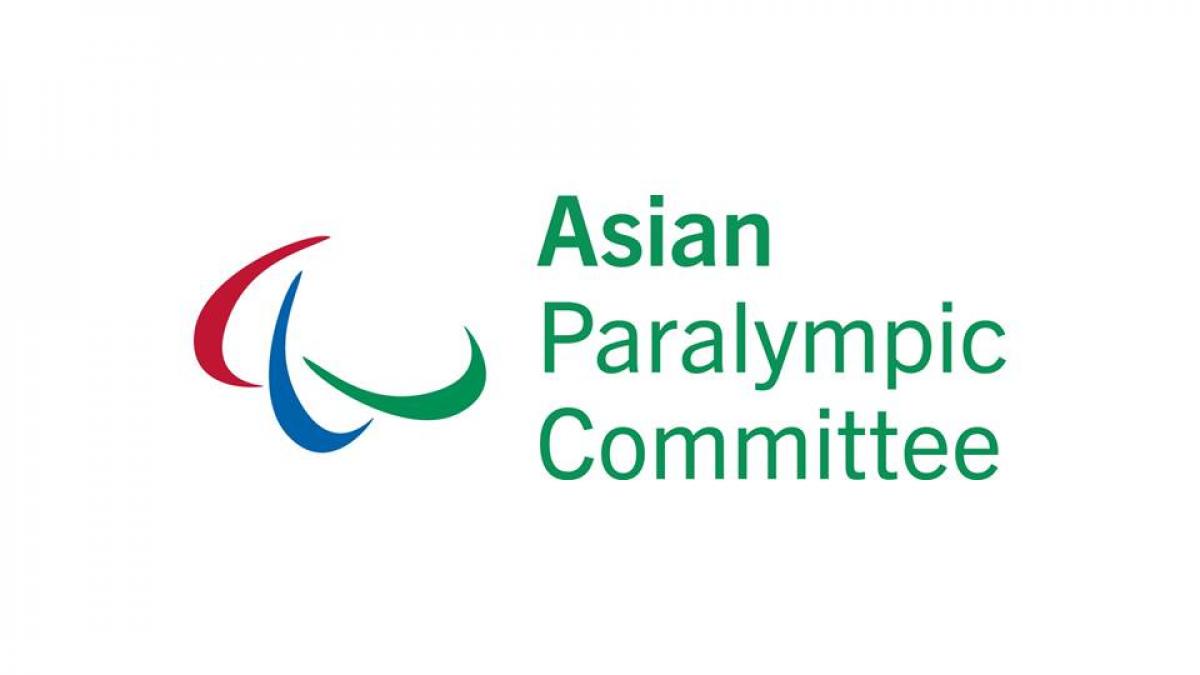 ⒸIPC
Hangzhou in Zhejiang Province, China will host the fourth edition of the Asian Para Games in 2022. The announcement was made by the Asian Paralympic Committee (APC) ahead of the third edition which will take place in Jakarta, Indonesia, from 6-13 October.
The confirmation comes following a visit to Hangzhou in July by APC President, Majid Rashed, and CEO, Tarek Souei, where they met with Yuan Jiajun, Governor of Zhejiang, Xu Liyi, Mayor of Hangzhou, Chen Guomei, Vice Mayor, Wang Hong, Vice Mayor and Zhong Wenjing, Chairman of Hangzhou Disabled Federation.
During the visit, the APC delegation was briefed that about 5.5 per cent of the total population of nearly 9.5 million people in Hangzhou city had an impairment and were taken through plans to provide facilities to fully integrate them into the community by 2020.
In addition, they visited the sports facilities and viewed the venue that will stage the 2022 Games Opening Ceremony.
"I am delighted to confirm that Hangzhou will host the 2022 Asian Para Games. It was clear from our visit in July that the local authorities are well on their way to creating excellent venues and facilities for the Games," Rashed said.
"We were impressed with their commitment and enthusiasm for hosting this important regional Games, which is the second largest para-sport event after the Paralympic Games. We look forward to working closely with them to build on the legacy that from Indonesia 2018," the APC President added.
Hangzhou will organise an official delegation to attend the Closing Ceremony of the upcoming Indonesia 2018 Asian Para Games in Jakarta to receive the flag, marking the formal handover from Indonesia to China.
A spokesperson for Hangzhou said.
"With regard to the fourth Asian Para Games, Hangzhou shall spare no efforts, under the theme of 'sunshine, harmony, self-improvement and sharing', to showcase the characteristics of China, the elegance of Zhejiang and the appeal of Hangzhou, carrying forward the Paralympian and humanitarian spirit, and making it a wonderful, unique and memorable sports event,"
Hangzhou last hosted a major sporting event in 2011 when it staged the National Para Games, dubbed as mini-Paralympics for China.
Hangzhou, the most populous city in Zhejiang province, received more than 160 million visitors in 2017 and was selected as one of the 15 global best tourism practices sample cities by the UNWTO at the same time.