INAS launches search for hosts of 2023 Global Games
Countries must submit expressions of interest by 30 April 2018
06 Feb 2018
Imagen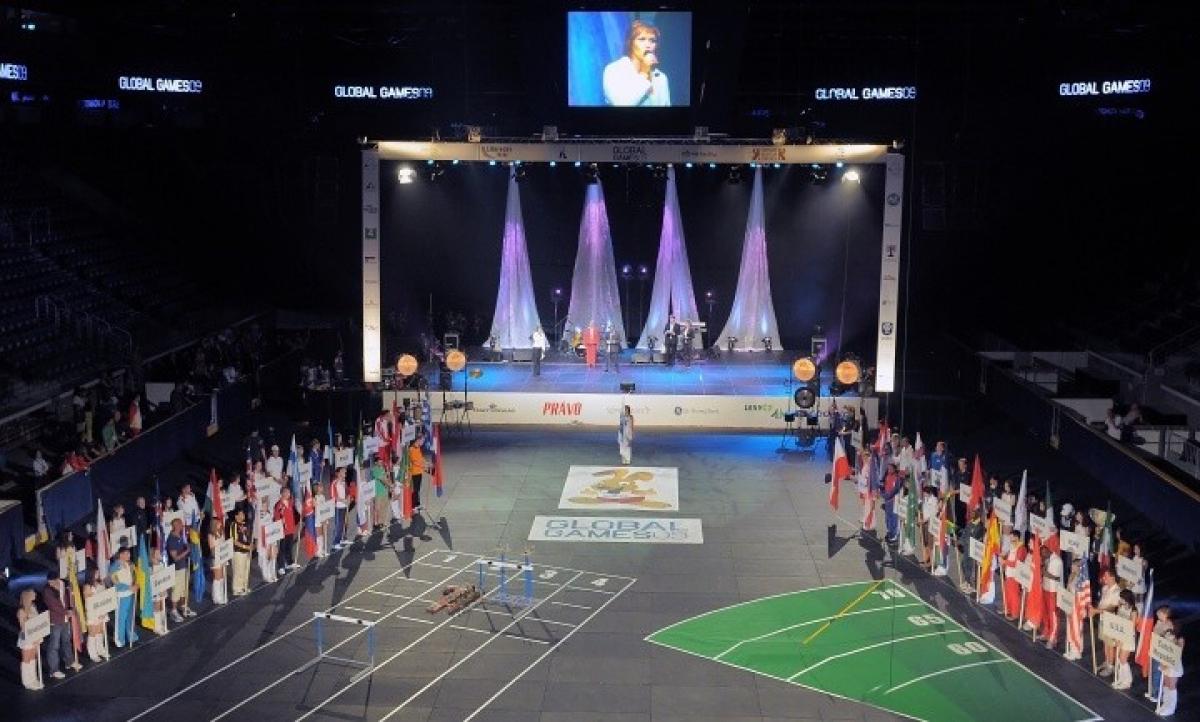 ⒸINAS
By INAS
The International Federation for Athletes with Intellectual Impairments (INAS) has opened the bidding process for the 2023 Global Games, the sixth edition of its quadrennial multi-sport event.
Attracting more than 1,000 competitors, the Global Games are the world's biggest gathering of elite athletes with intellectual impairments.
Featuring sports such as athletics, swimming, table tennis, futsal, hockey, indoor and outdoor rowing, road cycling, taekwondo and tennis, organisers can also submit applications for demonstration sports.
The event always takes place in the year ahead of the Paralympic Games. Many medallists have used the Global Games as a springboard, going onto make the podium at the Paralympics.
INAS President Marc Truffaut said: "The Global Games are our biggest, most prestigious event and one that is constantly growing in size and profile.
"They act as the World Championships for each sport in that year and for the non-Paralympic sports on the programme, it is the highest level those athletes can compete at.
"For organisers there are huge opportunities in staging an event of such importance, not least the chance to create a genuine legacy and attract attention from all over the world.
"With the next edition in Brisbane, Australia, in 2019 expected to raise the bar once again, we are looking for organisers who can take the Games to the next level.
"We look forward to receiving bids from INAS members who can demonstrate how their knowledge, experience, infrastructure and passion for sport could help them to deliver the best Global Games yet."
Countries wishing to host in 2023 must first submit an expression of interest by 30 April 2018. Candidates will then be announced on 31 May before formal bids are accepted up until 31 January 2018.
All bids will be reviewed by the Global Games Committee and the successful host announced in June 2019.
As part of the bid process, applicants must submit their plans in key areas such as facilities and transport; anti-doping; accommodation; media and digital media; marketing and branding; venues; legacy; staffing and budgets.
They must also be able to provide letters of support from the national or local government responsible for the location of the event and the recognised national or local sports authority.
More information, including the expression of interest form and bid documents, can be found on the INAS website.