IPC announces new appointments
Global governing body restructures management team
06 Jul 2018
Imagen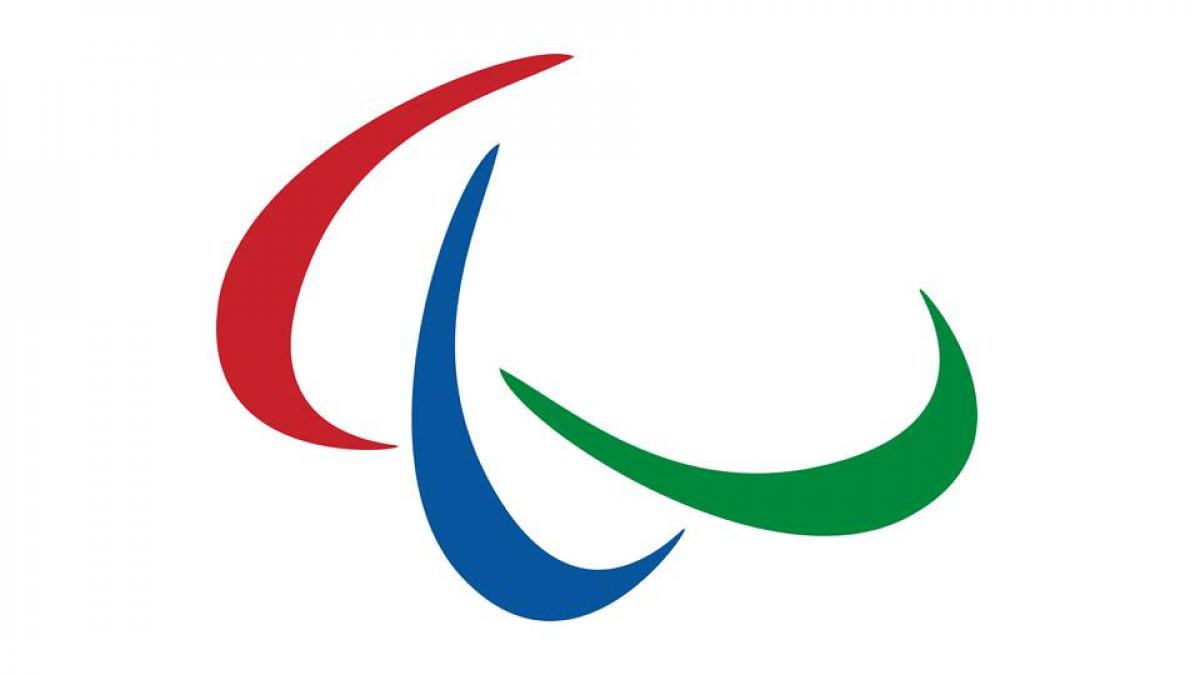 By IPC
As part of a restructure of the International Paralympic Committee (IPC) management team, two senior employees have been promoted to newly-created positions while two new key roles have been recruited for.
Dr. Mike Peters takes the Chief Operating Officer's role, while Craig Spence becomes the Chief Marketing and Communications Officer. Both will report to IPC Chief Executive Officer (CEO) Xavier Gonzalez. The two new appointments, who will both report to Peters, are Liz Riley, who joins as General Counsel, and James Sclater, as Anti-Doping Director.
Chief Operating Officer
Two-time Paralympian Mike Peters joined the IPC in March 2015 as Chief of Staff and Acting Director of the Membership Engagement Department from Seattle, USA.
Deeply passionate about Para sport, Peters captained the USA Football 7-a-side team at the Atlanta 1996 and Athens 2004 Paralympic Games. One month after retiring from football, he was awarded his PhD in communication from the University of Arizona.
With a desire to more directly be involved in advocacy, Peters entered the University of Washington School of Law in late 2006. A William H. Gates Public Service Law Scholar, he earned his J.D. in 2009 and became a licensed attorney.
In his new role, Peters will oversee the following departments and programmes:
• Anti-Doping
• Corporate Development and Technology
• Corporate Services
• Diversity and Inclusion
• Information Management
• Legal Affairs and Governance
• Membership Engagement
Chief Marketing and Communications Officer
Having joined the IPC in September 2010, Craig Spence has been promoted to Chief Marketing and Communications Officer having served as Media and Communications Director since April 2012.
During his time at the IPC, Spence has overseen the Paralympic Movement's exponential growth in terms of media coverage and awareness, helping to reposition the Paralympic Games as the world's number one sport event for driving social inclusion. In 2016 he received the Communicator of the Year award at the European Excellence Awards, while the IPC Media and Communications team picked up Best In-house Team.
The following programmes will report to him:
• Branding
• Communications
• Corporate Communications
• Digital Media
• Media Operations
• Public Engagement
• Public Relations
Xavier Gonzalez, IPC CEO, said: "The restructure of the IPC's management team aims to address the growth of the organisation and its member organisations, the increasing and complex demands in all areas of the business, and the exciting opportunities that have resulted from the recently signed long-term IOC-IPC agreement.
"We are an athlete-centred organisation with a strong commitment to support our members and promote social inclusion. Changing circumstances in the world of sport naturally will require adjustments to how we approach our work. We are excited to pursue excellence in our daily work, and I believe our new structure will best help us do so."
General Counsel
The IPC's new General Counsel is Liz Riley who joins from London-based Bird & Bird.
Having qualified as a barrister at 20 Essex Street Chambers, the former England A rugby international brings vast knowledge and experience to the IPC. She has acted for numerous international and national governing bodies and organisations including the IPC, IOC, IAAF and UK Anti-Doping and advised on a range of sports-related issues, including anti-doping, corruption, rules and regulations, constitutions and governance.
Riley studied at St. Catharine's College, Cambridge where she gained a First-class BA (Hons) degree in law.
Anti-Doping Director
The IPC's new Anti-Doping Director James Sclater joins the IPC with a strong knowledge of the Paralympic Movement. Most recently he was an ad-hoc member of the IPC Anti-Doping Committee at the 2018 PyeongChang Paralympic Winter Games. He also managed the doping control programmes for the Rio 2016 Organising Committee at both the Olympic and Paralympic Games, and for the Toronto 2015 Pan/Parapan Am Games Organising Committee.
With close to 20 years of experience working in anti-doping, Sclater has also held roles at the IAAF and the Canadian Centre for Ethics in Sport.