IPC appoints ticket reseller for PyeongChang 2018
Jet Set Sports to create global ticket portal for next year's Paralympic Winter Games.
12 Jul 2017
Imagen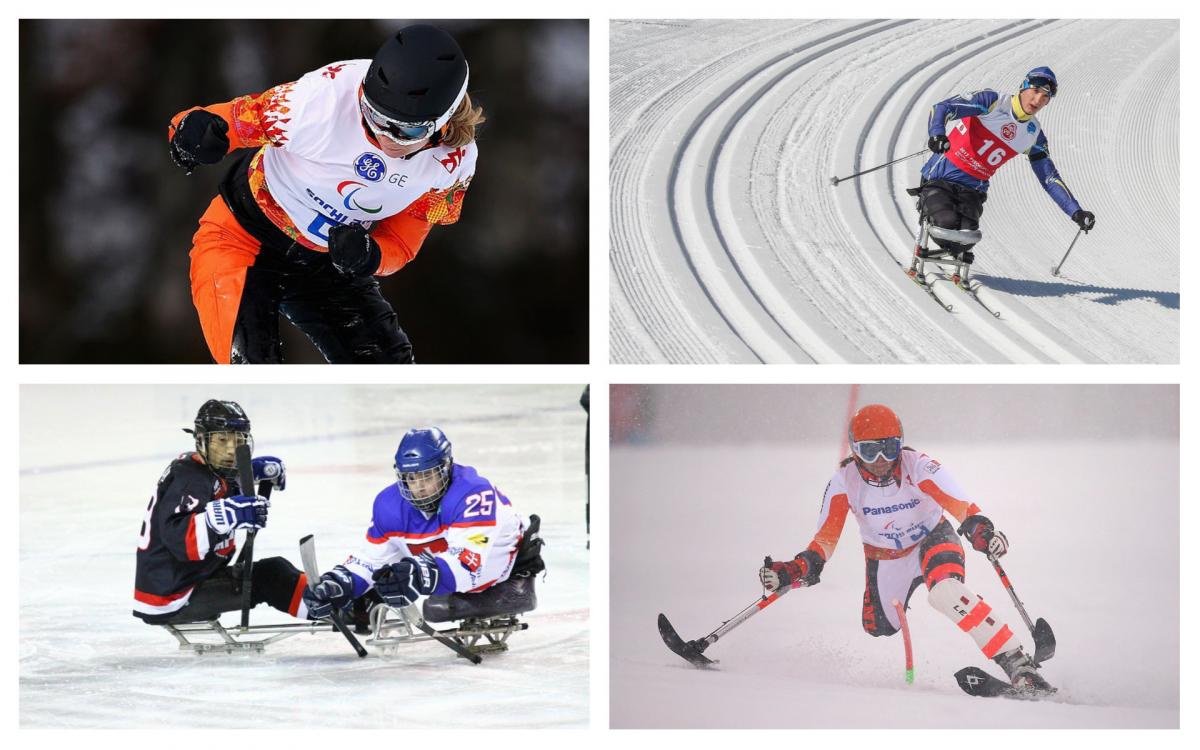 By IPC
The International Paralympic Committee (IPC) and the PyeongChang Organising Committee for the 2018 Olympic and Paralympic Games (POCOG) appointed Jet Set Sports as Global Authorised Ticket Reseller (GATR) for National Paralympic Committees (NPCs), the general public outside South Korea and international clients for the PyeongChang 2018 Paralympic Winter Games.
An agreement has been signed between the IPC, Jet Set Sports and POCOG. The GATR will establish a global client ticket portal from where all tickets for the Paralympic Winter Games will be made available.
In the new system, NPCs will have real time access to a robust inventory of event tickets in order to meet the diverse needs of their own constituent groups. NPCs will be provided access to this client ticket portal starting August 1.
The new platform will also offer improved service with the support of GATR offices across the globe. If an NPC wishes to appoint an ATR to service its domestic market, it will still be able to do so and agree accordingly with the GATR on the necessary service level.
The GATR will also make available a variety of packages including accommodations, transport, and more available to build a tailored experience for NPCs, spectators and other client groups. General public sales outside of South Korea will open on August 21. POCOG will remain the owner of the Athletes' Friends and Family (AF&F) programme and will provide details to athletes and their families on how to request these tickets.
The new GATR portal will be available soon at https://www.cosport.com.