IPC duo included in Paris 2024 IOC Co-ordination Commission
Duane Kale named official Paralympic Movement representative
02 Nov 2017
Imagen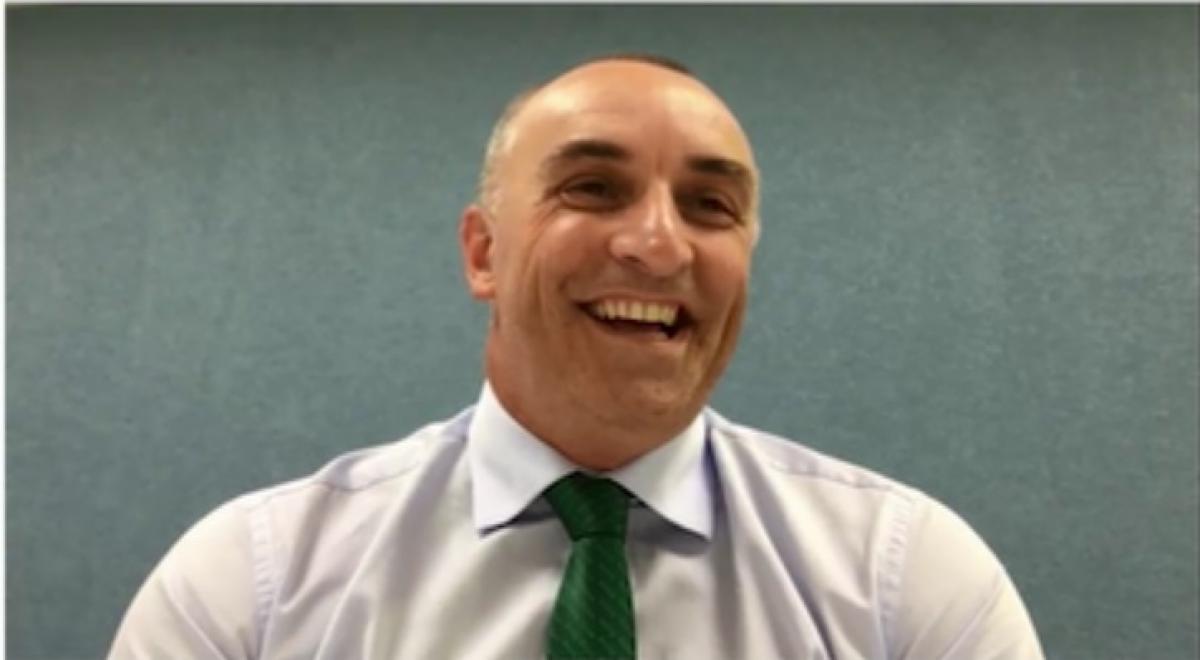 ⒸIPC
By IPC
The International Olympic Committee (IOC) has announced the composition of the Co-ordination Commission Olympic Games Paris 2024 which includes two representatives from the International Paralympic Committee (IPC).
Having been involved in the IOC Evaluation Commission for the 2024 Games, IPC Vice President Duane Kale has been named as the IPC's official representative alongside Chief Executive Xavier Gonzalez who is an Ex Officio member of the commission.
President of the Belgian National Olympic Committee and IOC Member Baron Pierre-Oliver Beckers-Vieujant has been named Chair of the Co-ordination Commission Olympic Games Paris 2024 with Switzerland's Patrick Baumann announced as Vice Chair. Baumann will also chair the Co-ordination Commission Olympic Games Los Angeles 2028.
The commission is composed of IOC Members and representatives of Olympic Movement stakeholders, including athletes, National Olympic Committees and International Federations.
Several members of the IOC Evaluation Commission 2024 and 2028, including Kale, are part of the IOC Co-ordination Commission 2024 in order to continue the positive work carried out during the Candidature Process. This led to the historic double allocation by the IOC in September of the Olympic and Paralympic Games 2024 to Paris and 2028 to Los Angeles.
"The Commission members will mobilise all their energy and technical expertise to support Paris 2024 and help them achieve their vision," said Beckers-Vieujant. "We will work with the Paris 2024 Organising Committee to ensure the successful delivery and the positive legacy of the Olympic Games, in line with the priorities of Olympic Agenda 2020," he added.
"I am really excited to be part of the Co-ordination Commission Paris 2024," said Kale. "It is thanks to the relationship that the IPC has with the IOC that the Paralympic Games has grown into the spectacular sporting event it is today. I am grateful to the IOC to be included in the Commission and will give my all to ensuring that the Paris 2024 Olympic and Paralympic Games are a great success and deliver fantastic legacies."