IPC makes EUR 1 million of grants available to NPCs for sport development
NPCs will be able to apply for funding until 5 June 2022 in three grant areas
19 May 2022
Imagen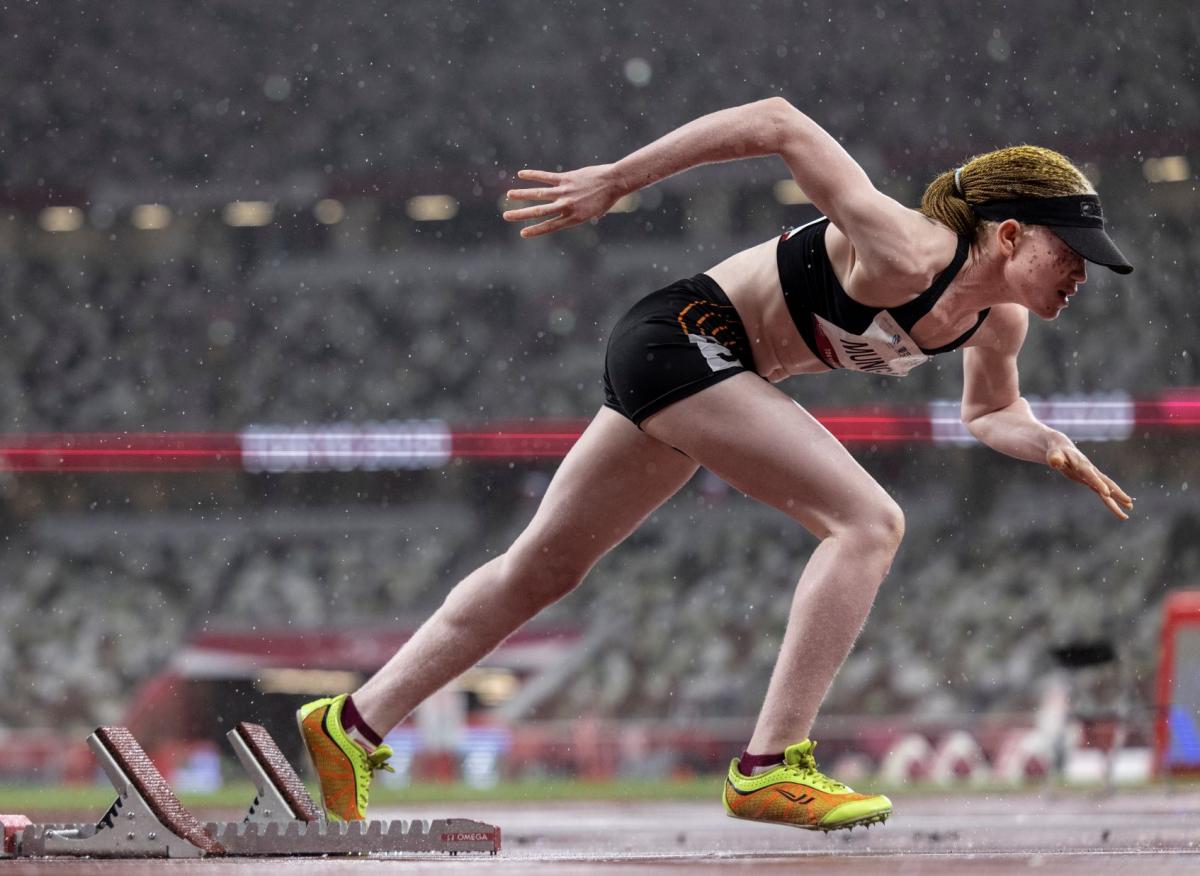 ⒸSimon Bruty/OIS
By IPC
Through its National Paralympic Committee Development Programme (NPCDP), the International Paralympic Committee (IPC) is making EUR 1 million worth of grant funding available to nearly 130 National Paralympic Committees (NPCs) for sport and organisational development. NPCs are now invited to apply. 
Designed to enhance the Paralympic Movement's growth and sustainability, NPCDP funding has been made available since 2017 thanks to significant support from the Worldwide Paralympic Partnership with Toyota Motor Corporation (TMC). 
The NPCDP grants are available to all eligible NPCs and up to EUR 7,500 is available per NPC. Support funding for eligible members will be awarded from August 2022 in three grant areas:
• IPC membership fee grants
   o Grants will be available to eligible NPCs to cover IPC membership fees.
• Organisational development 
   o Grants in this area must strengthen NPCs as active and transparent entities that develop Para sport and promote the Paralympic Movement's aspiration for a more inclusive society.
• Sport development   
   o Here NPCs must increase the quality and quantity of sport technical personnel required to produce top quality Para athletes. 
   o They should also close the gaps in Para sport participation across the Paralympic Movement in terms of gender, sport and impairment. 
Kristina Molloy, Chief Membership and Impact Officer, said: "At its core the IPC is an athlete-centred, membership-focussed organisation. Thanks to the generous support of Toyota, the NPCDP grants provide IPC members with important, targeted funding that benefits their own development and that of their athletes.
"We want to support our members in investing in the future. We know the pandemic has been challenging for everyone, but there is also a lot of optimism following the successful delivery of two Paralympic Games and the launch of WeThe15 about the crucial role that sport can play in creating inclusive societies. With Paris 2024 on the horizon, now is the time to boost our support to NPCs to organise and implement sport development programmes for a new generation of Para athletes."
NPCs will be able to apply for grant funding between 16 May – 5 June 2022 and eligible activities must be implemented between 1 August 2022 and 31 July 2023. Funding will be available from 1 August 2022. 
Full guidelines and instructions on how members can apply for grant funding have been made available to all members by email and on the IPC extranet. A range of eligible activities are outlined under each area and expected key performance indicators (KPIs) are detailed. 
NPCs are strongly encouraged to apply the IPC Diversity and Inclusion Policy and promote gender balance in their activities.  The IPC reserves the right to determine the amount granted to each NPC and will use the NPCs' participation in the NPC Development Programme since its inception until March 2022 as reference for the allocation criteria.